God and Abraham Play Ping Pong
By Enemy of the People
Written by Erin Gruodis-Gimbel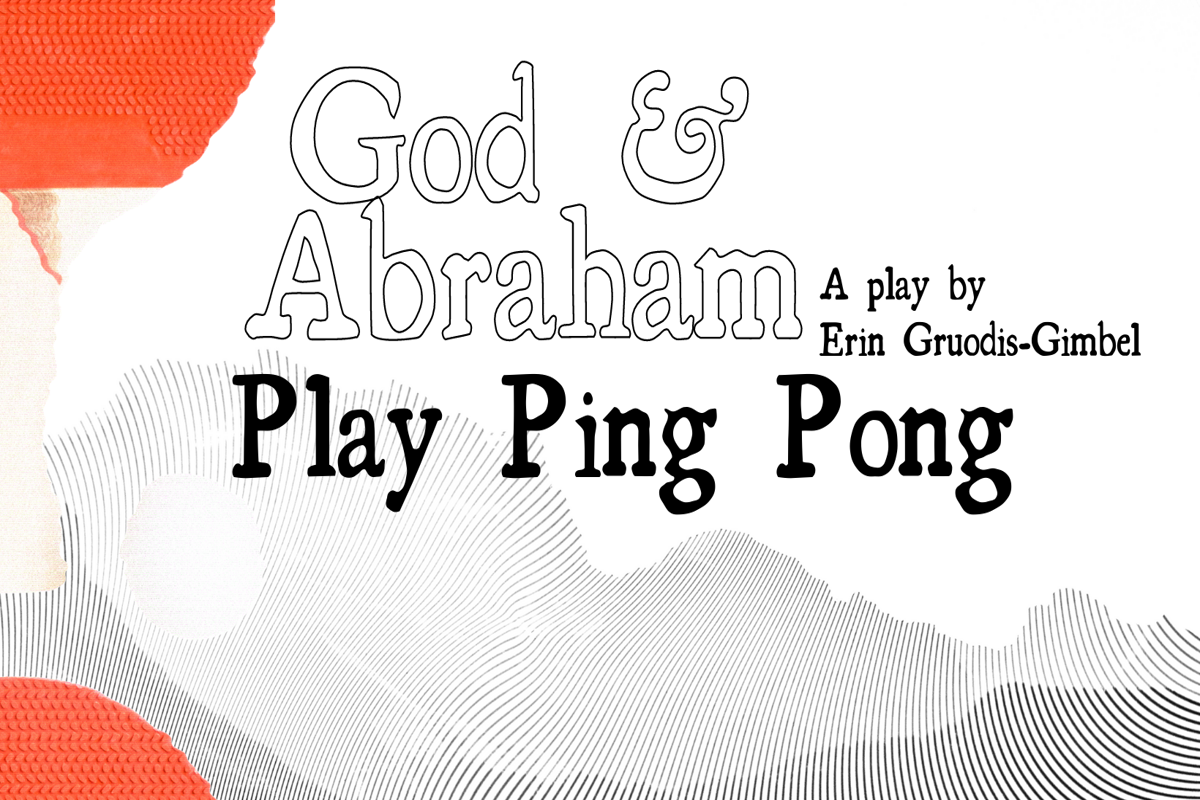 Playing at
Show Description
After the biggest betrayal of his life, Abraham's faith in God is shaken forever. After a delicious snack, God's faith in himself may not be what it seems. At the end, who is right, and who is hungry?
Genre and Content
Content Warnings
Adult language,Crude Humor,Loud noises,Violence
The creators say this show is appropriate for ages 12-15 and up
Learn How To Fringe
Seat Reservations and Show Tickets
| Add to Schedule | Date | Time | Ticket Options | Quantity | Purchase |
| --- | --- | --- | --- | --- | --- |
Reviews
Video Trailer
Cast and Crew
More Information
In an exploration of faith, the meaning of life, and the rules of cards, the story of Abraham and his infallible God takes a left turn from the Torah and veers into territory that no one ever thought to chart. God and Abraham Play Ping Pong asks the hard questions about our unwavering faith in the divine, the love of a father, and the advent of soup.