The Comedy of (Zoom) Errors
By Brawling Bard Theater
Created by Alan Irvine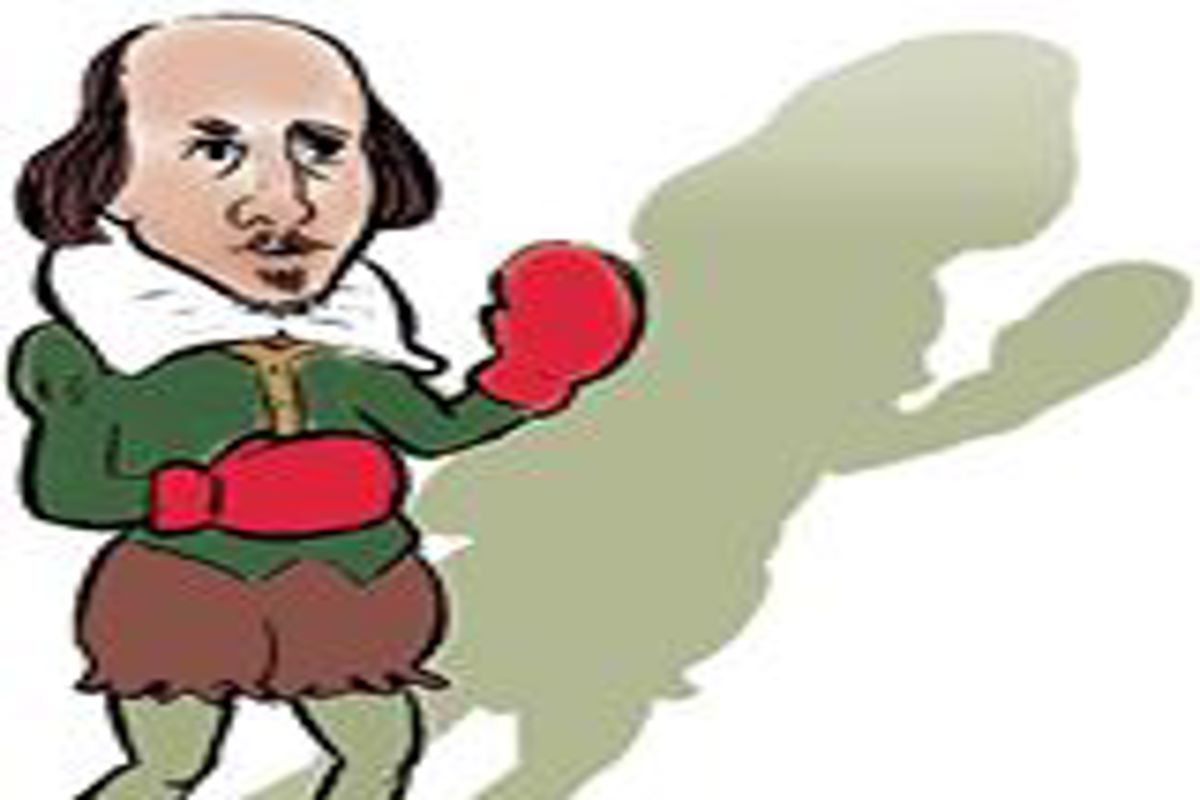 Playing at
Show Description
BBT tackles Shakespeare's tale of long-lost twins & comic confusion. On Zoom. Can the play survive screen freezes, muted monologues, intrusive family members, and the thousand other shocks that Zoom is heir to?
Genre and Content
Content Warnings
The creators say this show is appropriate for ages 12-15 and up
Learn How To Fringe
Seat Reservations and Show Tickets
| Add to Schedule | Date | Time | Ticket Options | Quantity | Purchase |
| --- | --- | --- | --- | --- | --- |
Reviews
Video Trailer
Cast and Crew
More Information
Brawling Bard performs original shows based on Shakespeare's works, with an emphasis on physical comedy and stage combat. Over the years, we have developed a highly interactive style of performing, drawing our audiences directly into the performance. Of course, none of that has been possible this past year, so we have turned our drive for comic innovation on this new world of online performance and interaction, experimenting with ways to exploit the limits and functions of Zoom in particular for dramatic and comedic purpose, pushing this new medium in unexpected ways. This show uses Shakespeare's Comedy of Errors as an excuse to parody all the evolving conventions and mock the familiar irritations of the endless Zoom calls and meetings we all now endure. Of course, there will be plenty of comedy, probably even a fight or two (we have figured out how to do those on Zoom.) We might even remember to slip in some of Shakespeare's actual dialogue. But don't count on it.