Bellerophon's Shadow: Voyage of the Pegasus
By Phantom Chorus Theatre
Created by Phantom Chorus Theatre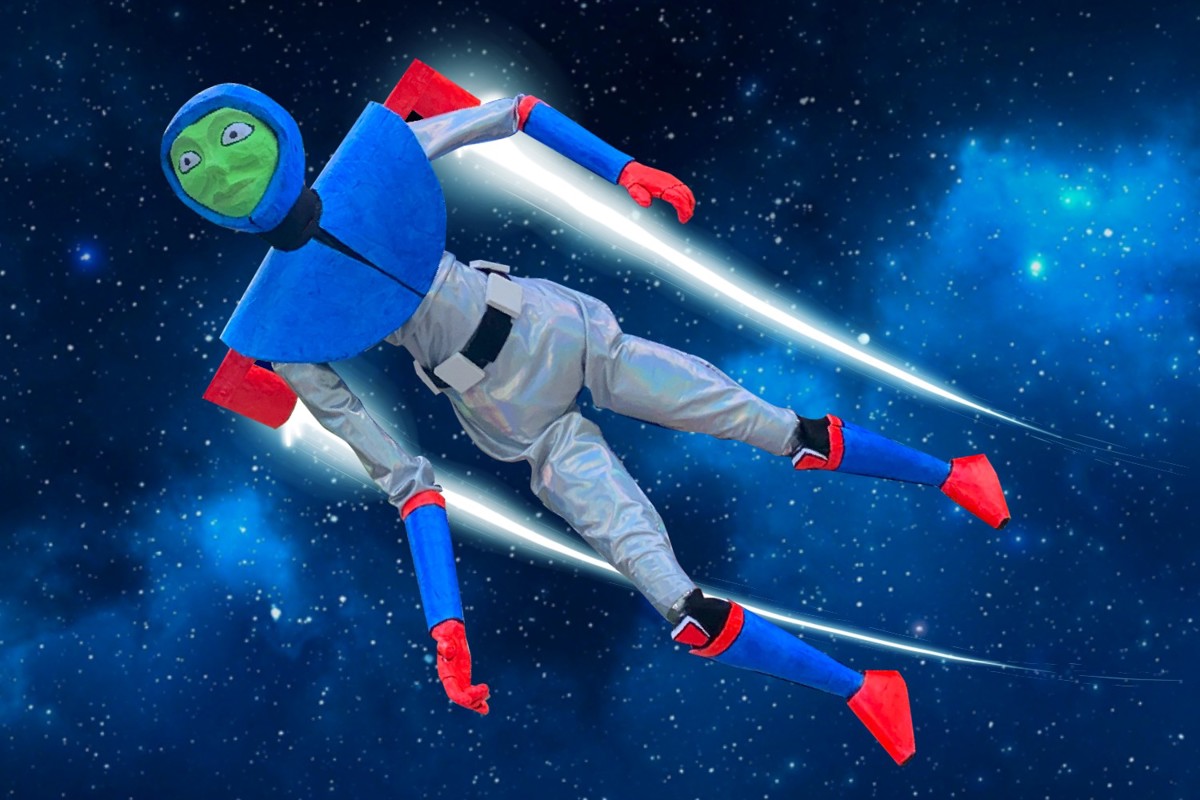 Playing at
Show Description
Space! Monsters! Adventure! Blacklight! Puppetry! Greek mythology? Join our intrepid bunraku puppet, Scout, and her A.I. companion "Fish" on an action packed journey through space.
Genre and Content
Content Warnings
Violence
The creators say this show is appropriate for ages 7-11 and up
Learn How To Fringe
Seat Reservations and Show Tickets
| Date | Time | Ticket Options | Quantity | Purchase |
| --- | --- | --- | --- | --- |
Reviews
Video Trailer
Cast and Crew
More Information
Deep in the outer reaches of space, Resource Scout #232 is on an open-ended mission to find and harvest valuable resources from planets and shipwrecks. When she happens upon the crashed ship Pegasus, and the audio recordings of its former captain Bellerophon, she finds herself embroiled in his unfinished quest to find the mysterious Olympus Coordinates. Her quest takes her to a variety of uncharted planets where she encounters all manner of alien flora and fauna across hazardous terrains and unpredictable weather. With the aid of this new ship Pegasus, and her trusty A.I. companion "Fish", she needs every ounce of cunning and courage to survive this adventure. Our hero is brought to life through bunraku puppetry – a single figure performed by multiple puppeteers. A team of physical performers will use their bodies to represent the landscapes, creatures, and other characters.