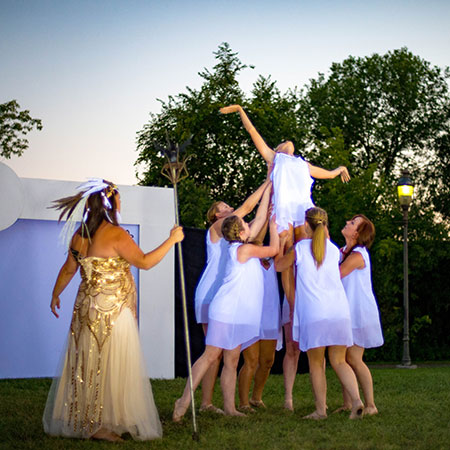 2021 Minnesota Fringe Festival
August 5-15, 2021
The 2021 Minnesota Fringe Festival will feature 120+ online and in-person shows.
Buy your Fringe Festival Button TODAY for access to the entire festival as soon as the shows start August 5-15.
New here? Create an Account
Your account has been created. Please check your email for a confirmation link and you're ready to go!