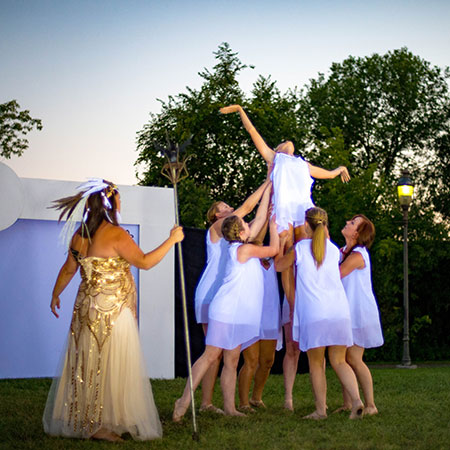 2021 Minnesota Fringe Festival
August 5-15, 2021
Artist submissions to join the Festival are accepted January 15 - May 15.
Prior to the pandemic, 40,000 attendees filled seats in a variety of theaters to take in hundreds of performances created by more than 1,000 artists supported by a team of seasonal theater professionals and hundreds of volunteers. In 2020, we presented 100 live and recorded shows during the first Virtual Festival after cancelling our in-person event. In 2021, the Festival will primarily be online with opportunities for In-Person Independently Produced shows.
New here? Create an Account
Your account has been created. Please check your email for a confirmation link and you're ready to go!