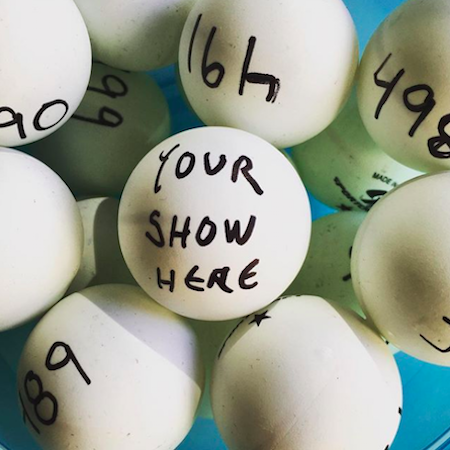 2022 Festival Lottery
February 28, 2022
Be among the first to hear who's been selected for our lottery-driven Festival.

February 28 at Bryant Lake Bowl, 810 West Lake Street, Minneapolis, MN 55408
Doors open 6pm. Food and drink menu available
Lottery Drawings hosts TBD

Equity Lottery
Touring Artist Lottery
Tier 1 - 3 & waitlists
New here? Create an Account
Your account has been created. Please check your email for a confirmation link and you're ready to go! If you don't see an email from us, please check your Junk Mail folder. If you don't receive your confirmation link, you may already have an account in the system. You can reset your password here.