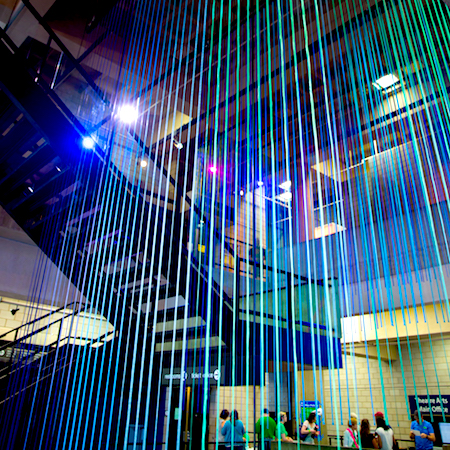 20220 Minnesota Fringe Festival Previews
July 18, 25 & August 3 at 7:30p
Join us for snippets of Fringe Festival productions to add to your 'must-see' list! Each evening features Minnesota Fringe artists, staff, and volunteers as special guest hosts.
All events take place at 7:30p at the University of Minnesota's Rarig Center Thrust Stage, 330 21st Ave S, Minneapolis. Vaccine card and Festival Button Required for admission.
July 18: Previews from local artists, with co-hosts Jeanie Johnston, long-time volunteer and audience member along with her artist daughter Boo Segersin, currently playing "Ylvie" in The Winding Sheet Outfit's "Årsgång: What You Follow Follows You"
July 25: Previews from local artists, with co-hosts Jeremiah Zortman, seasonal Front-of-House staff and man-about-town at loads of festivals and theater shows along with former Front-of-House staffer and current artist Kassy Skoretz, producer of "Have You Tried Cutting Dairy?" playing at the Augsburg Mainstage this year.
August 3: Previews from touring and local artists, with co-hosts Liz Neerland, Fringe veteran technician and most recent Technical Director along with touring artist Les Kurkendaal-Barret who is bringing his "The Real Black Swann, Confessions of America's First Black Drag Queen" to Minnesota from his home in LA.
New here? Create an Account
Your account has been created. Please check your email for a confirmation link and you're ready to go! If you don't see an email from us, please check your Junk Mail folder. If you don't receive your confirmation link, you may already have an account in the system. You can reset your password here.