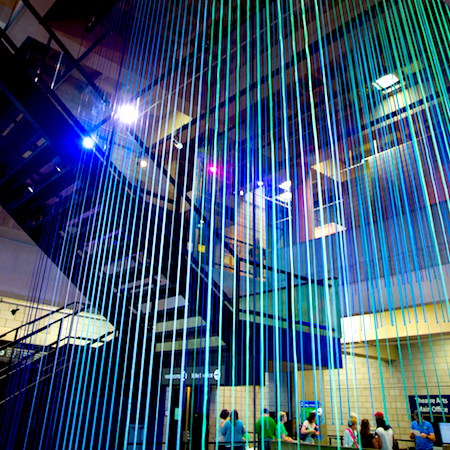 2023 Minnesota Fringe Festival Previews
July 24 & August 2 at 7:30p
Join us for snippets of Fringe Festival productions to add to your 'must-see' list!
All events take place at 7:30p at the University of Minnesota's Rarig Center Thrust Stage, 330 21st Ave S, Minneapolis. Festival Button Required for admission.
July 24: Previews from local artists, with co-hosts TBA.
August 2: Previews from touring and local artists, with co-hosts TBA.
New here? Create an Account
Your account has been created. Please check your email for a confirmation link and you're ready to go! If you don't see an email from us, please check your Junk Mail folder. If you don't receive your confirmation link, you may already have an account in the system. You can reset your password here.