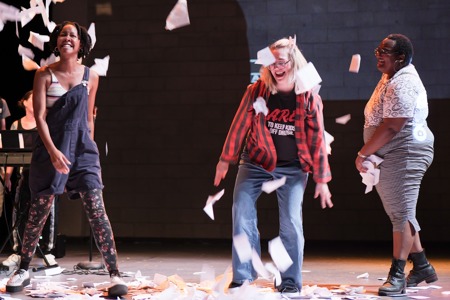 2024 Minnesota Fringe Festival Applications
December 1, 2023 - February 15, 2024
Artist applications for the 2024 Minnesota Fringe Festival are open December 1, 2023 - February 15, 2024. Check out our various Lotteries, including the NEW Midwest Touring Trifecta and Never Have I Ever, and apply to the one that best suits you. Fees vary based on lottery and date of application.
New here? Create an Account
Your account has been created. Please check your email for a confirmation link and you're ready to go! If you don't see an email from us, please check your Junk Mail folder. If you don't receive your confirmation link, you may already have an account in the system. You can reset your password here.