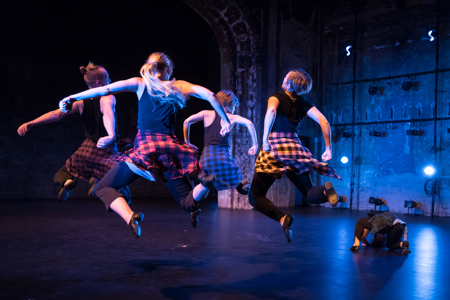 Beyond the Box: Rhythmically Speaking
June 14 & June 21 - Noon
Groove On: Jazz Dance with Rhythmically Speaking!
is an interactive performance that welcomes people to learn about and move through how groove, interaction and improvisation inspire jazz music and dance.
Rhythmically Speaking is a Twin Cities-based nonprofit dance organization with a mission to spark vibrancy and connectedness through performance and outreach work inspired by jazz and American social dance ideas.
New here? Create an Account
Your account has been created. Please check your email for a confirmation link and you're ready to go! If you don't see an email from us, please check your Junk Mail folder. If you don't receive your confirmation link, you may already have an account in the system. You can reset your password here.