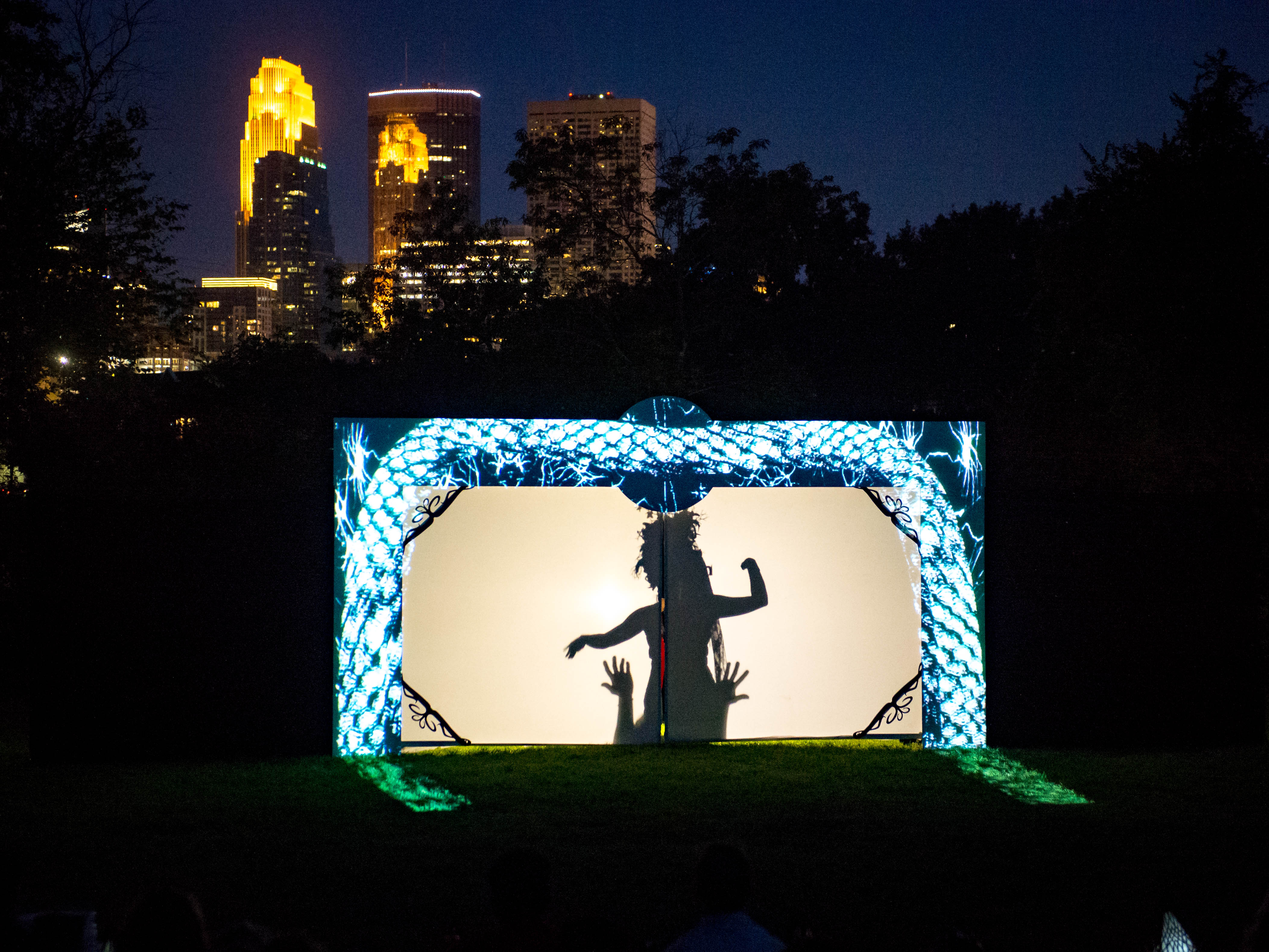 Independent Producer Workshop
March 8, 2023 - 7:00pm
Want to talk more about Independently Producing during Minnesota Fringe?
Join us an our information session for anyone curious about registering an Independently Produced (IP) show. Fringe's Community Liaison, Artist Liaison, and Executive Director are at your disposal to answer questions about how IPs work at the festival. Seasoned artists will share their IP experiences, tips about engagement, and even potential space suggestions in the Cedar-Riverside neighborhood.
Register by March 1 to join us on ZOOM with your questions and our answers on March 8, at 7:00pm.
New here? Create an Account
Your account has been created. Please check your email for a confirmation link and you're ready to go! If you don't see an email from us, please check your Junk Mail folder. If you don't receive your confirmation link, you may already have an account in the system. You can reset your password here.