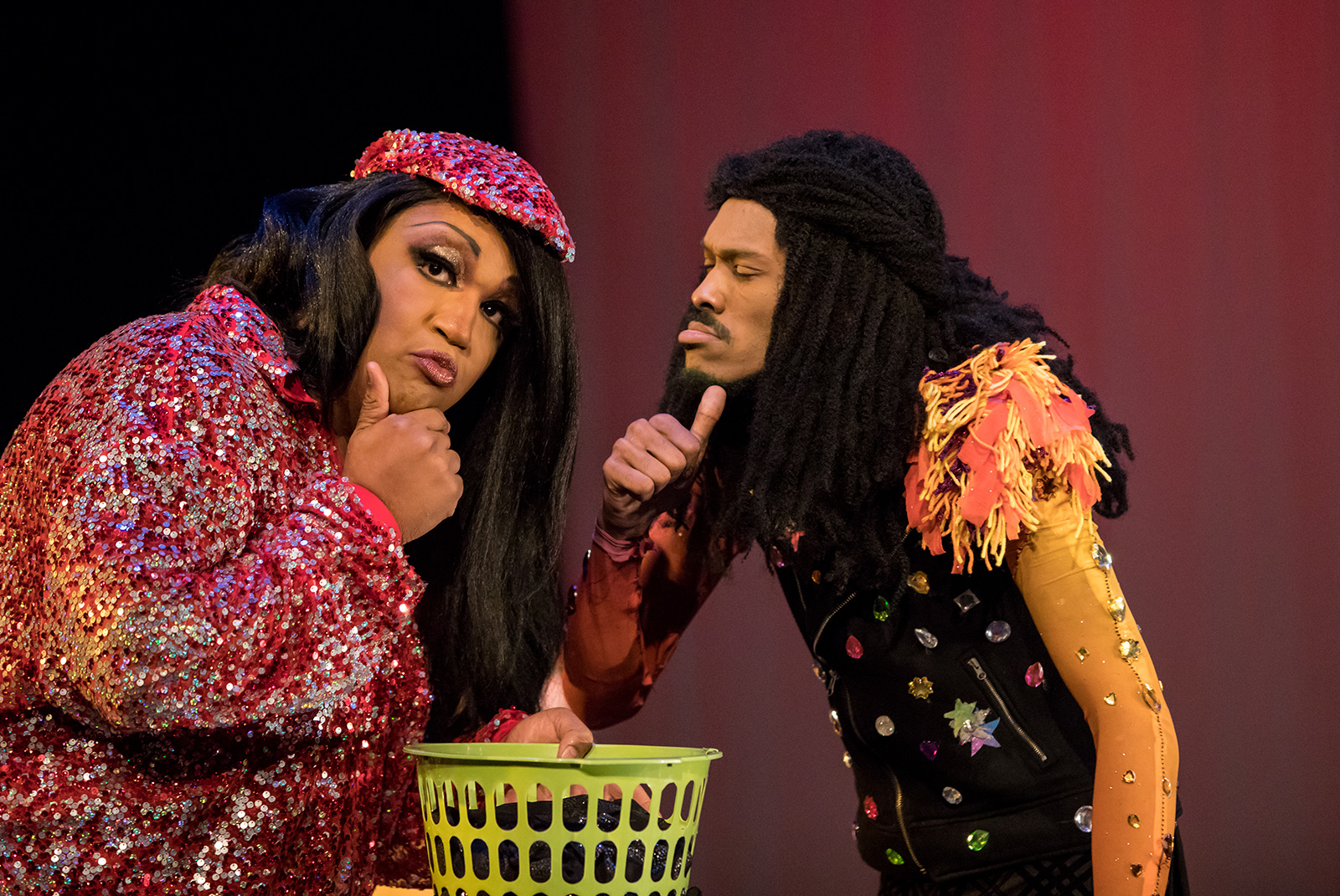 2022 Fringe Festival Applications
OPEN December 1, 2021 thru February 15, 2022
Submit an application for our annual lottery-driven festival.
Event Details
Applications Open!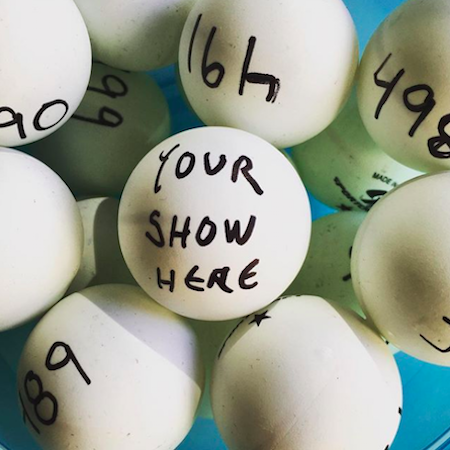 2022 Festival Lottery
February 28, 2022
Join us to find out which producers will be gracing the Festival stages in Fringe's triumphant return to the theater in 2022.
Event Details
Learn More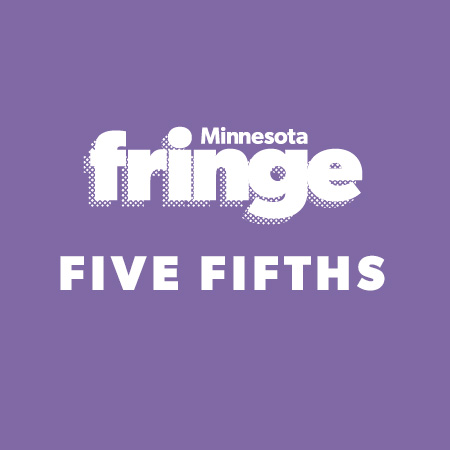 Five Fifths of The Fringe
May 9, 2022
Save the date for our annual Fringey Fundraiser, Five Fifths, where we take apart a favorite film and ask five Fringe companies to reconstruct a favorite on stage!
Event Details
Tickets On Sale March 2022