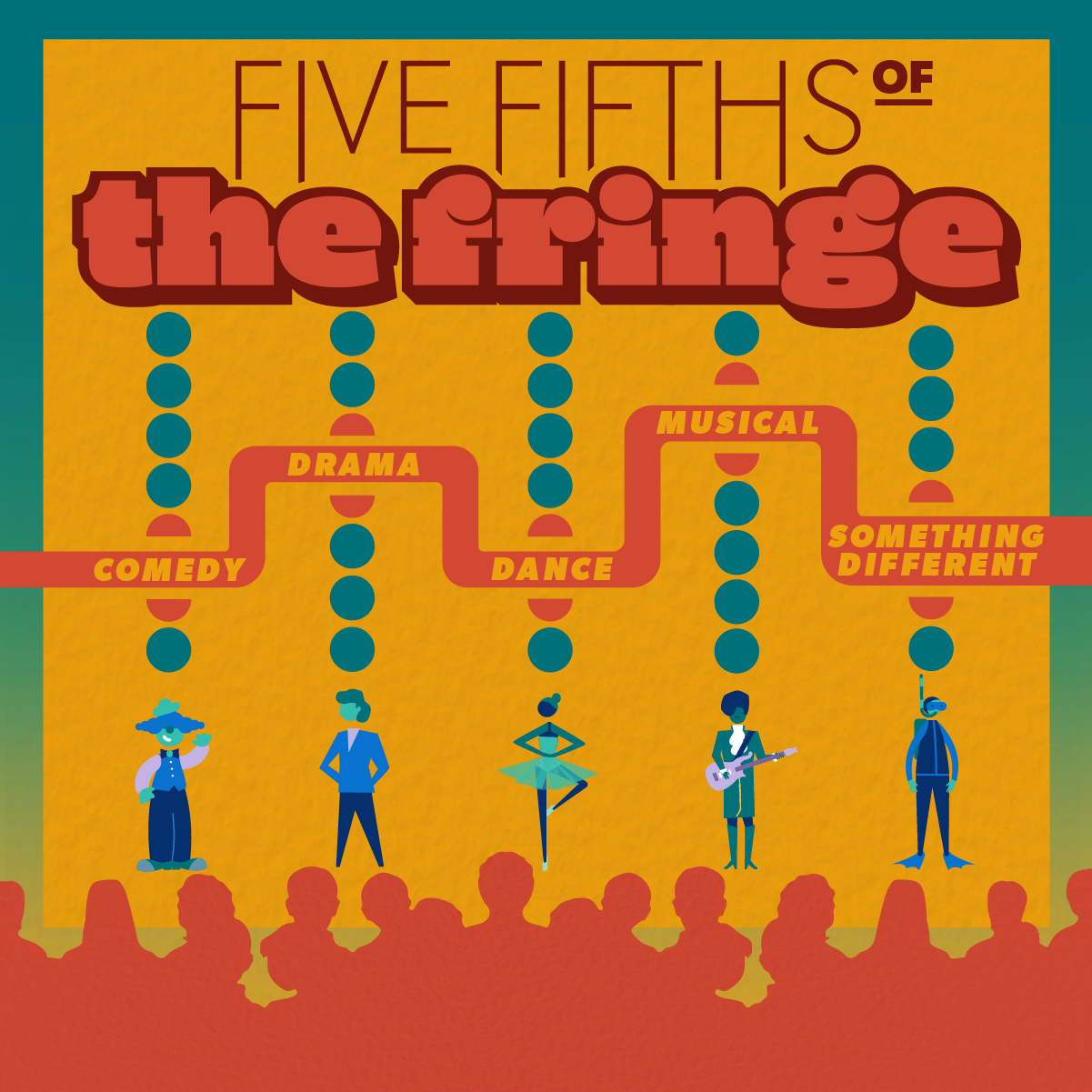 Five Fifths of The Fringe
REPLAY (thru May 15)
Missed our annual fundraiser to celebrate Fringe's adventurous artists and audiences? No worries, you can still purchase a ticket and replay it right here on the Minnesota Fringe website through May 15!
Event Details
Buy Tickets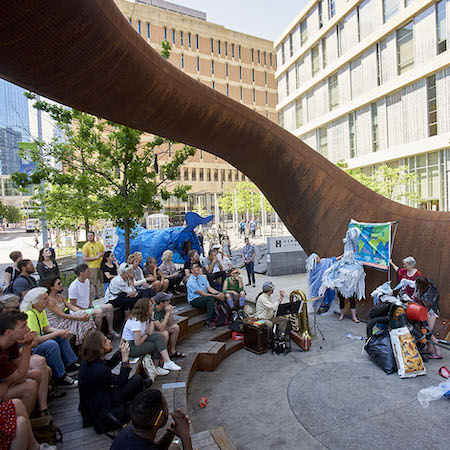 Beyond the Box
Summer 2021
Adventurous artists working together to celebrate the reanimation, renewal, and changing relationship to public spaces.
Event Details
Learn More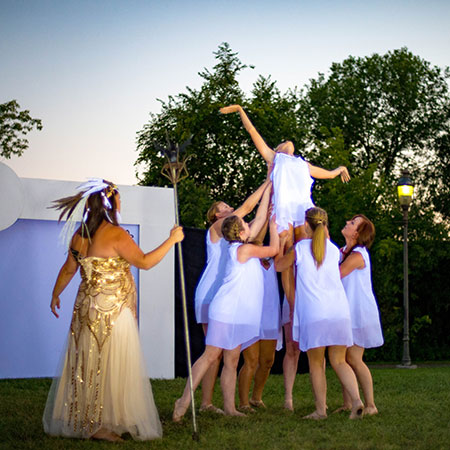 2021 Minnesota Fringe Festival
August 5-15, 2021
Submissions for the 2021 Minnesota Fringe Festival are being accpeted January 15 - May 15!
Event Details
Learn More