Dawn Bentley, MNM, MBA, CSM
Executive Director

Dawn joined Fringe in April 2017 with a leadership expertise focused on navigating strategic vision to achieve greatest potential. In her previous position as the first Executive Director of Art Shanty Projects, she was charged with creating infrastructure and establishing improved outcomes in all key functional areas. Dawn is an arts aficionado and has played violin for over 30 years in various ensembles from rock bands to professional orchestras with a dozen recordings in her repertoire. She holds Masters degrees in Nonprofit Management and Business Administration from Hamline University in St. Paul, MN.
Email Dawn
Amber Bjork
Office Manager / Artist Liaison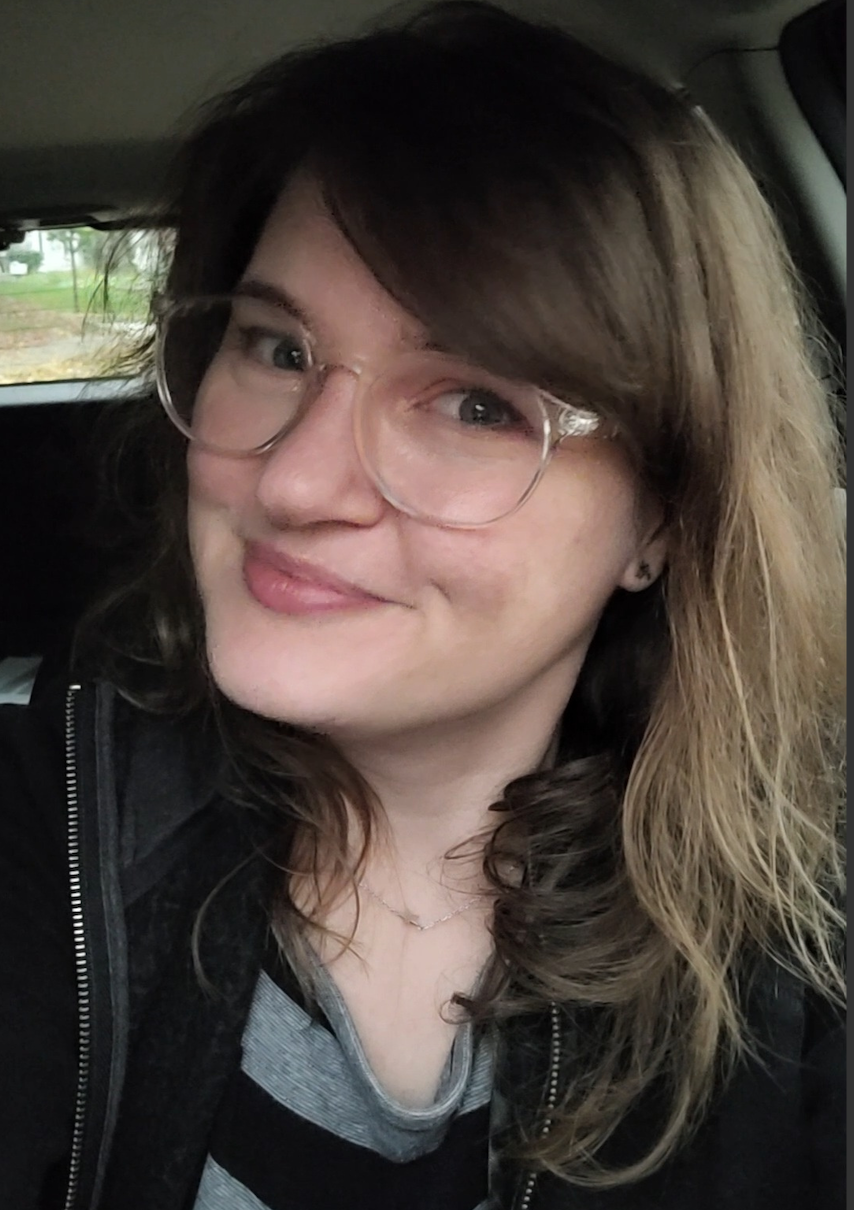 Amber has spent several years acting, directing, writing, and producing as a Fringe artist before joining the staff as Office Manager and Artist Liaison in 2014. In her time outside of the office, she is a freelance artist and serves as the founding member of The Winding Sheet Outfit. She is a graduate of University of Minnesota-Duluth with a degree in English Lit and Dramatic Theory.
Email Amber
Mia McGill
Communications Manager
Mia first joined Fringe in 2022 as a Festival House Manager, and she's been hooked ever since! She's been working in arts nonprofit communications for six years, and is super passionate about what she does—you can also catch her comms'ing around town for Arts Midwest and the MSP Film Society. Outside of work, you can find Mia hosting bar trivia, going to concerts, or talking about Mid-Atlantic gas station food.
Email Mia
Kaitlen Osburn
Business Operations Director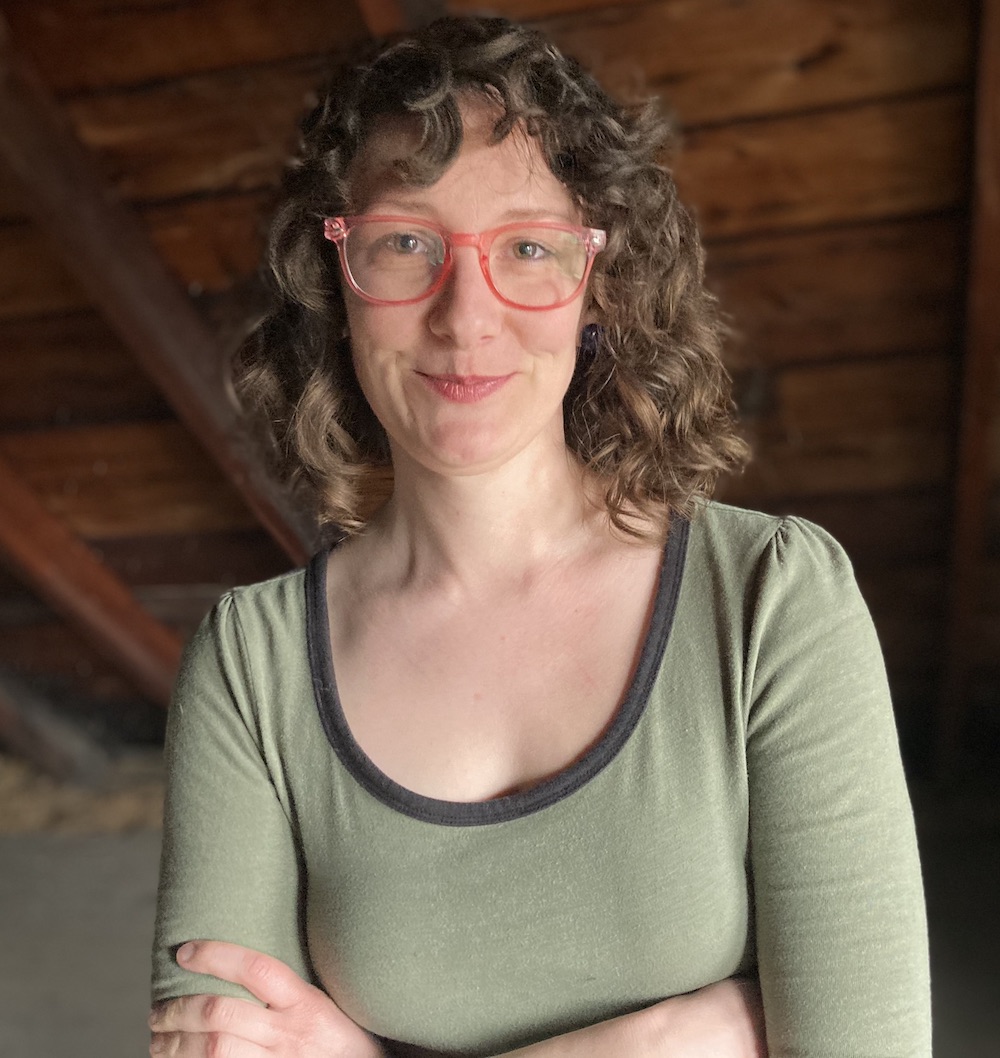 Kaitlen has been fringing since 2010, first with the Chicago Fringe, then joining the front-of-house staff in Minnesota in 2013. She holds a BFA from Western Kentucky University and an MFA from Dell'Arte International in Ensemble-Based Physical Theatre. Kaitlen is a 2011 alumnus of Director's Lab Chicago, a 2014 Princess Grace Award Winner, and a 2016 grant recipient of the Puffin Foundation. During the off-season, she runs the Drama Program at Roseville Area High School. Outside of theater, you can find her reading books on farming and sustainability, fermenting food in the kitchen, tending to her garden and numerous houseplants, or at the dog park.
Email Kaitlen
Mitchell Frazier
Technical Director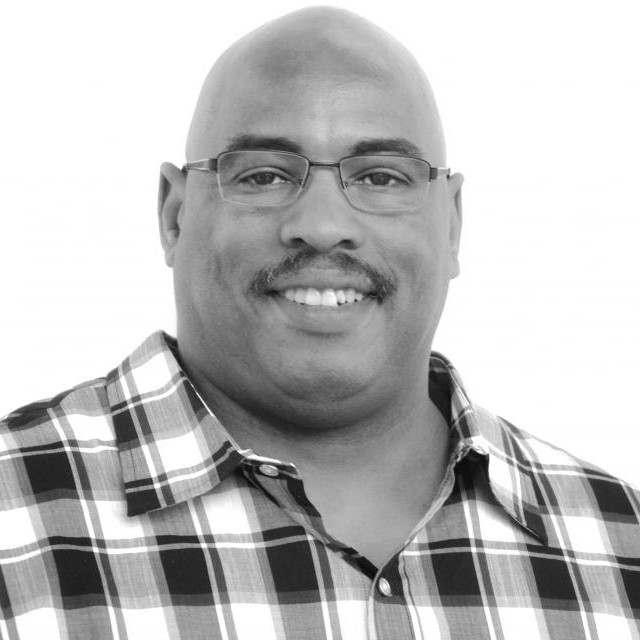 Mitchell joined the Fringe team in in the run-up to the 2022 Festival. Mitchell has worked with Fringe for several years as a theater technician and, with more than 30 years of experience, he is an awesom addtion to the team. Mitchell has a second-degree black belt in Taekwondo and an orange belt in aikido. In his free time you might find Mitchell at a variety of theaters around town, lighting, directing, or acting in a show.
Email Mitchell
---
2022 Festival Staff & Contractors
Voice: Maria Bamford
Audience Services Manager: Weston Smith
Volunteer Manager: Emma Harrison
Front of House Coordinators: Brett Bowman, Christian Huble, Drew Pannebecker, Jeremiah Zortman
House Managers: Becca Donley, Ben Eng, Christopher Bauleke, Eli Leupold, Elinor Jones, Jackson Hoemann, Jess Levanduski, JP Fitzgibbons, Kassy Skoretz, Katie Kelly, Katy Briggs, Kris Brenner-Adam, Maria Ghassemlou, Matthew Van Bruggen, Mia McGill, Molly Miller, Noelle Kirscht, Rea Retterath, Robby Miller, Robin Rayfield, Tara Kieffer, Wendy Thoren, Zach Aaker
Access Coordinator: Christopher Bauleke
Access Providers: Laurie Pape Hadley, Jules Peterson Lehto, Laura Wiebers, Elana Centor, Abby Turner, Connie Fullmer
Photographers: Alex Wohlhueter, Randy Duerr, Barb McLean
Videographers: Tamara Ober, V. Paul Virtucio, Gregory Addison
Technicians: Bryon Gunsch, Alice Endo, Ella Hobday, Corinne Steffens, Elliot Johnson, Tymetris Raino, Court Symons, Ashlynn Beneke, Z Makila, Noah Hynick, John Griesheimer, Nina Gourley, Jonathan Kirchofer, Zoe Hermer-Cisek, Casey Griffin, Clara Costello, Bevibel Harvey, Jiccarra Hollman, Lea Moore, Jacob Steen, Anthony Karna, Edwin James, Alex Clark