Minnesota Fringe Festival is grateful for the generosity of countless supporters, foundations, and corporations. Every year we share the love with hundreds of artist while extending the community experience to tens of thousands of audience members. Thank you for your support!
---
Fringe with Benefits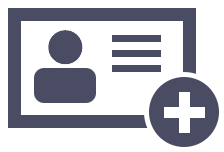 ---
By mail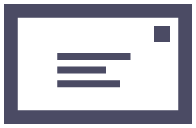 Make checks payable to "Minnesota Fringe," and send them to our office.
Minnesota Fringe
79 13th Ave NE, Suite 112
Minneapolis, MN 55413
Matching gifts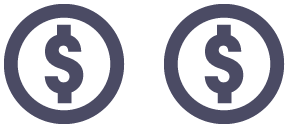 Many employers match the charitable donations of their employees with a corporate contribution, allowing you to double the impact of your gift. Ask your employer if they match gifts and let us know if we can help you file the appropriate forms.
---
Minnesota Fringe Festival is a 501(c)(3) nonprofit, and donations to the Fringe are tax-deductible to the full extent of the law.