One-Woman Beaches
By Alisa Rosenthal
Created by Alisa Rosenthal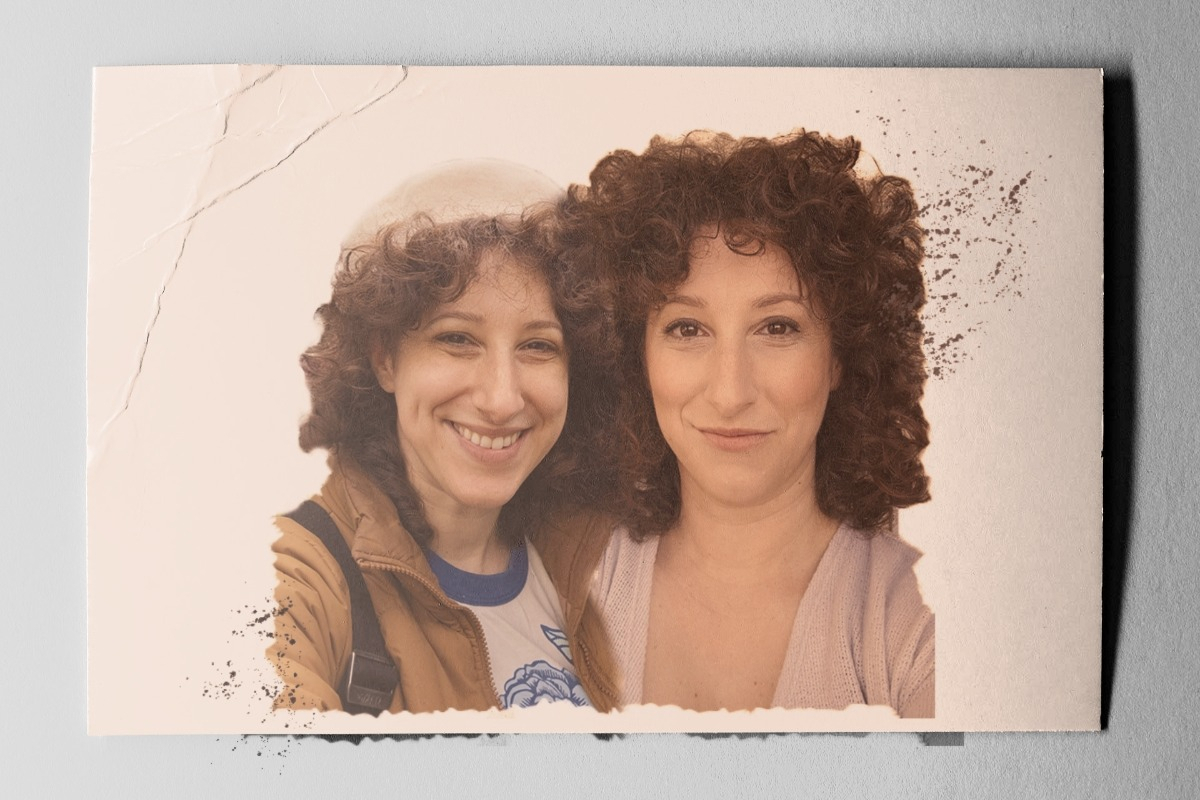 Playing at
Show Description
This is the movie "Beaches" told by one woman. And that woman is Alisa Rosenthal. And she will get you to question – who is the wind beneath YOUR wings?
Genre and Content
Content Warnings
Adult language,Crude Humor,Sexual content
The creators say this show is appropriate for ages 12-15 and up
Learn How To Fringe
Seat Reservations and Show Tickets
| Date | Time | Ticket Options | Quantity | Purchase |
| --- | --- | --- | --- | --- |
Reviews
Video Trailer
Cast and Crew
More Information
A love letter to the movies we've seen a million times and can recite every word to and '80s movies in general, Alisa Rosenthal gives the ol' one-woman show treatment to the movie Beaches alongside tales from her own summers spent at Jewish musical theater camp featuring original music and high octane physical theater. A hilarious and bouncy meditation on friendship and loving theater a little too much, this show will get you to ponder – who is the wind beneath your wings?
NOTE: You don't have to have seen the movie to enjoy the show. In fact, maybe it's better for your tear ducts if you don't...