Channel (Virtual)
By Dogwatch
Directed by Larisa Netterlund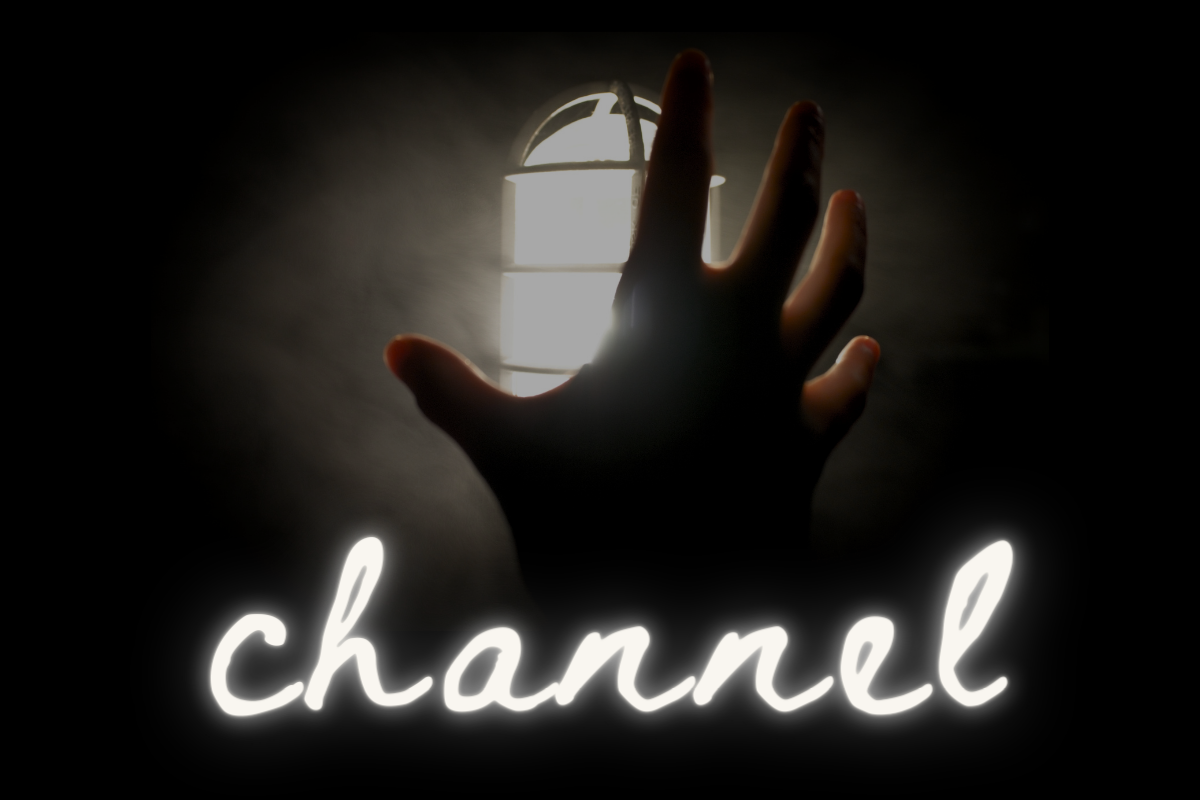 Performance Type
Show Description
A dark theatre. A lighting designer is working late. Alone...or is she? A chilling ghost story that examines who we are alone in the dark.
Genre and Content
Content Warnings
Adult language,Flashing lights,Loud noises
The creators say this show is appropriate for ages 16 and up
Learn How To Fringe
Reviews
Video Trailer
Cast and Crew
More Information
***This is the VIRTUAL version of this production; if you wish to see it in person at The Crane Theater, see the Channel (In Person) show page.
Digital Program
Click here to access a digital program.
Captions
Captions are available upon request
Please email larisa.netterlund@gmail.com a day in advance
Remaining Show Times
[tickets must be purchased a day in advance;
you must be logged into your Fringe account to watch the show]
AUGUST 11, 7:30PM and 8:30PM
AUGUST 13, 10PM
If you're having any trouble viewing the show after you've bought a ticket, please email larisa.netterlund@gmail.com
Special Thanks
Extra special thanks to the following organizations (show them some love)
The Crane Theater
Awaken Community
University of Northwestern-St. Paul