Channel (In Person)
By Dogwatch
Directed by Larisa Netterlund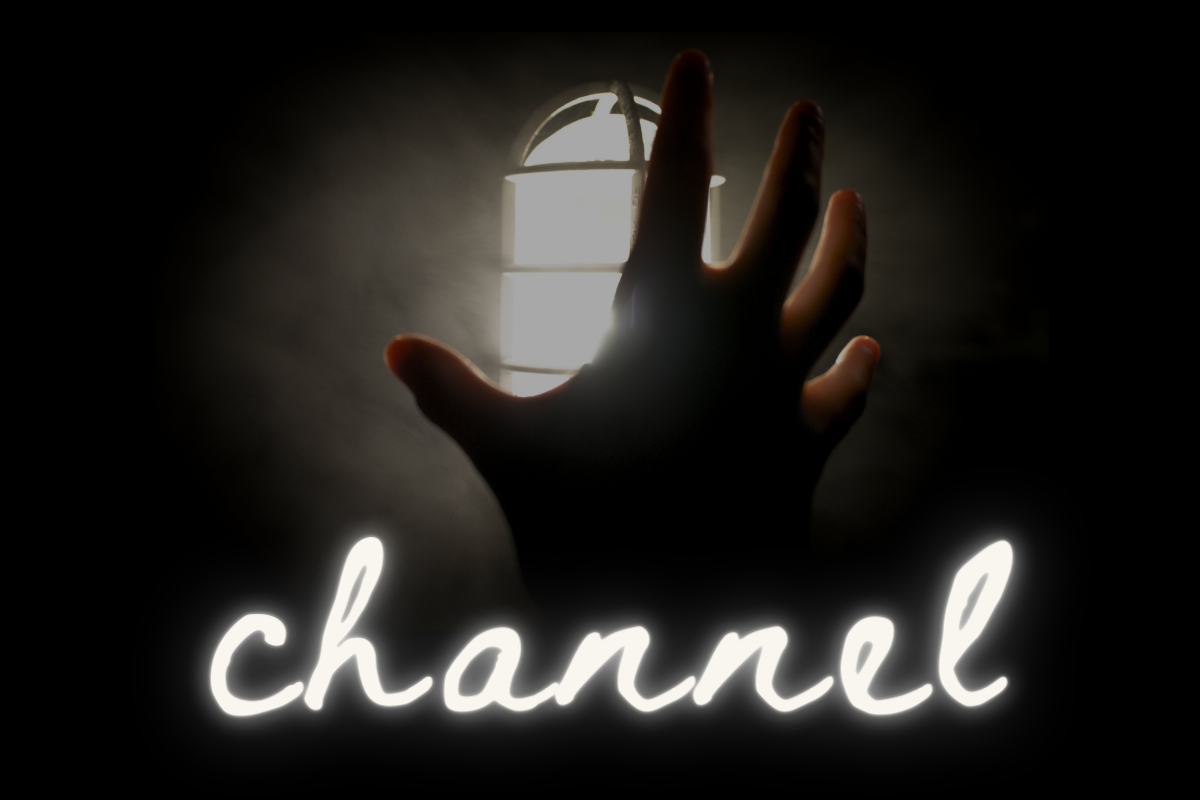 Playing at
Show Description
A dark theatre. A lighting designer is working late. Alone...or is she? An immersive ghost story that examines who we are alone in the dark.
Genre and Content
Content Warnings
Adult language,Flashing lights,Loud noises
The creators say this show is appropriate for ages 16 and up
Learn How To Fringe
Seat Reservations and Show Tickets
| Add to Schedule | Date | Time | Ticket Options | Quantity | Purchase |
| --- | --- | --- | --- | --- | --- |
Reviews
Video Trailer
Cast and Crew
More Information
***This is a live, IN PERSON version of this production, if you wish to see a virtual production, see the Channel (Virtual) show page***
Remaining Show Times
[all tickets must be bought at least one day in advance]
AUGUST 12, 7:30PM
AUGUST 13, 7:30PM
AUGUST 14, 7:00PM & 9:00PM
AUGUST 15, 4:00PM
COVID Information
Due to current community transmission rates in Hennepin County, masks will be required for all patrons,
regardless of vaccination status, per CDC guidelines.
Tickets are limited to 80% of venue capacity for your comfort.
Special Thanks
Extra special thanks to the following organizations (show them some love)
The Crane Theater
Awaken Community
University of Northwestern-St. Paul