Cassandra and a Cat Called Woman
By Jena Young Productions
Created by Jena Young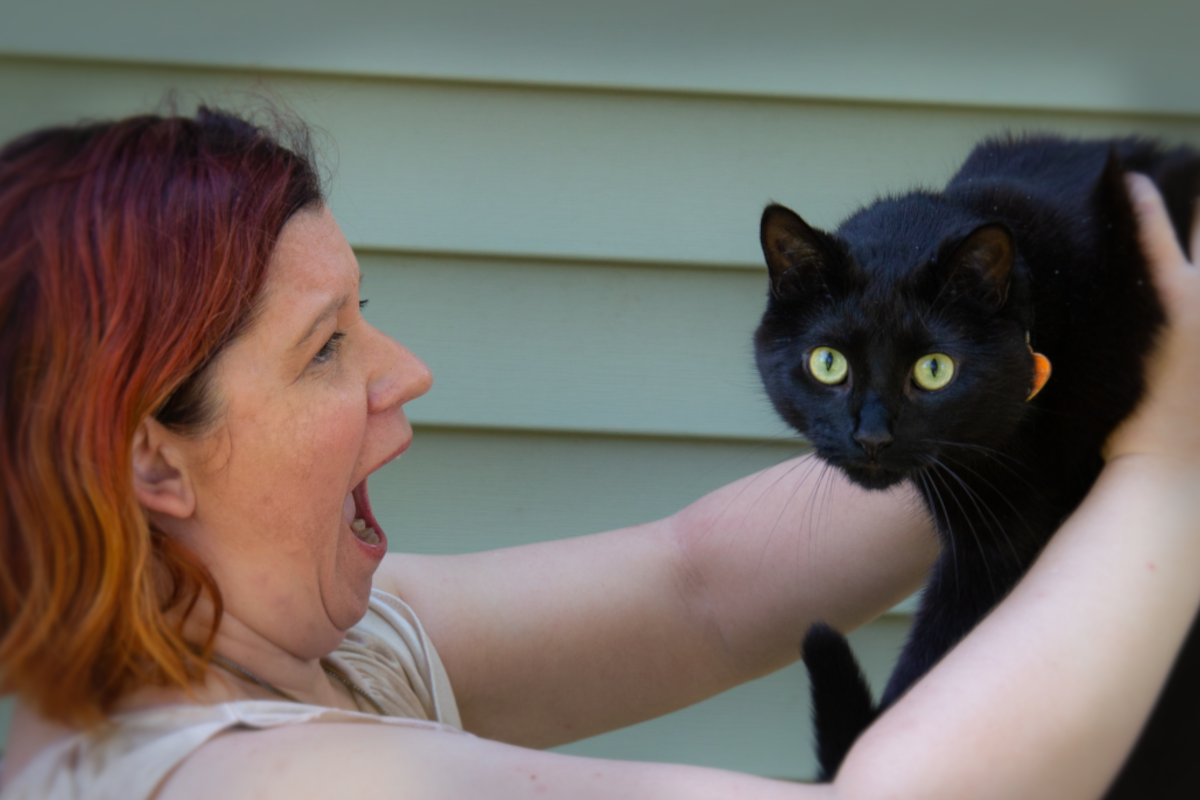 Playing at
Show Description
Cassandra tried to tell her story, but no one listened. In this one-woman show, Jena Young shares the Trojan priestess's story of consent, dismissal, and of course, the patriarchy. Also maybe a cat.
Genre and Content
Content Warnings
Abuse/Physical violence,Adult language,Mental illness,Sexual content,Sexual violence,Violence
The creators say this show is appropriate for ages 16 and up
Learn How To Fringe
Seat Reservations and Show Tickets
| Add to Schedule | Date | Time | Ticket Options | Quantity | Purchase |
| --- | --- | --- | --- | --- | --- |
Reviews
Video Trailer
Cast and Crew
More Information
Extra Credits and Special Thanks:

Artwork for the streaming scenery provided by Ms. Streeter. For more information, visit
www.MsStreeter.com
Photo by Amore Fotography and Events. For more information, visit
amorefotography.shootproof.com
Editing and Graphic Design by Jena Young

Cat Wrangling for Chicken the Cat by CJ Mantel
Many thanks to Steve Zalar for stream tests, and to my friends for all their support.


If you liked this...
The producer of this show also recommends the following shows: