Big Fun Radio Funtime
By Snikt! Bamf! Thwip!
Created by Tim Wick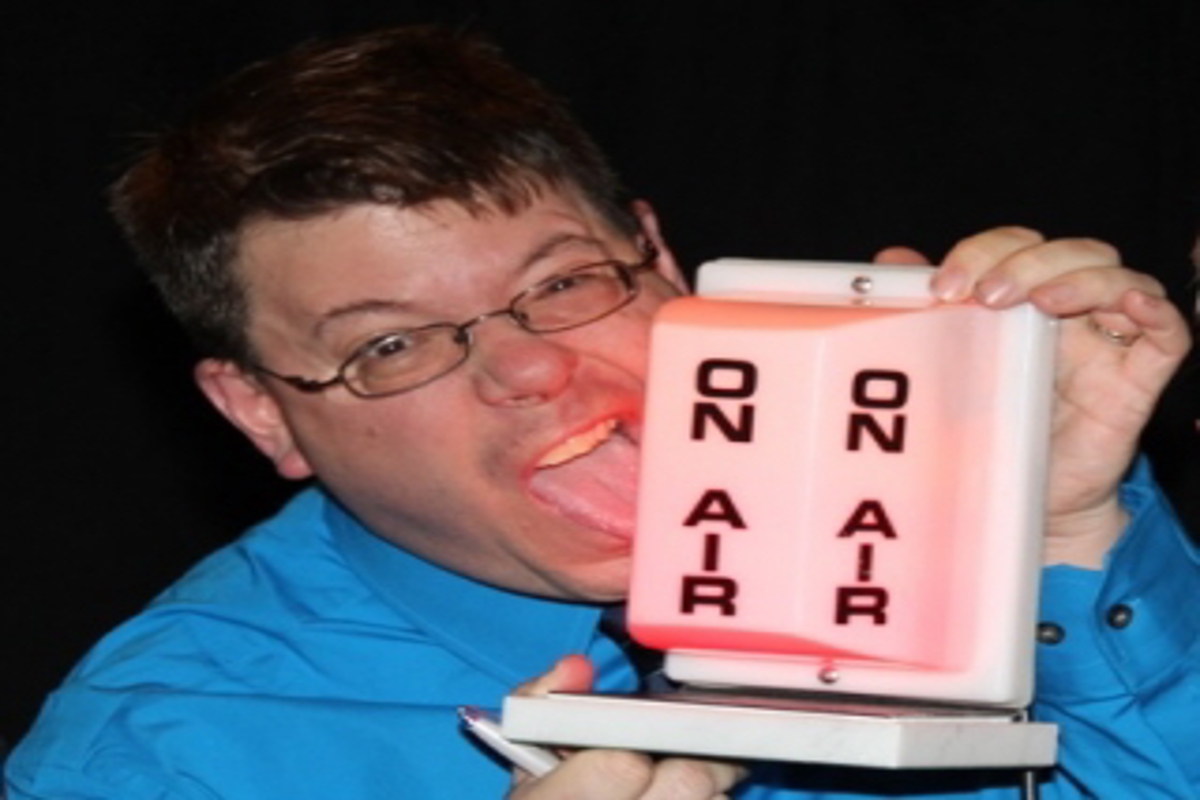 Playing at
Show Description
What do you create in the middle of a pandemic? Audio drama! Well that's what we did, anyway! Enjoy a live performance of some audio creations produced in a weird year.
Genre and Content
Content Warnings
Adult language,Loud noises
The creators say this show is appropriate for ages 12-15 and up
Learn How To Fringe
Seat Reservations and Show Tickets
| Add to Schedule | Date | Time | Ticket Options | Quantity | Purchase |
| --- | --- | --- | --- | --- | --- |
Reviews
Video Trailer
Cast and Crew
More Information
Big Fun Radio Funtime will present two shows during the Minnesota Fringe! The first will be a broadcast of a live performance presented at CONvergence 2021 and the second will be a fully online performance of "Peggy Star Jockey and the Subjugation of Herculon Five" - a full length science fiction radio play.

Big Fun Radio Funtime presents original comedy radio scripts, music, and commercials meant to recall the classic days of radio performance. Join us for some wacky audio hijinks!