Campsite
By Lady Z Productions
Created by Maureen L. Bourgeois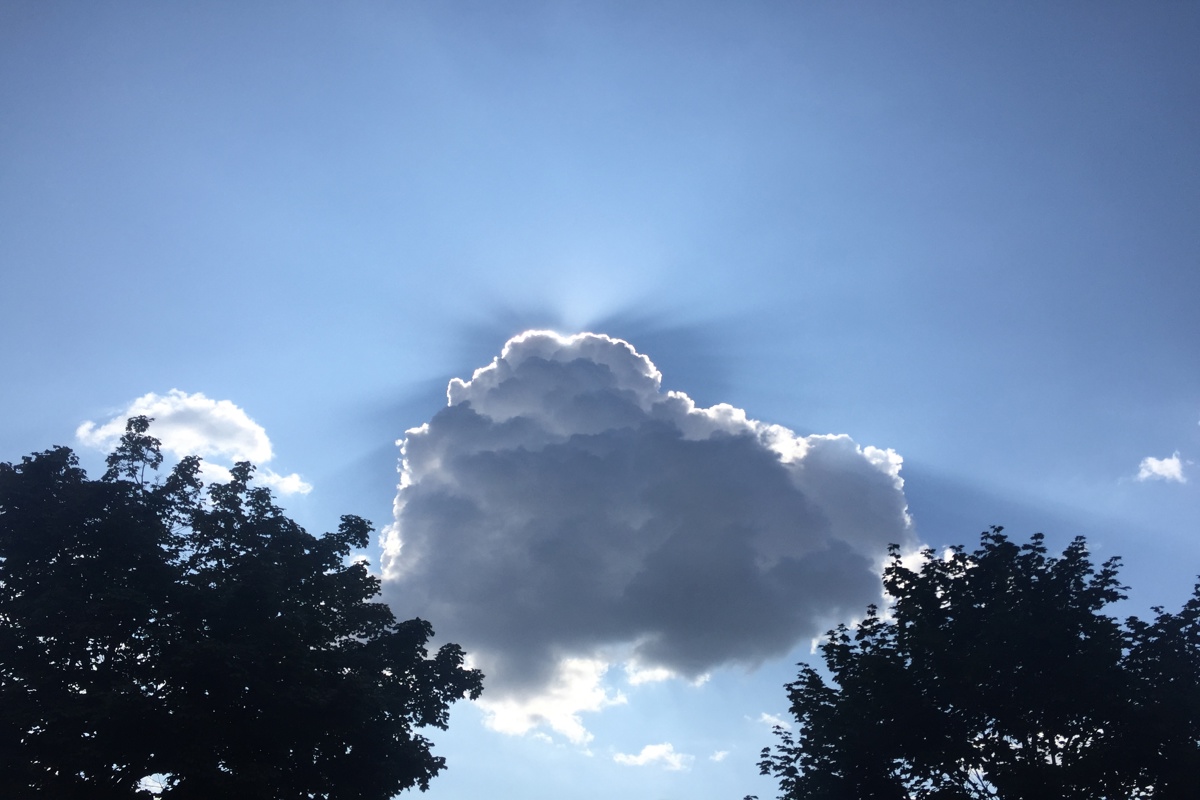 Playing at
Show Description
*
Genre and Content
Content Warnings
Adult language
The creators say this show is appropriate for ages 16 and up
Learn How To Fringe
Seat Reservations and Show Tickets
| Add to Schedule | Date | Time | Ticket Options | Quantity | Purchase |
| --- | --- | --- | --- | --- | --- |
Reviews
Video Trailer
Cast and Crew
More Information
Lady Z Productions
"Campsite"
Written and Directed by: Maureen L. Bourgeois
Terry is turning 40 years old soon. He's contemplating his past and present, and thinking about changes he wants to make in the future. A casual camping trip with friends gets turned on its head, and Terry finds himself facing the opportunity to take action and make those changes in his life far sooner than he expected.
Lady Z Productions is moving outside for our first outdoor performance! Experience our engaging story on picturesque Boom Island Park (https://www.minneapolisparks.org/parks__destinations/parks__lakes/boom_island_park/) in Northeast Minneapolis, as you enjoy complimentary campfire treats from local candy store, Candyland (celebrating its 89th year in business). The August 9th, August 10th, and August 15th performances will also include a complimentary post-show beverage.
Venue Notes: No tickets sold at the venue. There will be limited provided seats at this site on a reservation and/or first-come-first serve basis. You are welcome to bring camping chairs, blankets, picnic foods to enhance your experience (no alcohol is allowed at the site). Please contact us at radiantzproductions@gmail.com if you would like to reserve one of the available seats.
image
Company
(in order of appearance)
Colin Healey - "Terry"
Maureen L. Bourgeois - "Jimmy"/Creator
Sarah Catcher - "Debby"
Leah Indrelie - "Allison"
Lady Z Productions would like to thank:
Candyland