Rewind-A-Buddy
By Paper Soul
Written by J. Merrill Motz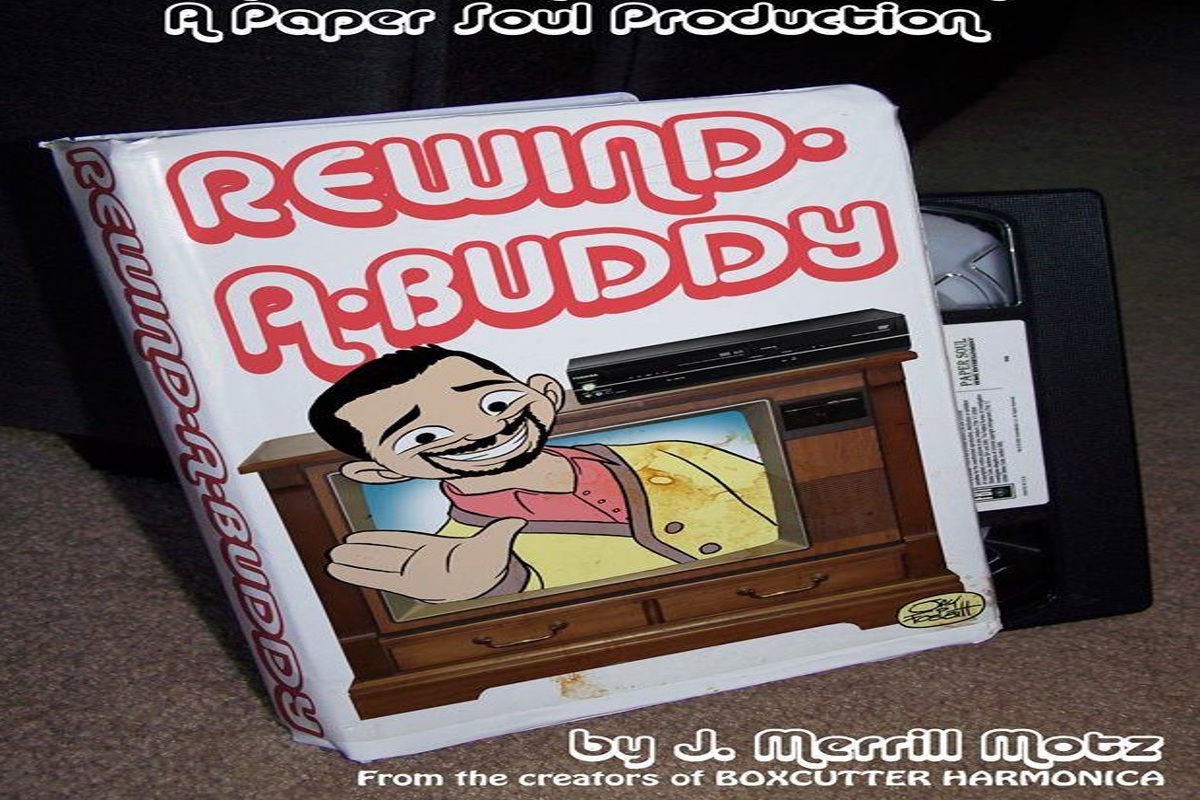 Playing at
Show Description
Buddy wants to be YOUR FRIEND. And Buddy is on home video! Seriously. All you gotta do is pop him in your home VHS system, and Buddy will take the friendship from there! ALL OF IT. Over and over. And over.
Genre and Content
Content Warnings
Crude Humor,Mental illness
The creators say this show is appropriate for ages 12-15 and up
Learn How To Fringe
Seat Reservations and Show Tickets
| Add to Schedule | Date | Time | Ticket Options | Quantity | Purchase |
| --- | --- | --- | --- | --- | --- |
Reviews
Video Trailer
Cast and Crew
More Information
Dust off your old VHS player and pop in a copy of REWIND-A-BUDDY, the rentable, watchable, rewindable friend! No more pesky human interaction, technology and Buddy do all the work for you!
Buddy is here to talk to you, take you on a journey through his High School yearbook, and even play a game with you! So what if he's on the other side of the screen... Buddy is still up to the task!
...He thinks...