3 Guys on Stage Who Get Hit with Hot Dogs, Snow Cones, etc.
By an alleged Theatre Company
Created by Jake Mierva, Joseph McIntyre Godwin, and Danylo Loutchko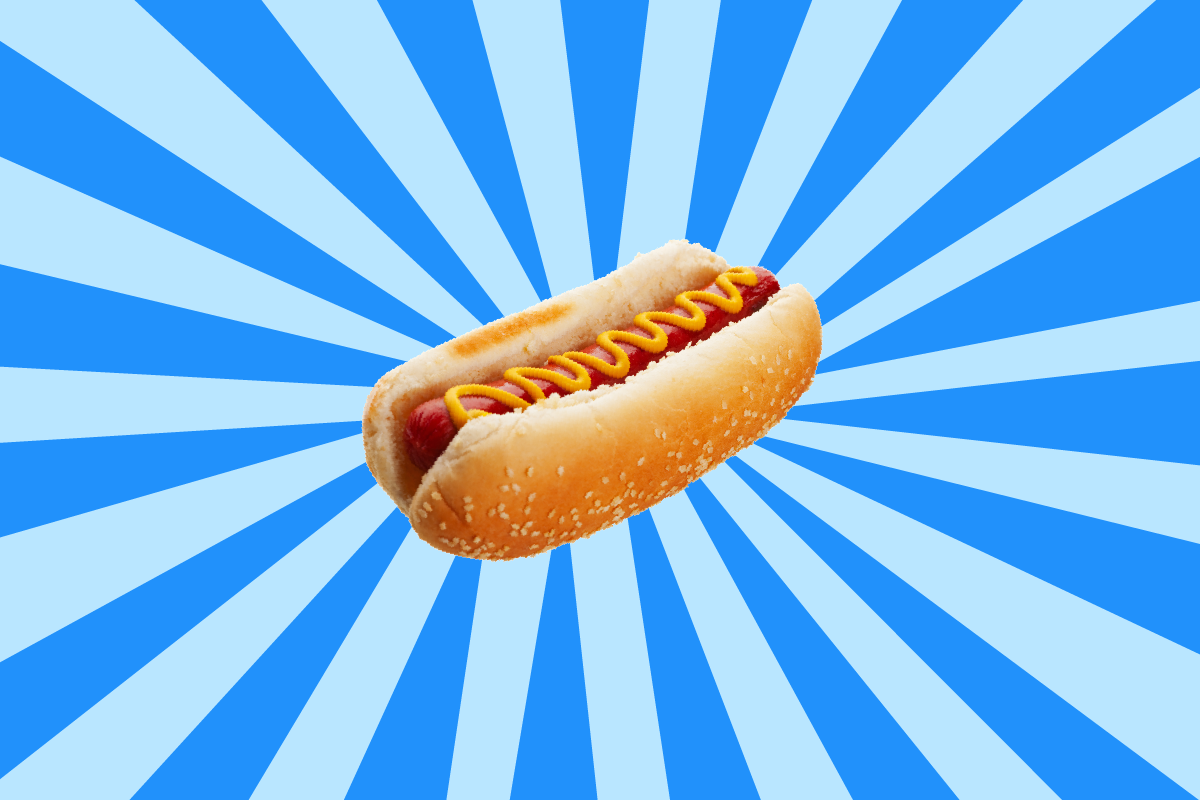 Playing at
Show Description
Three guys are trapped on stage, forced to play humiliating games by a mysterious voice. Their punishment: getting food thrown at them. Their reward: a piece of fudge. Can they endure?
Genre and Content
Content Warnings
Abuse/Physical violence,Adult language,Crude Humor,Loud noises
The creators say this show is appropriate for ages 16 and up
Learn How To Fringe
Seat Reservations and Show Tickets
| Date | Time | Ticket Options | Quantity | Purchase |
| --- | --- | --- | --- | --- |
Reviews
Video Trailer
Cast and Crew
More Information