THE MAN FROM EARTH
By Kyle Munshower and Company
Created by Spiral Theater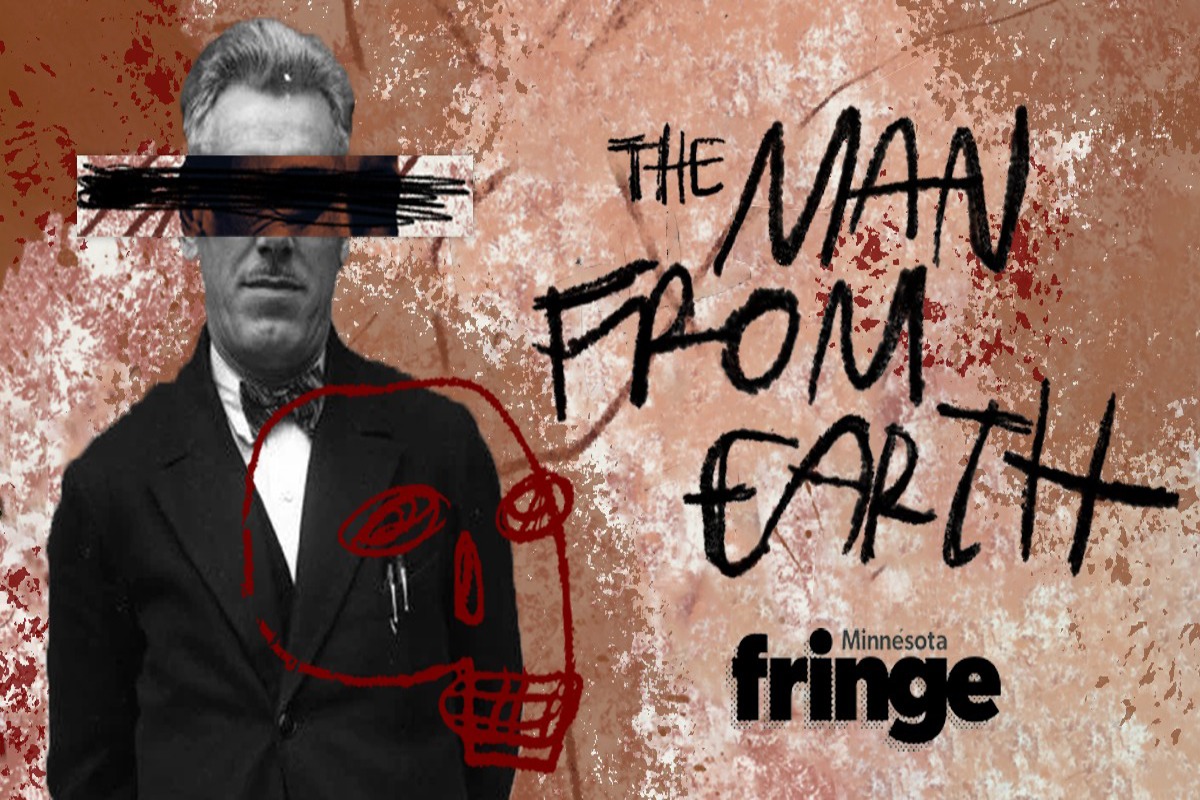 Playing at
Show Description
John Oldman is an old man. A very old man. His claim that he is a Cro-Magnon who has secretly survived for over 14,000 years shakes his colleagues and unearths some unsettling truths about history and mankind.
Genre and Content
Content Warnings
Gun/Weapon usage
The creators say this show is appropriate for ages 7-11 and up
Learn How To Fringe
Seat Reservations and Show Tickets
| Date | Time | Ticket Options | Quantity | Purchase |
| --- | --- | --- | --- | --- |
Reviews
Video Trailer
Cast and Crew
More Information
The Man from Earth is a satire of and inspired by the 2007 American drama science fiction film directed by Richard Schenkman and written by Jerome Bixby.
Special thanks to Theater Mu for the donation of our rehearsal space.
https://www.instagram.com/spiraltheater/