Able To _
By RMT Movement
Created by Rebecca Tanner, Sydney Ward, & Cast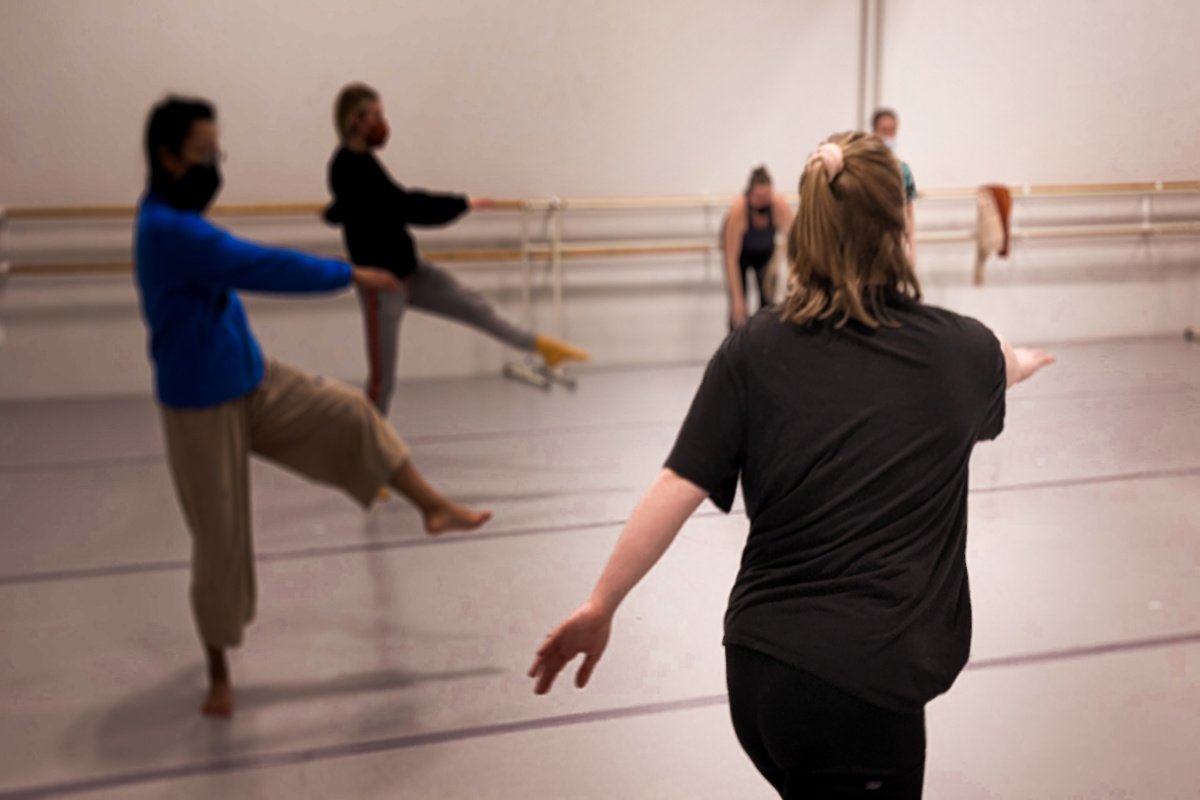 Playing at
Show Description
You really want to, but can't No amount of will can get you from this side of can't to that side of could Even if it could, would it be worth it? In ABLE TO_ we journey the dynamic landscape of chronic illness
Genre and Content
Content Warnings
Adult language
The creators say this show is appropriate for ages 16 and up
Learn How To Fringe
Seat Reservations and Show Tickets
Reviews
Video Trailer
Cast and Crew
More Information
ACCESSIBILITY INFORMATION:
- The venue is wheelchair accessible.
- Parking is often a challenge near this venue. If you would like assistance locating accessible parking, please reach out.
- Proof of vaccination is required to participate in or attend MN Fringe Festival this year. Additionally, we are encouraging ALL audience members to wear masks and reserving the front row at our show for mask-wearing audience members ONLY.
- There won't be strobing light effects.
- There may be potentially startling sounds.
- The full program is digital and should be screenreader compatible.
- There is spoken word - both recorded and live - in the show.
- Live transcription is not available at our venue. However, the text is in the program for reference. If you require a sign language interpreter in order to attend, please reach out.