Daybreak Diner
By Lady Z Productions
Created by Maureen L. Bourgeois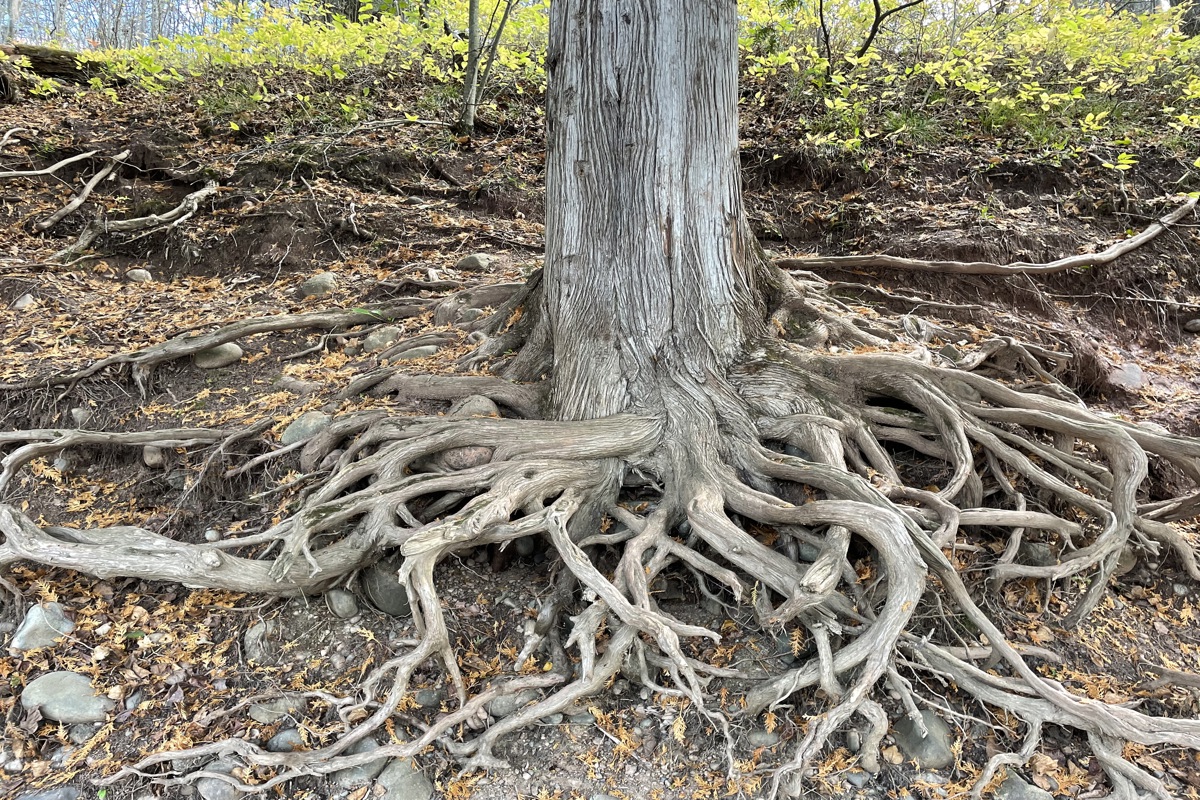 Playing at
Show Description
What if walls could talk? Welcome to Daybreak Diner! Pull up a chair and experience the past, present, life, love, and the discovery of self in a small town diner.
Genre and Content
Content Warnings
Abuse/Physical violence,Adult language
The creators say this show is appropriate for ages 12-15 and up
Learn How To Fringe
Seat Reservations and Show Tickets
| Date | Time | Ticket Options | Quantity | Purchase |
| --- | --- | --- | --- | --- |
Reviews
Video Trailer
Cast and Crew
More Information
Welcome to Daybreak Diner. It's a second home to many, a place for people to go to and feel like a family. The summer of '83 is a crossroads. Nellie and Luke are in their 20s, in love, but at different places in their lives. It is also 2030, and Daybreak Diner is decrepit and about to be torn down. Older Nellie has returned with her daughter to have one more moment to say goodbye. To let go to something she is not quite ready to.
"Daybreak Diner" was first presented in a reading in 2018 with "Monday Night Mingles" with Arts Nest, and in a staged reading as part of "Drafts & Draughts" with Minnesota Fringe in 2019. Lady Z Productions thanks all actors who have been a part of our past readings: