He-Man Is The Devil & Other Satanic Panic Tales
By Kyle B. Dekker
Directed by Denzel Belin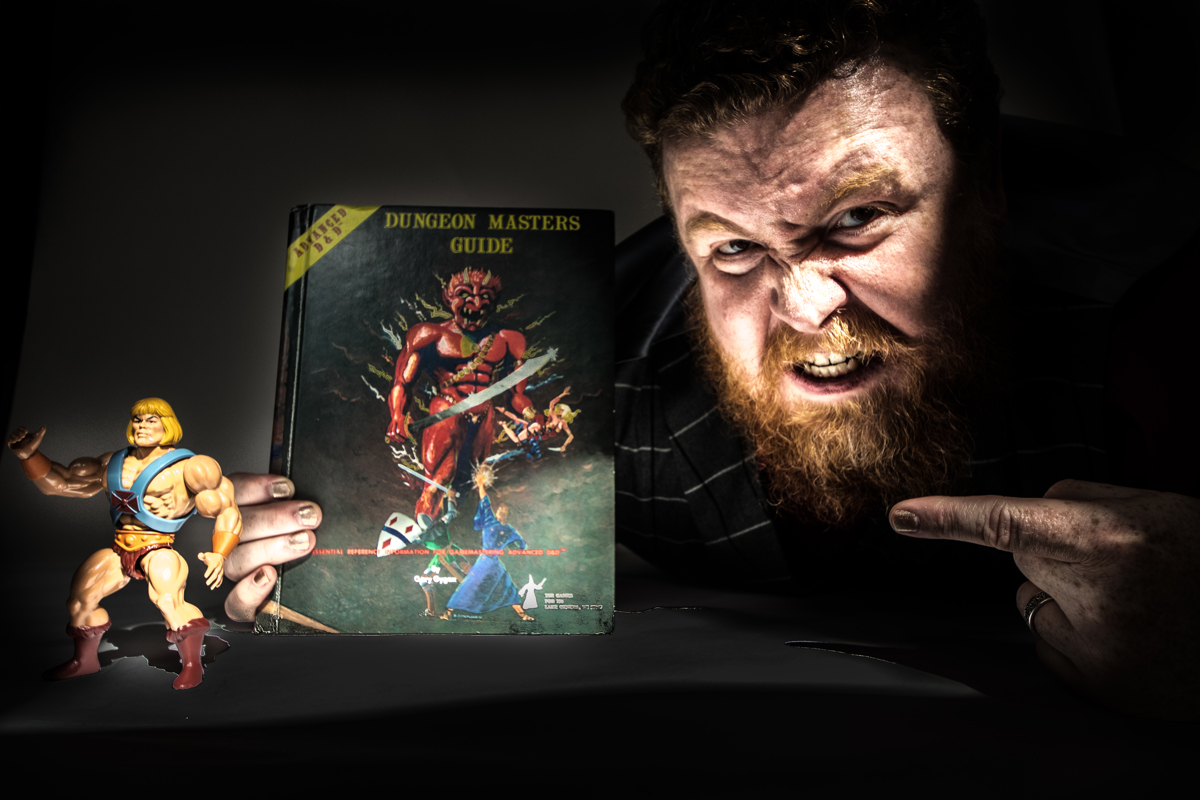 Playing at
Show Description
Evangelical Christians and the general public were afraid of and went to war with a ton of things in the 1980s. What happens if you are a kid and some of those things are the books, games, and movies you love?
Genre and Content
Content Warnings
Abuse/Physical violence,Other divisive content
The creators say this show is appropriate for ages 16 and up
Learn How To Fringe
Seat Reservations and Show Tickets
| Date | Time | Ticket Options | Quantity | Purchase |
| --- | --- | --- | --- | --- |
Reviews
Video Trailer
Cast and Crew
More Information
Content Warning Details:
This show contains stories and/or mentions of the following:
Child abuse, suicide, religious trauma.