I think we are supposed to be 'Coming of Age' by now...
By LCcreations
Created by Lily Conforti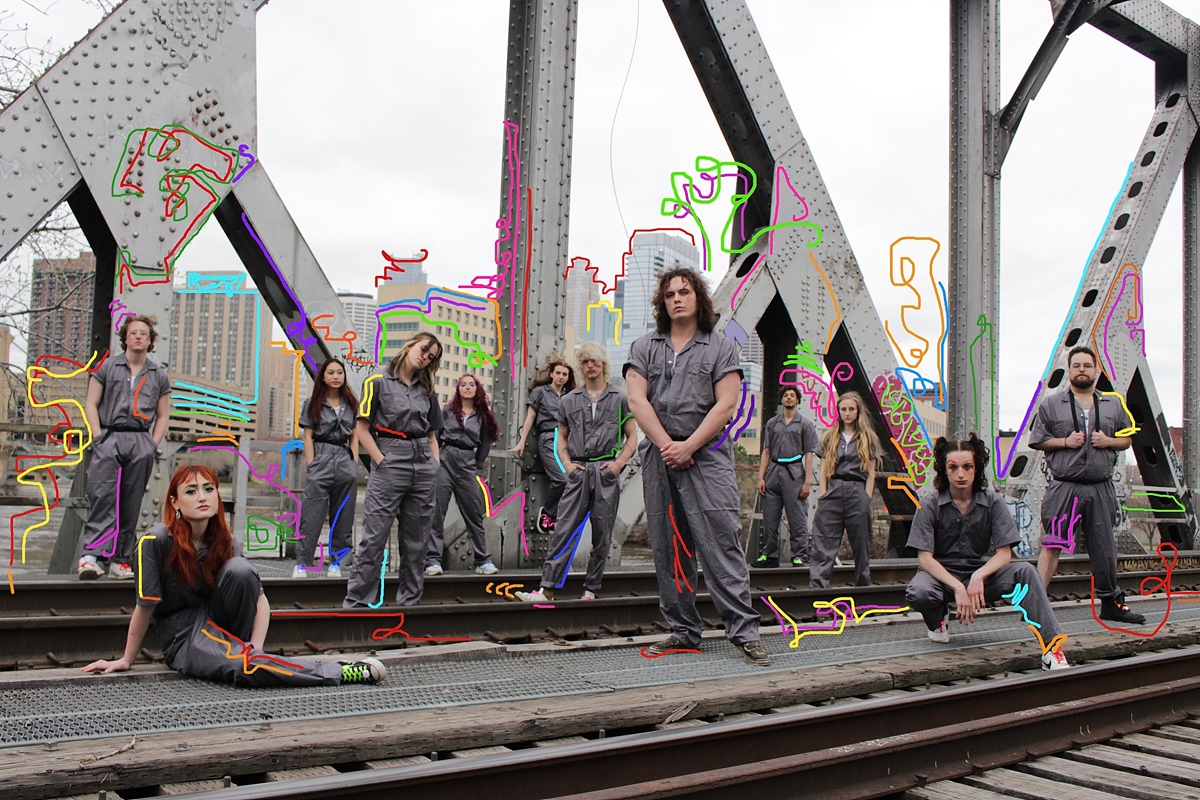 Playing at
Show Description
Contemporary dance collides with a live alternative/rock band in this ELECTRIC performance. Focusing on our 'Coming of Age' stories, we push against societal pressures in a way that is rebellious and honest.
Genre and Content
Content Warnings
Adult language,Loud noises
The creators say this show is appropriate for ages 12-15 and up
Learn How To Fringe
Seat Reservations and Show Tickets
| Date | Time | Ticket Options | Quantity | Purchase |
| --- | --- | --- | --- | --- |
Reviews
Video Trailer
Cast and Crew
More Information
'Coming of Age' by now… is a collaboration between the contemporary dance collective, LCcreations and the alternative-rock band, Oister Boy. The two groups come together on stage to push against societal pressures in a way that is rebellious and honest. There is something for everyone as we flow between head banging punk, sweeping ballroom, subtle sultry, and revival rock.
Check us out on Instagram or our Website
Note from the creator, Lily Conforti:
"I often feel as though there is a certain way in which society wants us to grow up and 'Come of Age'. We challenge some of these norms throughout the show by wearing bright makeup, light up shoes, blanket capes and more. Along with social commentary on the mid-youth identity crisis, we worked to create a space where people want to bounce around and groove with us. It has been a goal of mine throughout this process to try to capture the electric and insatiable energy that is present in the Minneapolis punk/alternative scene. With that energy, I wanted to create a show that was truly a blend of dance and music where neither medium was more important than the other. Everyone has played such an influential role in this production, and it wouldn't be what it is without each one of our performers."
Enjoy some stills from the show!
Photography by: Olivia Smith