Swords & Sorcery: The Improvised Fantasy Campaign
By The Bearded Company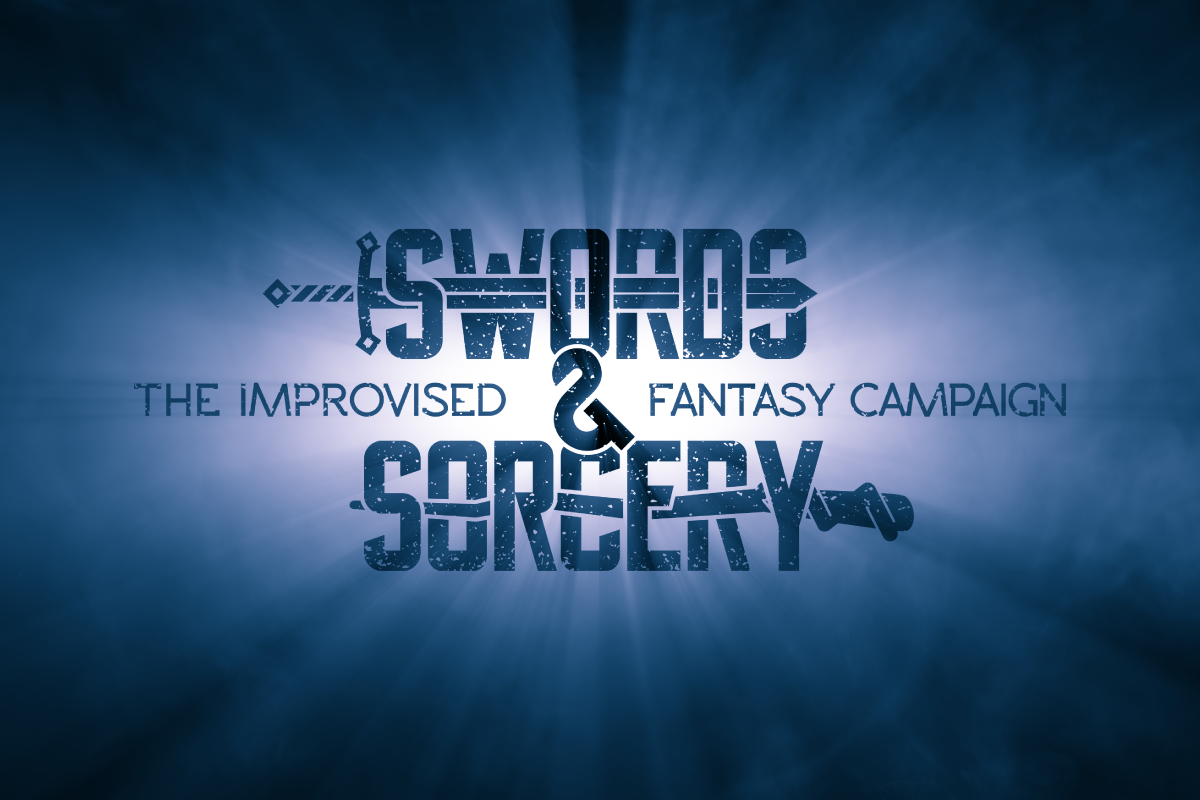 Playing at
Show Description
An improvised fantasy adventure where fate is decided by a 20-sided die. Dragons will be slain, dungeons will be explored and, nerd or not, there's something for everyone.
Genre and Content
Content Warnings
Adult language,Crude Humor,Loud noises,Violence
The creators say this show is appropriate for ages 16 and up
Learn How To Fringe
Seat Reservations and Show Tickets
| Date | Time | Ticket Options | Quantity | Purchase |
| --- | --- | --- | --- | --- |
Reviews
Video Trailer
Cast and Crew
More Information
The Bearded Company has been performing and teaching together since 2006. They travel regularly and have performed in over 40 cities across the US and Canada. They have groups in Minneapolis and Los Angeles. The Beards focus on genre-based narrative improv using strong characters and storytelling that's engaging and never shies away from a little emotion. They have received multiple awards, including an Artist Choice award at the 2018 Minnesota Fringe Festival for Swords & Sorcery: The Improvised Fantasy Campaign. In Minneapolis, they perform regularly at HUGE Improv Theater in Uptown. Because of the success of Swords & Sorcery, in January of 2020 they launched their now popular fantasy podcast, Break the Dice: The Improvised Campaign that is released twice a month and can be found wherever you listen to podcasts.

Even more information can be found on their website, beardedcompany.org.