Who's Afraid of Winnie the Pooh?
By Clevername Theatre
Directed by Alexander Gerchak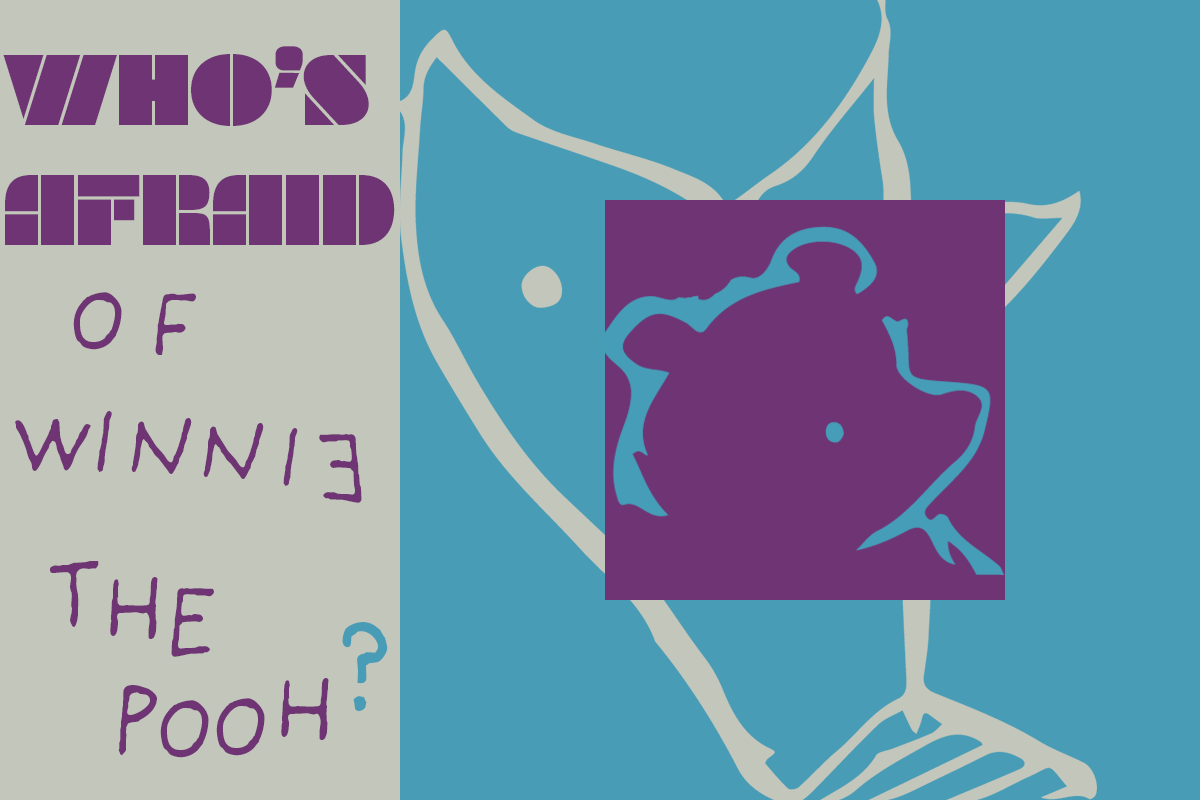 Playing at
Show Description
Winnie and Piglet invite the new couple over for drinks. A night of bitter, sadomasochistic mind games ensues. Witness the dramatic triumph of the year, nestled in the unassuming heart of The Hundred Acre Wood.
Genre and Content
Content Warnings
Abuse/Physical violence,Adult language,Crude Humor,Drug Content,Gun/Weapon usage,Loud noises
The creators say this show is appropriate for ages 16 and up
Learn How To Fringe
Seat Reservations and Show Tickets
Reviews
Video Trailer
Cast and Crew
More Information
Earlier this year, A.A. Milne's classic "Winnie-The-Pooh" entered the public domain. In light of this, the fine folks at Clevername Theatre deduced that it would be in good taste to insert Milne's characters into a world of suburban, cynical adulthood, smoldering with rage. Put simply, an Edward Albee play.
A parody of Albee's most essential play, "Who's Afraid of Winnie the Pooh?" envisions Winnie & Piglet as The Hundred Acre Wood's George & Martha. The result; a distinction between fantasy and reality that explodes when half the cast is stuffed with fluff.