Give to the Max Toolkit
Minnesota Fringe is celebrating 30 years of Adventurous Art!
We're excited to present the 30th annual Minnesota Fringe Festival, August 3-13, 2023, where both new and familiar friends will gather to feel the vibrant pulse of life that is live theater. We're also inspired to revive the year-round programs that champion artists in the cultivation of their craft. And we're eager to share with audiences willing to co-create an adventure.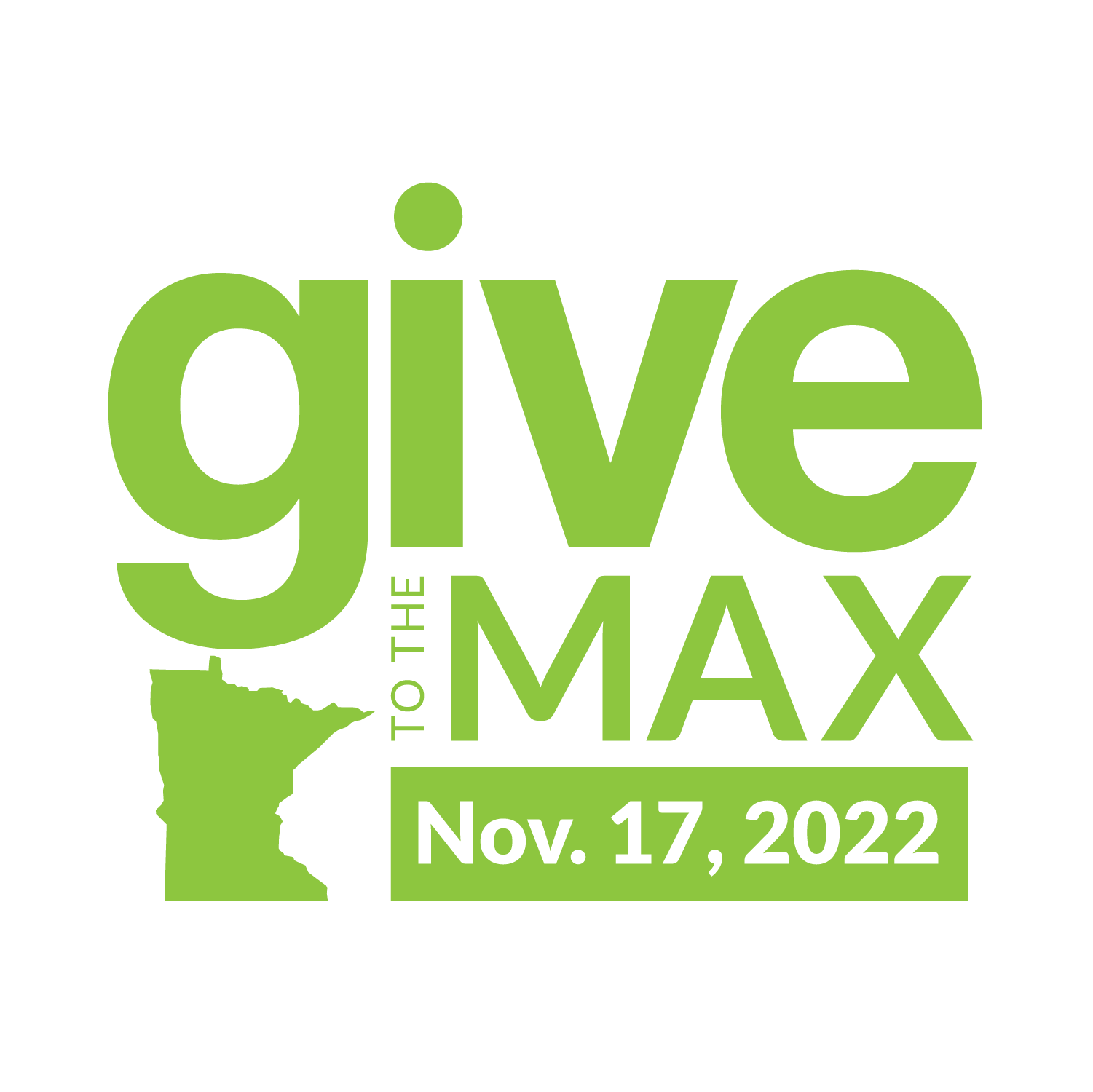 You can help us meet our goal to raise $10,000 in November by creating your own Fundraiser from our Give MN page for Give to the Max Day! This toolkit contains downloadable photos and conversation starters to get you going.
I love Minnesota Fringe because...
My favorite Fringe show was...
This one time, at the Fringe Festival...
I give to Minnesota Fringe because...
As an artist, I appreciate that Minnesota Fringe...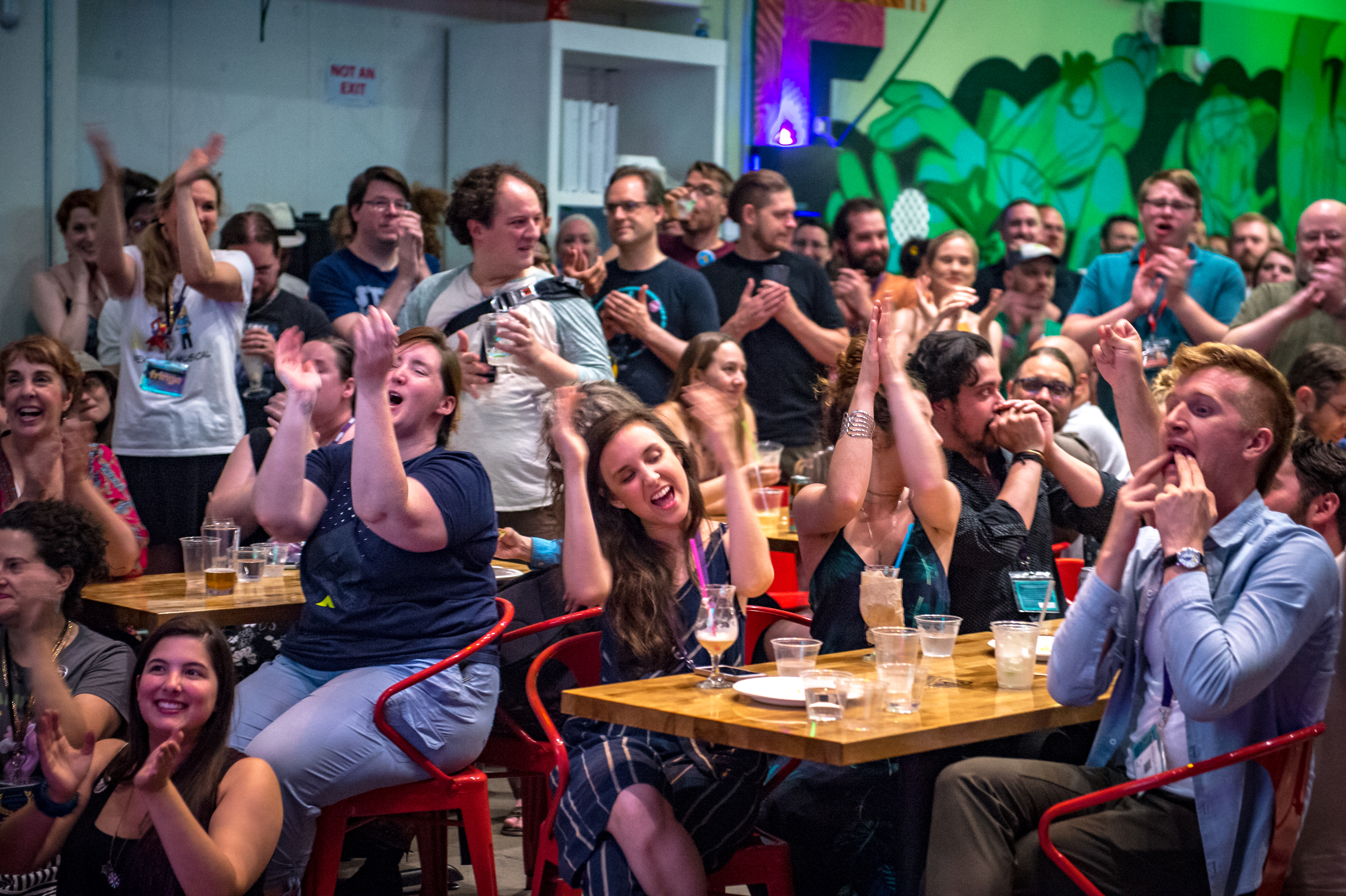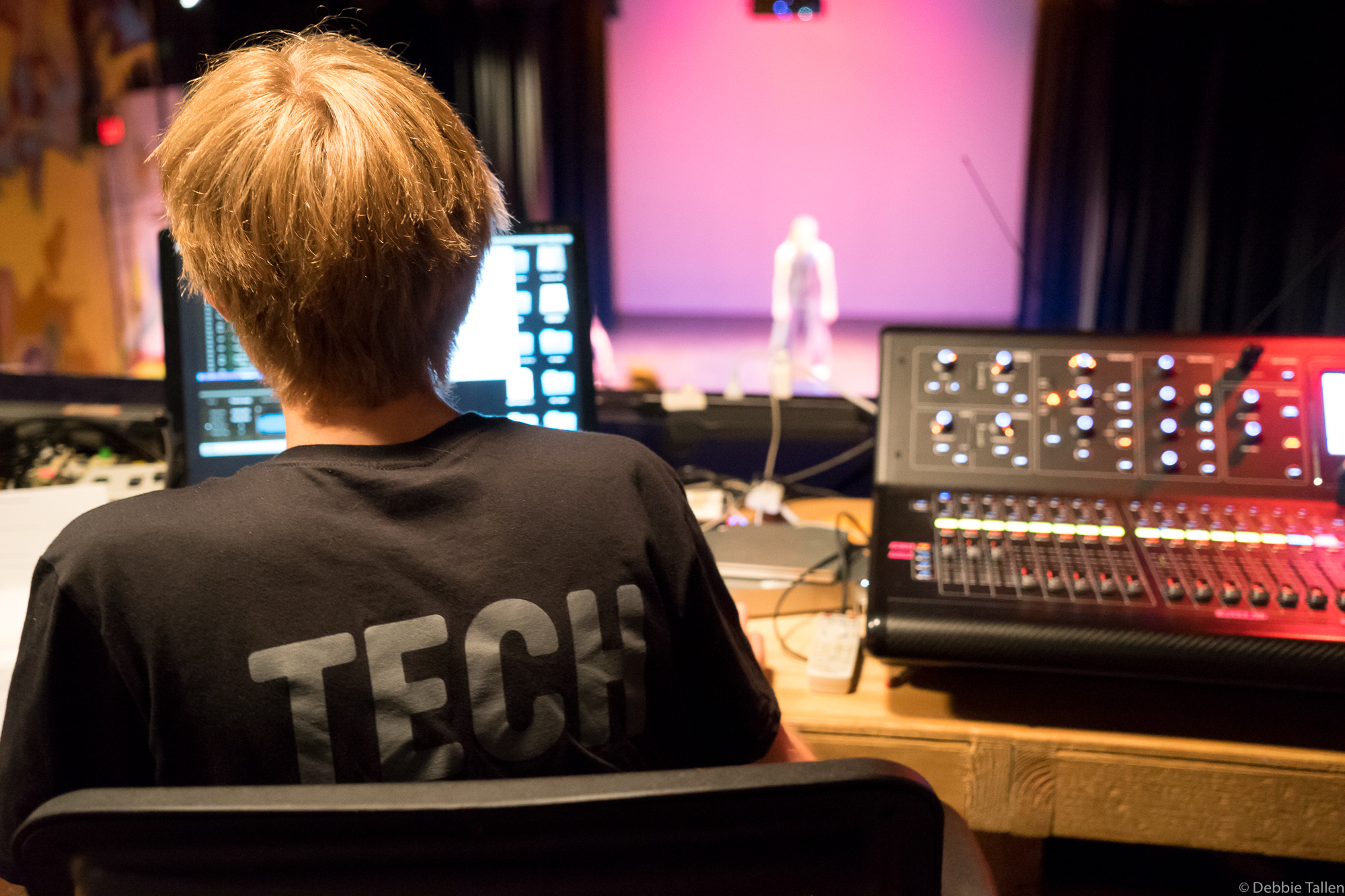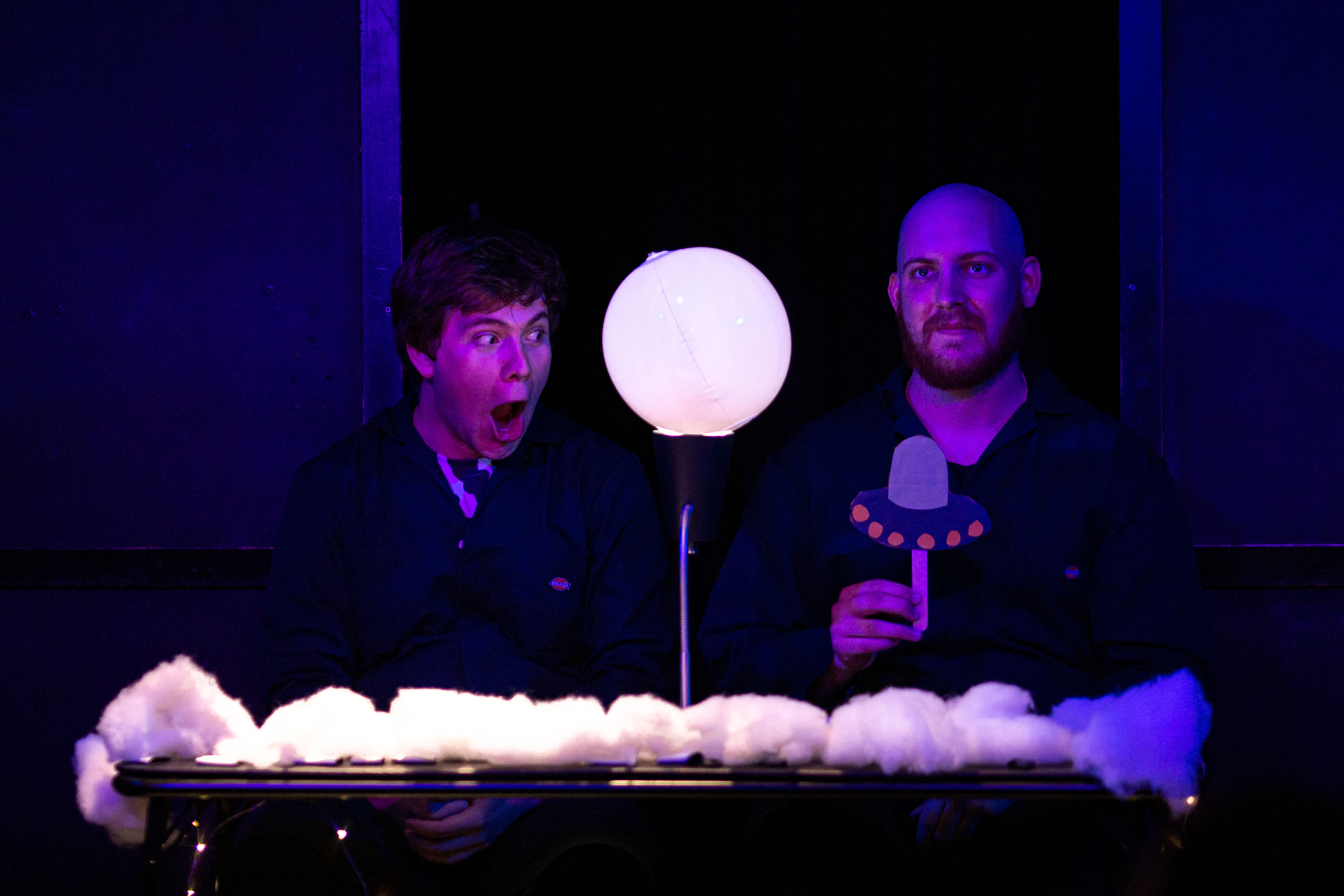 ---
THANK YOU for supporting Minnesota Fringe!
To download a photo, simply right click and select "Save image as...".To copy a conversation starter, just highlight the text, right click, and select "Copy".