Egwu Emume: An African Celebration
By Ebony Ensemble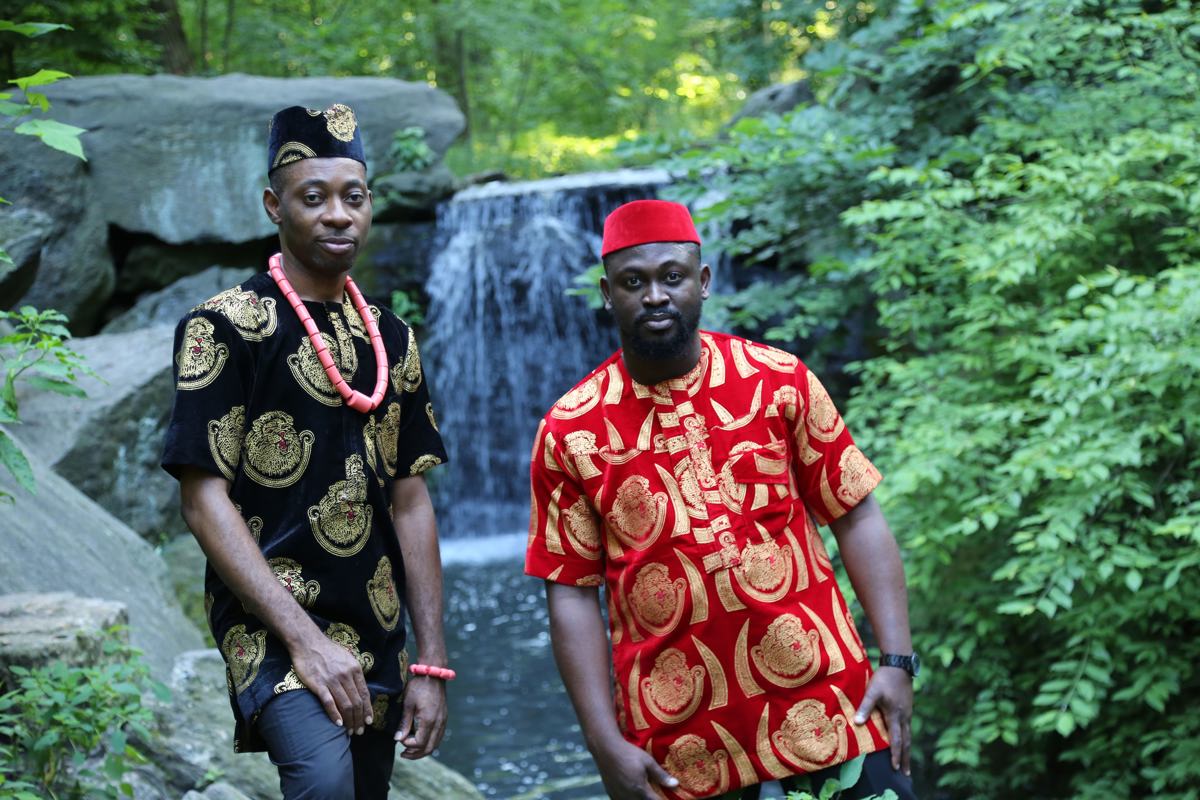 Playing at
Show Description
Egwu Emume: An African Celebration features Art Music performances from Africa
Genre and Content
Content Warnings
The creators say this show is appropriate for ages 2-6 and up
Learn How To Fringe
Seat Reservations and Show Tickets
| Add to Schedule | Date | Time | Ticket Options | Quantity | Purchase |
| --- | --- | --- | --- | --- | --- |
Reviews
Video Trailer
Cast and Crew
More Information
The program includes works by Modern African Art Music composers for voice and piano. Drawing from diverse cultural sources, art songs include those in Nigerian indigenous languages such as Igbo, and Yoruba. These songs, some of which are influenced by folklore traditions, invoke an air of contemplation, celebration, and dance. In addition, there are solo piano works by Nigerian and Ghanaian composers. The pieces, often rhythmically complex, are conceived and performed through the lens of African Pianism.
"Egwu Emume" translates to Music for Celebration or Celebratory Music.
Our performance is an invitation to celebrate the rich cultural diversity found in African Art Music.