Family Dinner
By Lady Z Productions
Created by Maureen L. Bourgeois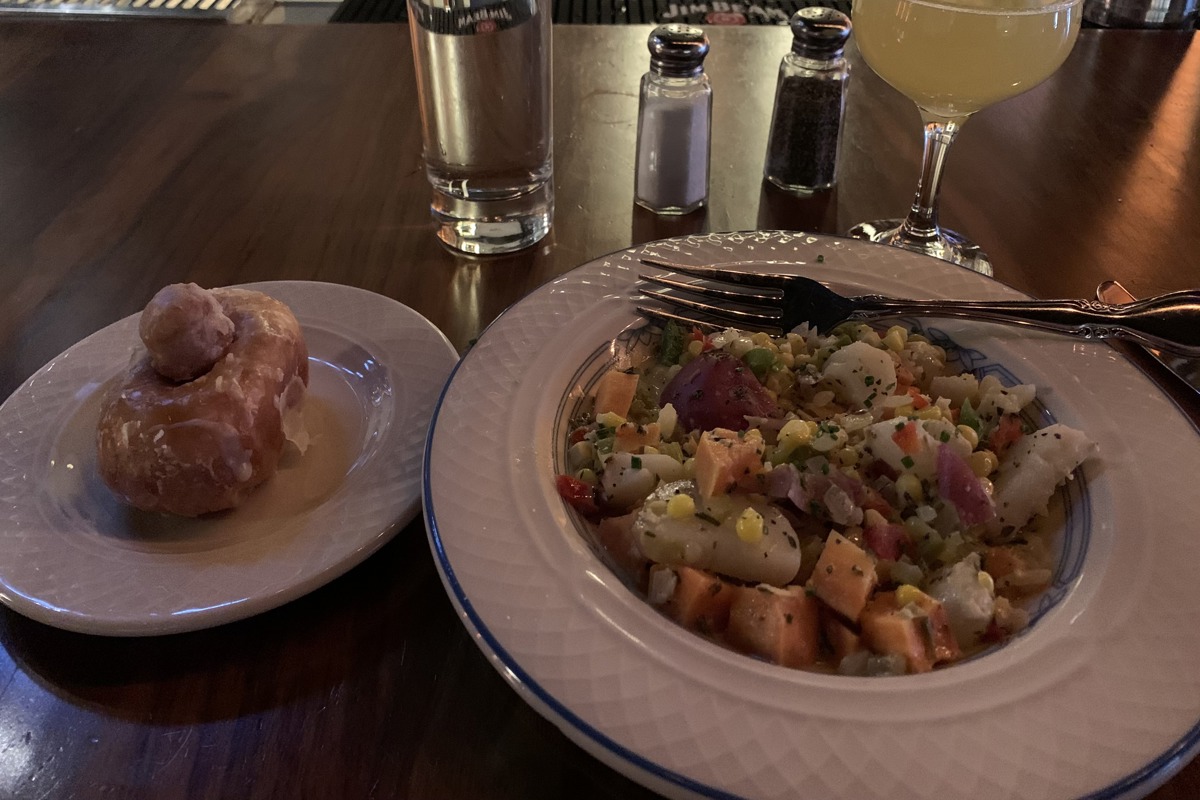 Playing at
Show Description
*
Genre and Content
Content Warnings
Adult language
The creators say this show is appropriate for ages 16 and up
Learn How To Fringe
Seat Reservations and Show Tickets
| Add to Schedule | Date | Time | Ticket Options | Quantity | Purchase |
| --- | --- | --- | --- | --- | --- |
Reviews
Video Trailer
Cast and Crew
More Information
Lady Z Productions welcomes you to
"Family Dinner"
Written and Directed by: Maureen L. Bourgeois
------
Pull up a chair, grab a beverage, and join the family for dinner.
"I was young. I was stupid. I wasn't considering the future. What my choices really meant. The impact that they would have on everyone…Especially on him."
Sometimes we make choices that we feel are the best for ourselves and those that we love. Sometimes those choices hurt the very people we were trying to protect.
Cass Richardson is joining her family for dinner for the first time in a while and has big news that she knows will affect each one of them. Will Cass lose the connections that she is trying so hard to fix? Cracks will be exposed and past pain (well buried) will resurface.
Please read the video description before viewing the play.
Lady Z Productions is excited to present its first online recorded production, that lets you into the complex lives of the Richardson family. Meet Cass, Tim, Penelope, Deanne, and Seth.
Company
(in order of appearance)
Lori Roovers - "Cass"
Karl Gustafson - "Tim"
Dani Pazurek - "Penelope"
Dorothy Sinha - "Deanne"
Jackson Hoemann - "Seth"
Maureen L. Bourgeois - Creator