Heroes of Old
By Storyteller Alan Irvine
Created by Alan Irvine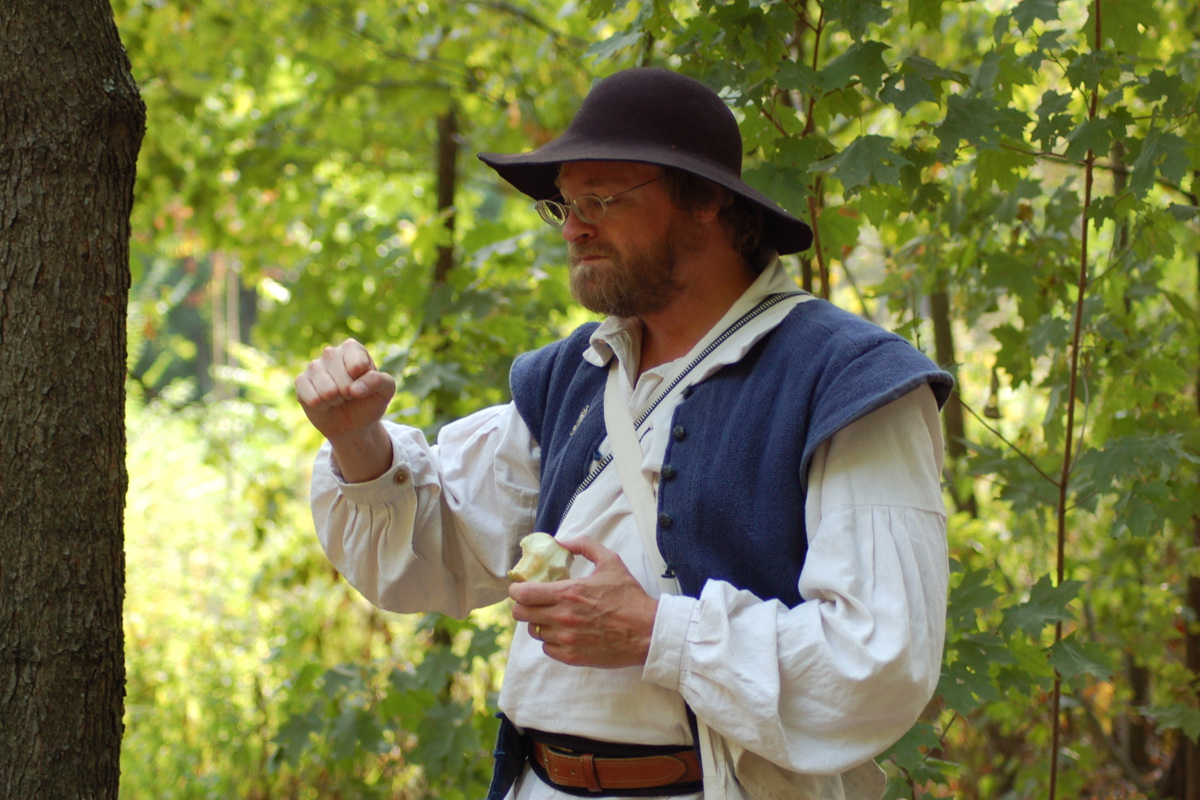 Playing at
Show Description
Hercules wrestles fierce monsters, Robin Hood outwits the crafty Sheriff of Nottingham, Saint George battles a mighty dragon in three tales filled with high energy, rich description, and irreverent humor.
Genre and Content
Content Warnings
Violence
The creators say this show is appropriate for ages 7-11 and up
Learn How To Fringe
Seat Reservations and Show Tickets
| Add to Schedule | Date | Time | Ticket Options | Quantity | Purchase |
| --- | --- | --- | --- | --- | --- |
Reviews
Video Trailer
Cast and Crew
More Information
Storyteller Alan Irvine brings these familiar heroes vividly to life in three tales filled with high energy, rich descriptions, and more than a dash of humor. In "The 12 Labors of Hercules," Alan fills the screen with fierce monsters and mighty battles, lacing it all with a healthy dose of irreverent humor. "Robin Hood and the Sheriff" weaves together two medieval tales of Robin Hood battling wits with the evil, yet crafty Sheriff of Nottingham, building to a taut climax at an archery competition. "Saint George and the Dragon," emphasizes the hero's determination and valor in a series of ever more desperate clashes with the most deadly of dragons.
These are not the stodgy, old tales found in dusty books and dreary classrooms, but sparkling new versions told with energy and delight to engage and enthrall audiences of all ages. Each tale was originally crafted for performance at Renaissance Festivals.
Alan Irvine, a storyteller from Pittsburgh, Pennsylvania began telling stories over 40 years ago while working as a summer camp counselor, telling ghost stories in the cabin after lights out. Over the years, he has gathered a diverse repertoire which includes Hero stories from many lands and eras. He performs at libraries, schools, universities, festivals, museums, and has released numerous award-winning CDs of his stories.