Let Me Out of The Box
By Sputter Box
Created by Sputter Box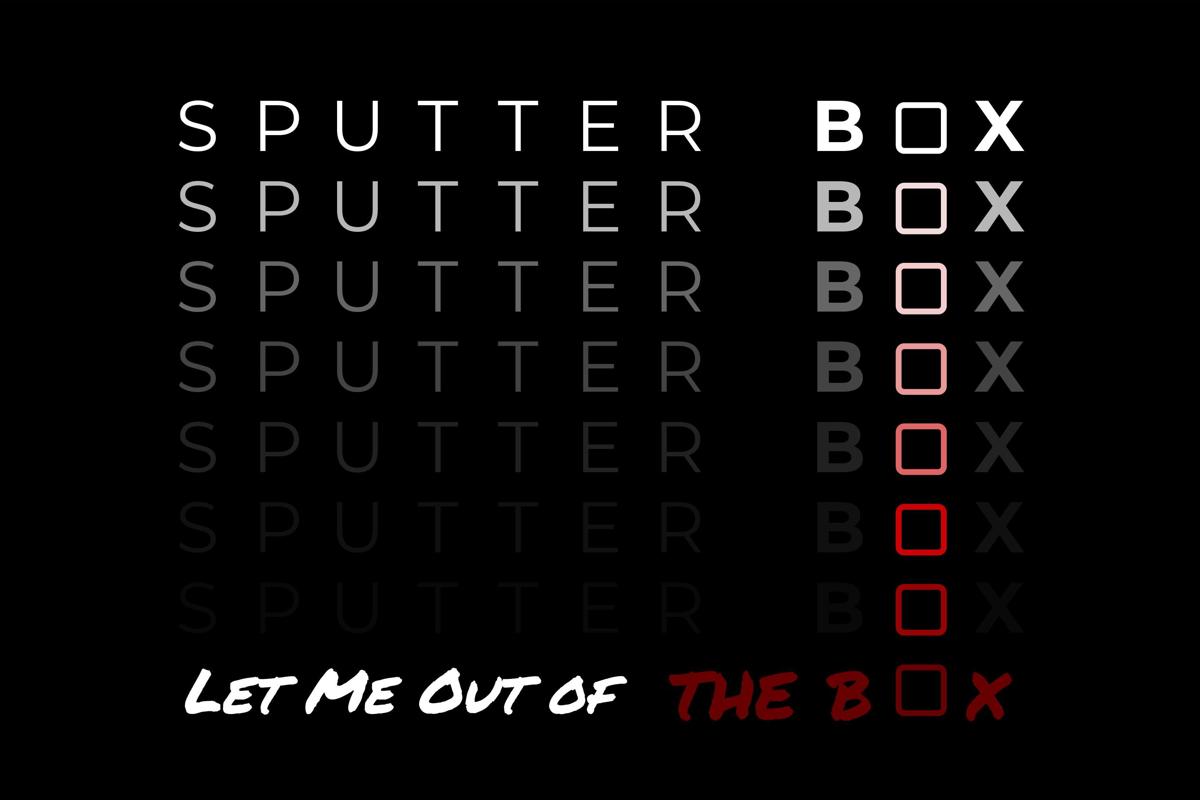 Playing at
Show Description
Assorted of works that take classical music out of its box. This clarinet, voice, percussion trio dissects language, manipulates sounds of writing implements, and commits seven passionate crimes with an apple.
Genre and Content
Content Warnings
Loud noises,Sexual content
The creators say this show is appropriate for ages 16 and up
Learn How To Fringe
Seat Reservations and Show Tickets
| Add to Schedule | Date | Time | Ticket Options | Quantity | Purchase |
| --- | --- | --- | --- | --- | --- |
Reviews
Video Trailer
Cast and Crew
More Information
Let Me Out of the Box
Created by Sputter Box
Performers: Kathryn Vetter (clarinets), Alina Tamborini (vocalist), Peter White (percussion)
If you've ever wondered what Sputter Box is all about, then this is the show for YOU!

From beautiful and comforting to strange and sexually explicit, this show truly has something for everyone. Join us for a variety of music-focused pieces featuring movement, theater, and improvisation. Some of the pieces were recorded pre-pandemic with a live audience and others were recorded as part of our socially distanced/safety-measure-filled projects during the pandemic.
Program
Sept Crimes de l'Amour by Georges Aperghis
I Will. by Beau Kenyon
INHALE//EXHALE by Alan Hankers
choreography by Neil Parsons
Selections from Sputter (SHRINKS THE) Box
All I Wonder by Josh Trentadue
A Divine Image by Mario Godoy
Trapped by Mavis MacNeil
I Tried to Make Love on Zoom, but Something Was Lost in Translation by Kyle Lewis
Through Distance by Daijana Wallace
Doublespeak by Bethany Younge
Liked what you heard? Download our music on our Bandcamp and listen whenever you'd like!
Follow us on our socials:
Instagram: @sputterbox
Twitter: @SputterBoxTrio
Facebook: @sputterbox
You can also sign up for our newsletter on our website www.sputterbox.com!