Limbo
By LCcreations
Created by Lily Conforti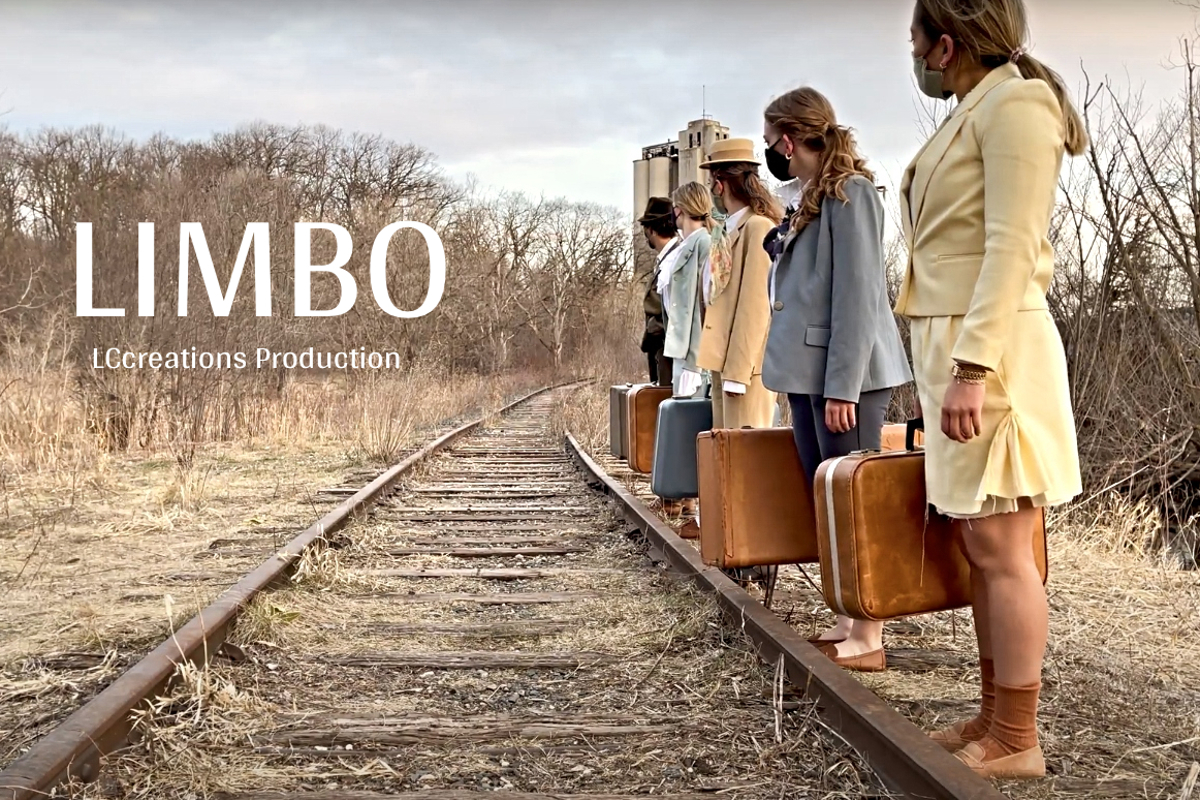 Playing at
Show Description
Dancers float between feelings of franticness and of interlude as they run to try and catch a train that is never coming. This game of hurry up and wait encapsulates a time of uncertainty and limbo.
Genre and Content
Content Warnings
The creators say this show is appropriate for ages 2-6 and up
Learn How To Fringe
Seat Reservations and Show Tickets
| Add to Schedule | Date | Time | Ticket Options | Quantity | Purchase |
| --- | --- | --- | --- | --- | --- |
Reviews
Video Trailer
Cast and Crew
More Information
Limbo is a dance for film video put together by the artistic director of LCcreations, Lily Conforti.
The film takes place at a few locations, one of them being an abandoned train track. The dancers find themselves running to catch a train that is never coming.
Visit our website to learn more about LCcreations https://www.lccreationsdance.com/
Enjoy some stills from the show