Mamihlapinatapai
By Poetic Thespian Productions
Created by Charles Jackson Jr.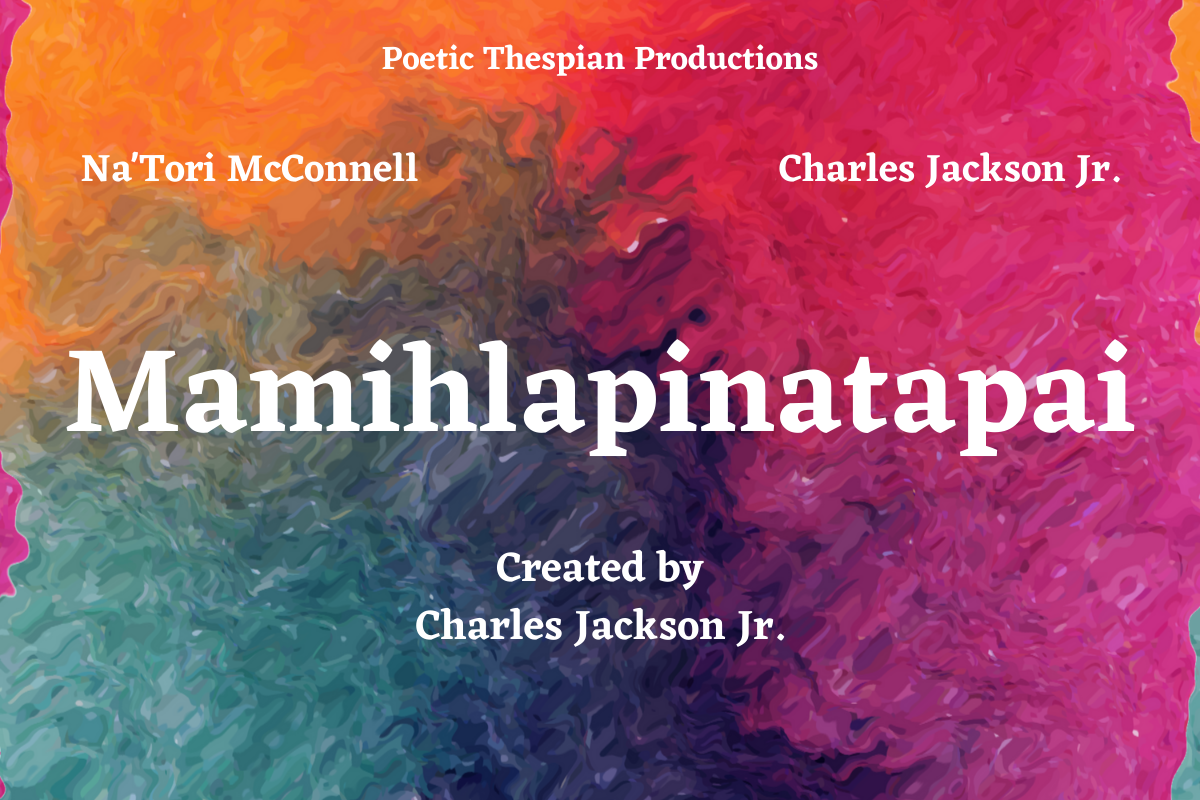 Playing at
Show Description
Mamihlapinatapai is an experimental short film that blends different art forms to express the thoughts of two love-stricken people waiting for the other to make the first move.
Genre and Content
Content Warnings
Adult language
The creators say this show is appropriate for ages 16 and up
Learn How To Fringe
Seat Reservations and Show Tickets
| Add to Schedule | Date | Time | Ticket Options | Quantity | Purchase |
| --- | --- | --- | --- | --- | --- |
Reviews
Video Trailer
Cast and Crew
More Information
Starring Na'Tori McConnell & Charles Jackson Jr.
Written and Directed by Charles Jackson Jr.
Produced by Charles Jackson Jr.
Executive Produced by Kelly Rhoads
Special Thanks to Kierra Conner