Not Worthy Enough To Wipe Your Ass
By Southern Railroad Theatre Company
Created by Susan Jackson and Diana Brown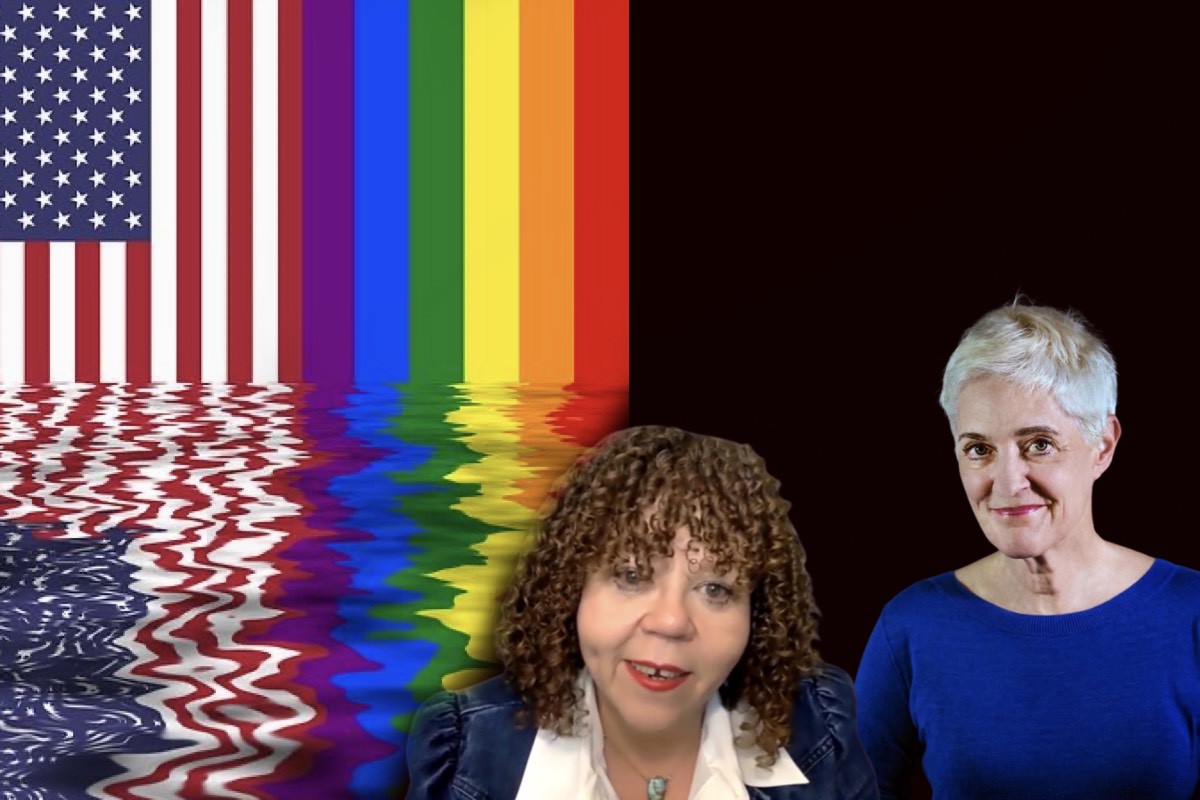 Playing at
Show Description
2016: PTSD: The election: Lorena tells her therapist that she and wife Adele have been disinvited to Thanksgiving. 2020: Whole Foods: Lorena runs into her therapist over organic produce: food fight ensues.
Genre and Content
Content Warnings
Adult language
The creators say this show is appropriate for ages 16 and up
Learn How To Fringe
Seat Reservations and Show Tickets
| Add to Schedule | Date | Time | Ticket Options | Quantity | Purchase |
| --- | --- | --- | --- | --- | --- |
Reviews
Video Trailer
Cast and Crew
More Information
SOUTHERN RAILROAD THEATRE COMPANY: We bring the real Southern Experience to the world, one hush puppy at a time! Diana Brown and Susan Jackson wrote and are featured as Lorena and Sophia--two women coming to grips with the 2016 Election and its aftermath. Lorena's wife Adele has strongly urged her to seek professional advice from a trained PTSD therapist: enter Sophia, well-versed in how to handle patients, but non-committal about her political responsibilities. As Lorena speaks about her first (and only!) encounter with Sophia, Sophia reveals that interaction to her husband, Connor. Fast forward to December 2020: They meet in the organic produce section of Whole Foods. Will Lorena be able to persuade the aloof Sophia that she must take action, or will her pink pussy hat remain unworn? Sophia reveals her own personal and heartbreaking turmoil. A friendly food fight ensues. Will the kumato tomatoes be spared? Jackson and Brown's mission is to bring to life women in the face of crisis; with humor, grace, and hush puppies. Directed by Wesley Cayabyab.