Shepherds Gone Wild
By Joey Maranto
Written by Joey Maranto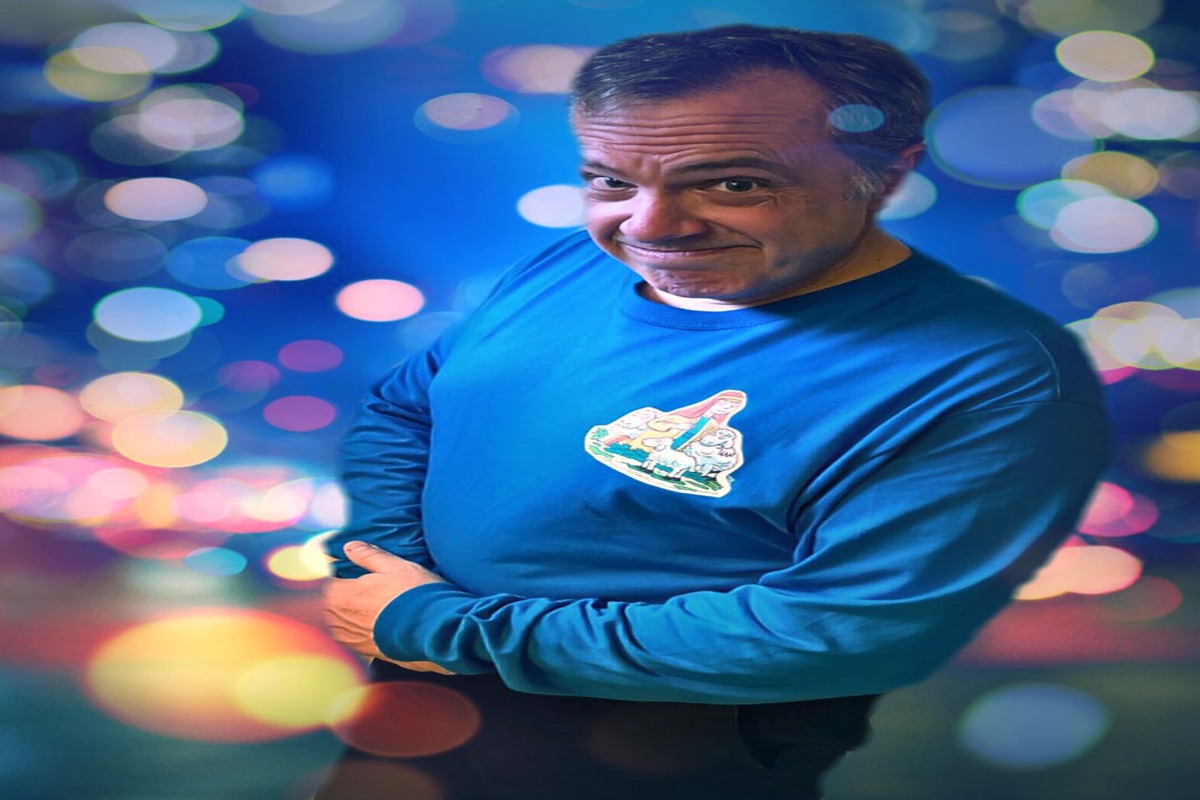 Playing at
Show Description
Times up on four, washed up, comedian's Hollywood dreams when their Christian employer cancels their kids television show. Wanting to go out on their own terms, they get "creative" with their Christmas show.
Genre and Content
Content Warnings
Crude Humor
The creators say this show is appropriate for ages 12-15 and up
Learn How To Fringe
Seat Reservations and Show Tickets
| Add to Schedule | Date | Time | Ticket Options | Quantity | Purchase |
| --- | --- | --- | --- | --- | --- |
Reviews
Video Trailer
Cast and Crew
More Information
One critic called them "the dirty Wiggles." Said their act of defiance was nothing short of blasphemy. Another referred to them as "purveyors of filth." Saying their self-serving antics caused quite an uproar in the Christian community. But all these four, washed up, middle-aged comedians were trying to do was provide a little harmless entertainment to all those parents out there, who are forced day-in and day-out to sit through countless hours of mind numbing children's television. What's so wrong with that?
From a friendship forged during the stand-up comedy boom of the 1980s, four second-rate comedians become the wildly popular hosts of the Rising Gospel Television Network's "Glorious and Wholesome Children's Television Program." Hoping to use the show as a stepping stone to television superstardom, time passes and they remain—twenty some odd years later—still waiting to take that step. After the show is cancelled due to dwindling ratings, a simple twist of fate gives them the opportunity to end their careers on their terms when they decide to get a little "creative" with their Christmas show. What's the harm in that? It's not like anyone's going to watch the show anyway…right?
A Television Pilot based on this solo performance is gaining success at many United States screenplay competitions including:
Winner - Hollywood Screenplay Festival
Semi-Finalist - 25th Annual Fade In Award's TV Pilot/Web Series Competition
Semi-Finalist - New York City International Screenplay Awards
Quarter-Finalist - Atlanta International Screenplay Awards
Quarter-Finalist - Boston Screenplay Awards
Quarter Finalist - Portland Screenplay Awards
After stepping on stage at his first open mike in 1990, Joey began his performing career on the stand-up stages in Washington, DC area. He's shared the stage with such acts as George Lopez, Mike Birbiglia, Larry the Cable Guy, and Lewis Black. In 2007, he competed as a finalist in the "Funniest Fed Competition." His first solo show debuted on Fairfax Cable Access television, Halloween night in 2001. Since then, he's written and performed solo shows that have been featured at the Capital Fringe Festival, Scranton Fringe Festival, Pittsburgh Fringe, Big Sky Fringe, and Wilmington Fringe.