The Convent of Pleasure
By Theatre Pro Rata
Written by Heather Meyer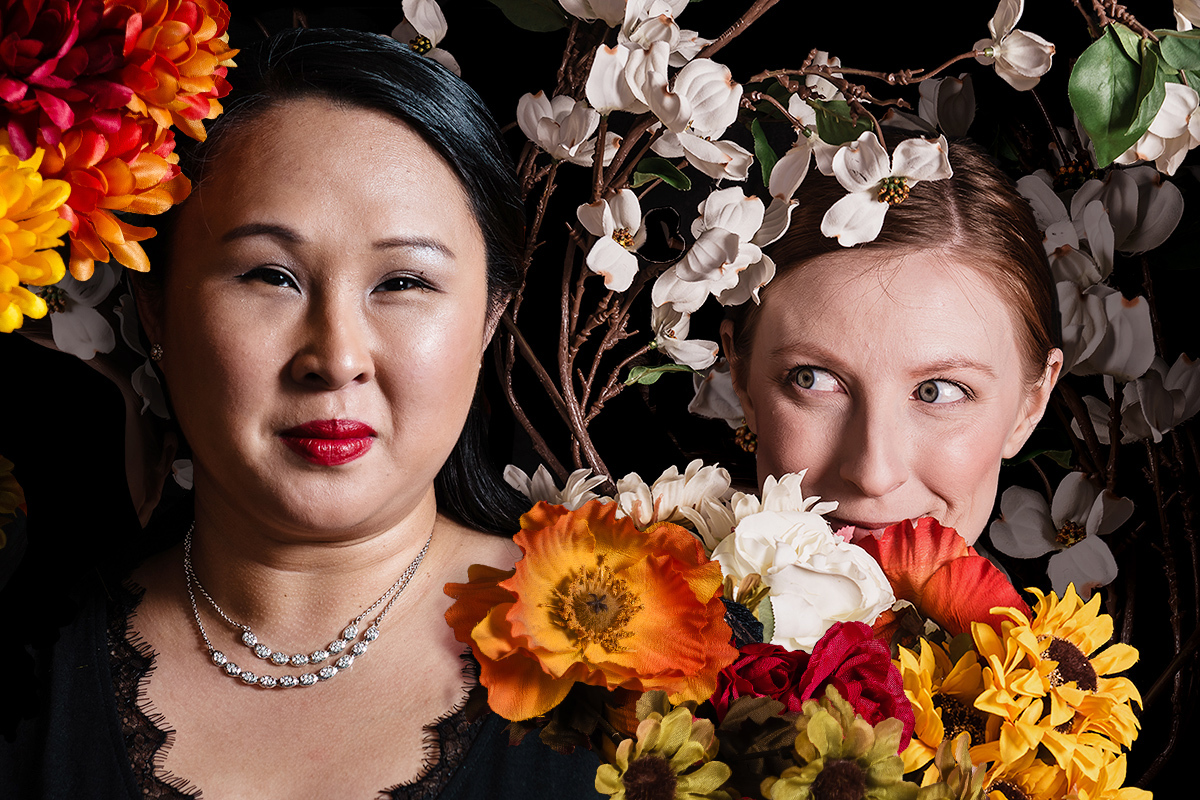 Playing at
Show Description
A wealthy heiress rejects societal pressure to take a husband by building a cloistered utopia for unmarried women where they vow to live unencumbered lives according to the heiress's "principles of pleasure."
Genre and Content
Content Warnings
Crude Humor
The creators say this show is appropriate for ages 12-15 and up
Learn How To Fringe
Seat Reservations and Show Tickets
| Add to Schedule | Date | Time | Ticket Options | Quantity | Purchase |
| --- | --- | --- | --- | --- | --- |
Reviews
Video Trailer
Cast and Crew
More Information
Lady Happy, a wealthy heiress, rejects societal pressure to take a husband by building a cloistered utopia for unmarried women. The ladies are quite pleased to live free from the threat of marriage, the lords are quite perturbed to be kept out of the fun, and poor Madam Mediator has her hands full trying to keep the estate solvent. Will Lady Happy's 'principles of pleasure' be able to withstand the scrutiny of Princess Principle or the rising cost of flowers? Whoever said money can't buy happiness, didn't have enough money to try.
This is a rollicking new adaptation by Heather Meyer, creator of Women's History Month: The Historical Comedybration (with fabulous prizes) and numerous past Fringe shows. The original 1668 play was written by "Mad Madge" aka Margaret Cavendish, the Duchess of Newcastle, or as she called herself: "the thrice noble, illustrious, and excellent princess, the Duchess of Newcastle, Margaret Cavendish."
10 Tips for seeing The Convent of Pleasure
1) The Amphitheater is just to the left of the Wood Lake Nature Center, and an outdoor venue (under a lovely tree canopy): BYO Bug Spray.
2) The parking is free!
3) The building is closed after hours. Note the porta-potty to the right as you enter the park.
4) The porta-potty, the park, and the amphitheater are all Accessible.
5) The seating is wooden benches without backs. We recommend bringing a stadium cushion for our 90 minute show.
6) The nearest restaurant is Pizza Luce, and within walking distance just north on 66th St.
7) The 515 bus line also runs along 66th St.
8) We will perform if there's a drizzle, but will cancel in unsafe conditions (Air Quality Alert, Excessive Heat Warning, or Severe Weather Warning). We will make that decision by 4:00 pm; and although we can't offer refunds, the Fringe staff will help you move your tickets to another show date.
9) Feel free to bring a rain poncho, but keep umbrellas closed: we want all audience members to leave with the same number of eyes they arrived with.
10) The park has lovely walking trails... feel free to come early and explore!
Learn more about Wood Lake Nature Center here.
Our Covid Action Plan for Rehearsals and Performances is here. We are not currently planning to require masks for vaccinated patrons, but we are monitoring CDC and local recommendations in light of new Covid variants. Masks are optional for vaccinated audience members.
This activity is made possible by the voters of Minnesota through grants from the Minnesota State Arts Board thanks to a legislative appropriation from the arts and cultural heritage fund.