Cowboy Cat: the musical!
By Foxhill Studios
Created by JL Charrier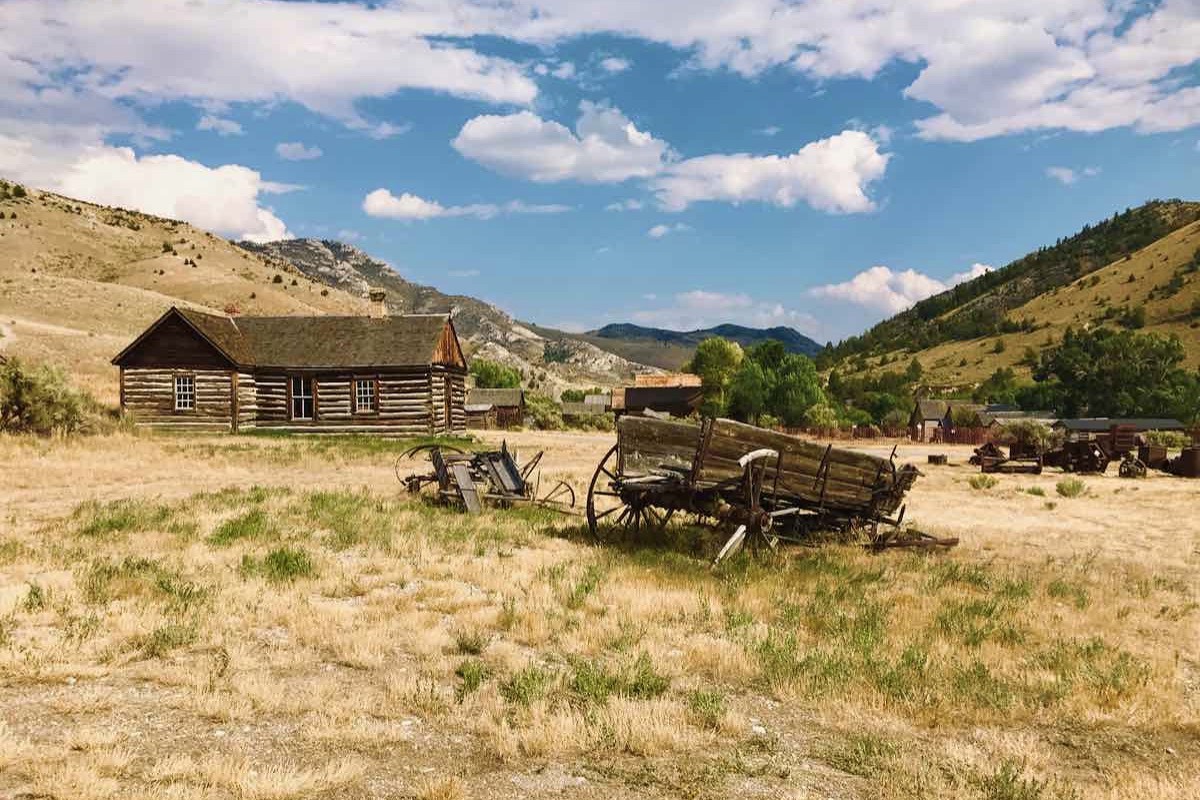 Playing at
Show Description
Disaster Dorothy searches Old West Wyomesota for her long-lost fortune. Along the way, she meets a cat rancher and several colorful characters.
Genre and Content
Content Warnings
Gun/Weapon usage
The creators say this show is appropriate for ages 2-6 and up
Learn How To Fringe
Seat Reservations and Show Tickets
| Date | Time | Ticket Options | Quantity | Purchase |
| --- | --- | --- | --- | --- |
Reviews
Video Trailer
Cast and Crew
More Information
"Cowboy Cat" is about an Old West "cowgal cowpoke" named Disaster Dorothy who is looking for her fortune. Due to an unfortunate mishap while traveling through the state of Wyomesota 20 years prior, Dorothy's fortune disappeared off the back of her wagon; she has been searching ever since. When Dorothy finally arrives in the town of Catspurr, she meets a cat rancher and several other colorful residents who inadvertently help solve this mystery.
With nearly 60 cultural and pop culture references included, Cowboy Cat is a show that appeals to all ages, 2 and older. Be prepared for comedic influences from Mel Brooks' "Blazing Saddles", the Coen Brothers and even Monty Python. Classic cowboy songs have been adapted for the story and there's even a sing-along at the end!
NOTE: before the show start, she/her T-shirts promoting/supporting cat adoption via non-profit Feline Rescue of St. Paul will be available for those who are interested: $5 for adult and $1 for kids. Feline Rescue has been rescuing cats for 25th years; please visit felinerescue.org for more information.
See y'all soon! Yee-haw!