The Conversation
By The Waterfront Productions
Created by Dr. William and Suzanne Bengtson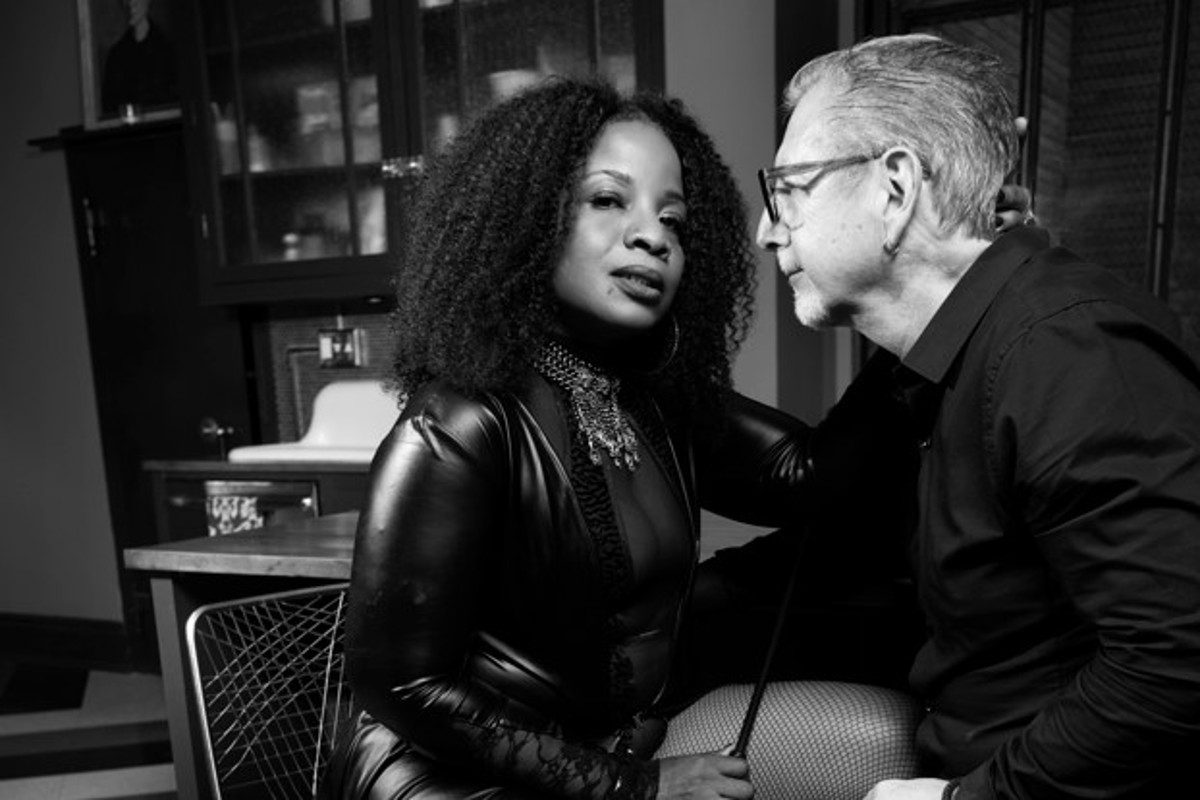 Playing at
Show Description
Imagine feminine energy and black joy intersecting with white masculine desire to serve. Love, race, art, and a pinch of kink. Couple discusses writing their play before heading to a "secret" ball.
Genre and Content
Content Warnings
Sexual content,Other divisive content
The creators say this show is appropriate for ages 16 and up
Learn How To Fringe
Seat Reservations and Show Tickets
| Date | Time | Ticket Options | Quantity | Purchase |
| --- | --- | --- | --- | --- |
Reviews
Video Trailer
Cast and Crew
More Information
In The Conversaion, after learning they've secured a spot for their play in the 2022 Minnesota Fringe Festival, lead characters Robert and Michelle (played by Suzanne and William Bengtson) discuss racial issues, writing their play, and a kink in their relationship while preparing to go to a "secret" ball that evening.
The Conversation is the newest play by The Waterfront Productions, a Minneapolis-area based theatrical production company dedicated to enhancing inter-cultural awareness understanding, and acceptance through art. This play follows the production company's inaugural run of The Viking and The Gazelle, which ran as a full-length independent production at the 2019 Minnesota Fringe Festival and again at Mixed Blood Theatre later that same year. More information about The Waterfront Productions can be found at www.thewaterfrontproductions.com.