Blandville, USA
By Perfectly Normal Puppet Cult
Created by Dominique Herskind and Grace Barnstead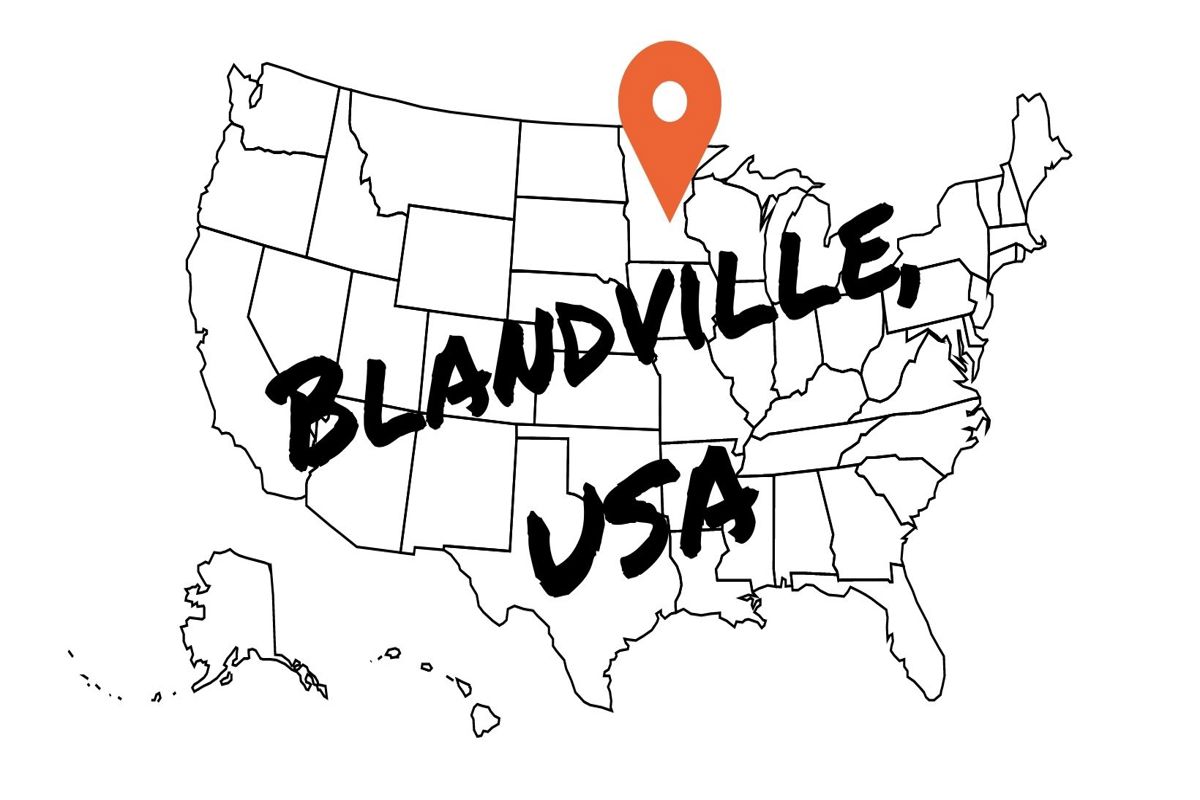 Performance Type
Show Description
Blandville, USA. Where nothing happens. Nothing at all. Seriously, nothing. Like, literally nothing happens, ever.
Genre and Content
Content Warnings
Adult language,Crude Humor,Drug Content,Sexual content,Violence
The creators say this show is appropriate for ages 16 and up
Learn How To Fringe
Reviews
Video Trailer
Cast and Crew
More Information
A normal day in Blandville, USA.