Meemaw McPhearson's Magic Mushrooms
By Brick by Brick Players
Directed by Hadley Evans Nash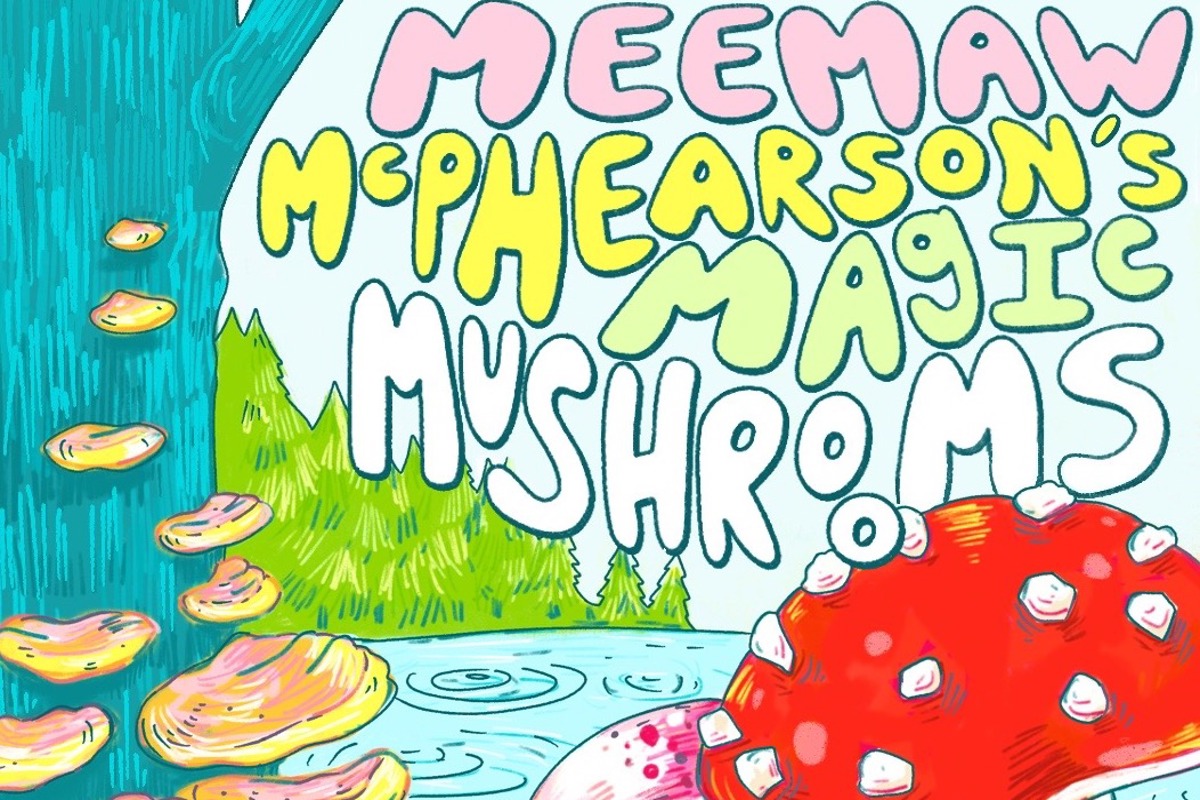 Playing at
Show Description
Three generations of the McPhearson family meet for their first family camping trip since the death of their beloved patriarch. Love, loss, and singing sock puppets--what more could anyone ask for?
Genre and Content
Content Warnings
Adult language,Drug Content
The creators say this show is appropriate for ages 16 and up
Learn How To Fringe
Seat Reservations and Show Tickets
| Add to Schedule | Date | Time | Ticket Options | Quantity | Purchase |
| --- | --- | --- | --- | --- | --- |
Reviews
Video Trailer
Cast and Crew
More Information
Burgdorf is a mythical place in the heart of the Idaho mountains. At night you can see every star. The complex consists of one enormous hot pool and a scattered collection of log cabins. Heated by the earth, stinking of sulfur and other minerals. It's said that if you soak in it long enough, all your woes will melt away. And God does the McPhearson family need it.
Nobody has been back to the hot spring since their father and the head of the family died. Peggy, the reluctant matriarch, is locked in an eternal feud with Meemaw, her mother in law who grows magic mushrooms. Lilly-Pearl and Burgundy haven't seen their big brother in over a year and are ready to raise hell against his soon-to-be fiance, Lena. It's a powder keg ready to explode and nobody has cell reception. What could go wrong?
This performance will take place live and IN PERSON in Gluek Park, so bring a camping chair or a blanket and get ready to get together for some live theatre!
Join us on August 5th for a special talk back after the show with the playwright!