Pajama Stories for Adults
By Marie Cooney Stories
Created by Marie Cooney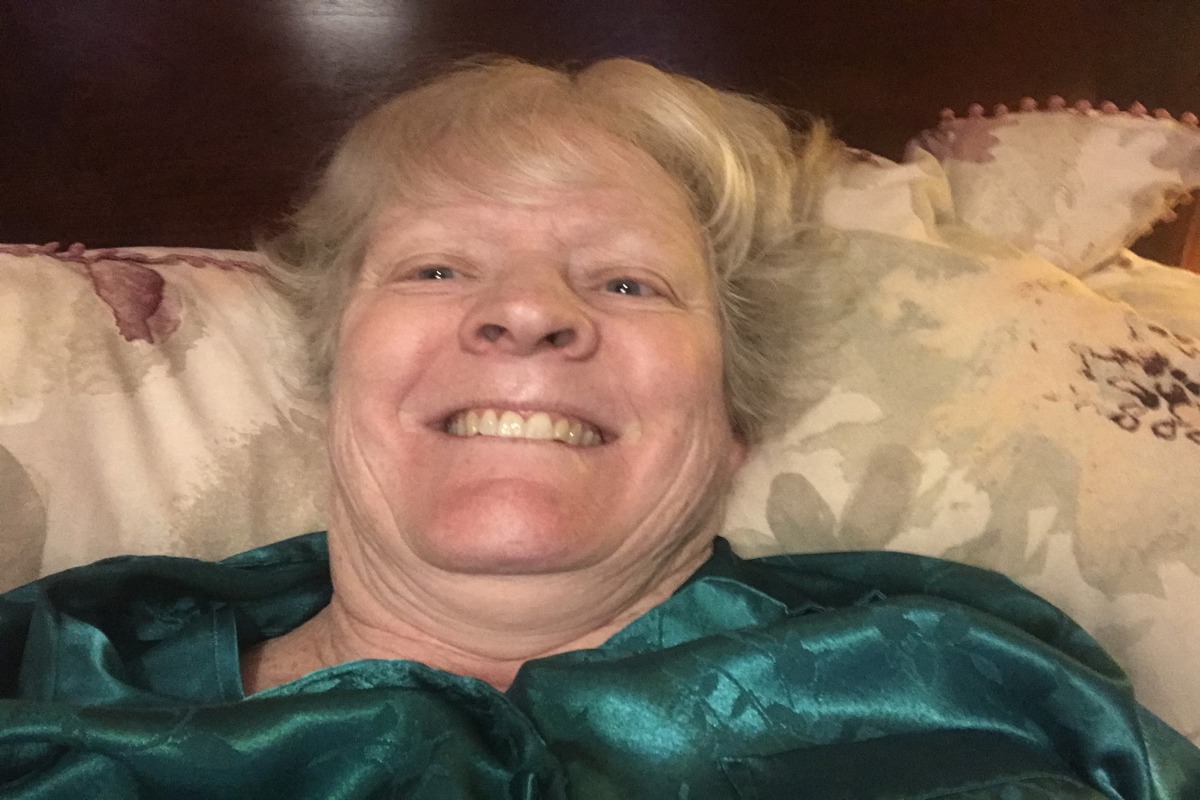 Playing at
Show Description
"Excruciating Pain", "Covid Comfort Food", and "Learning to Love My Life, Again" are intended for any age. Three "Intimate Conversations" are intended for adults due to sexual, mental health, mastectomy topics.
Genre and Content
Content Warnings
Abuse/Physical violence,Mental illness,Sexual content,Other divisive content
The creators say this show is appropriate for ages 18 and up only
Learn How To Fringe
Seat Reservations and Show Tickets
| Add to Schedule | Date | Time | Ticket Options | Quantity | Purchase |
| --- | --- | --- | --- | --- | --- |
Reviews
Video Trailer
Cast and Crew
More Information
Pajama Stories for Adults
By Marie G. Cooney
LIVE: First time producer of five different themed evenings with various guests and storyteller at MN Fringe 2019. TC Moth at Amsterdam Bar and Parkview Theater, Word Sprout and OUTSpoken at Strike Theater , Story Club Minneapolis at Bryant Lake Bowl, Patrick's Cabare; KFAI Radio Host, Cream & Amber beer, bars, and books in Hopkin's MN, Re-Verb Open Mic, Golden Thymn Open Mic and more. Duluth: Amazing Grace, former Beaners.
VIRTUAL COVID PANDEMIC OPEN MICS AND MEMBERSHIPS: First time producer and story teller at Denver Fringe June 2021. Saturday Short Stories with Marie Cooney (local and national guests), The Story Studio Open Mic, National Storytelling Network, Better Said Than Done, Worldwide Virtual Storytelling, RISK!, Story Sistas, SmARTS and more.
This year has been a challenge. I miss telling and hearing stories in person. So, I created close-up stories with the i-Movie app for Macs, which enabled me to create movies and trailers that include videos, photographs, music, sound cues, titles and more. Please view trailers, purchase tickets, leave reviews at the MN Fringe, copy review and show link to your social media. Every paid ticket and every word of mouth advertizing helps me as an artist. Thanks!
Premiered June 24-27, 2021 at The Denver Fringe Festival!
Three Stories Intended for All
1.) "Excruciating Pain" trailer can be viewed at https://youtu.be/vjO2AIB16NQ SNEAK PEEK: https://youtu.be/EMdxJIfdQz0
2.) "Covid Comfort Food" trailer can be viewed at https://youtu.be/IlmIkZt2N2w
3.) "Learning to Love My LIfe, Again" trailer can be viewed at https://youtu.be/wLiem76rRcA
Three Intimate Conversation Stories Intended for Adults
4.) Intimate conversation between a straight male friend and me, a lesbian woman, about sexual and mental health topics.
5.) Intimate conversation between another straight male friend and me, a lesbian woman, about dating someone post mastectomy.
6.) Intimate conversation between an older straight male friend and me, a lesbian woman seeking sexual advice.
Pajama Stories (for all), a second series of stories by Marie Cooney, is premiering at the MN Fringe FestivalAugust 5-15, 2021. Please check that listing too. Thanks!
https://www.minnesotafringe.org/2021-show-information/pajama-stories
Stories include: Camouflague Pajamas, Did You Know?, Let's Be Decademt, Four-Footed Furry Friends, and Queen Helene & Sir James.
REMINDER: YOU MUST BUY A BUTTON FOR $5 TO SUPPORT THE MN FRINGE FESTIVAL EXPENSES AND ACCESS TICKETS TO ALL SHOWS. PLEASE SUPPORT ADVERTUROUS ARTISTS. TICKET PRICES ARE $10 PER PERSON. I HAVE A LIMITED NUMBER OF COMPS IF YOU ARE UNEMPLOYED, AS I HAVE BEEN FOR 18 MONTHS, AND CANNOT AFFORD A TICKET.
https://www.minnesotafringe.org/fringebuttons