Phoenix Rising
By N/A (William Johnson)
Created by William Johnson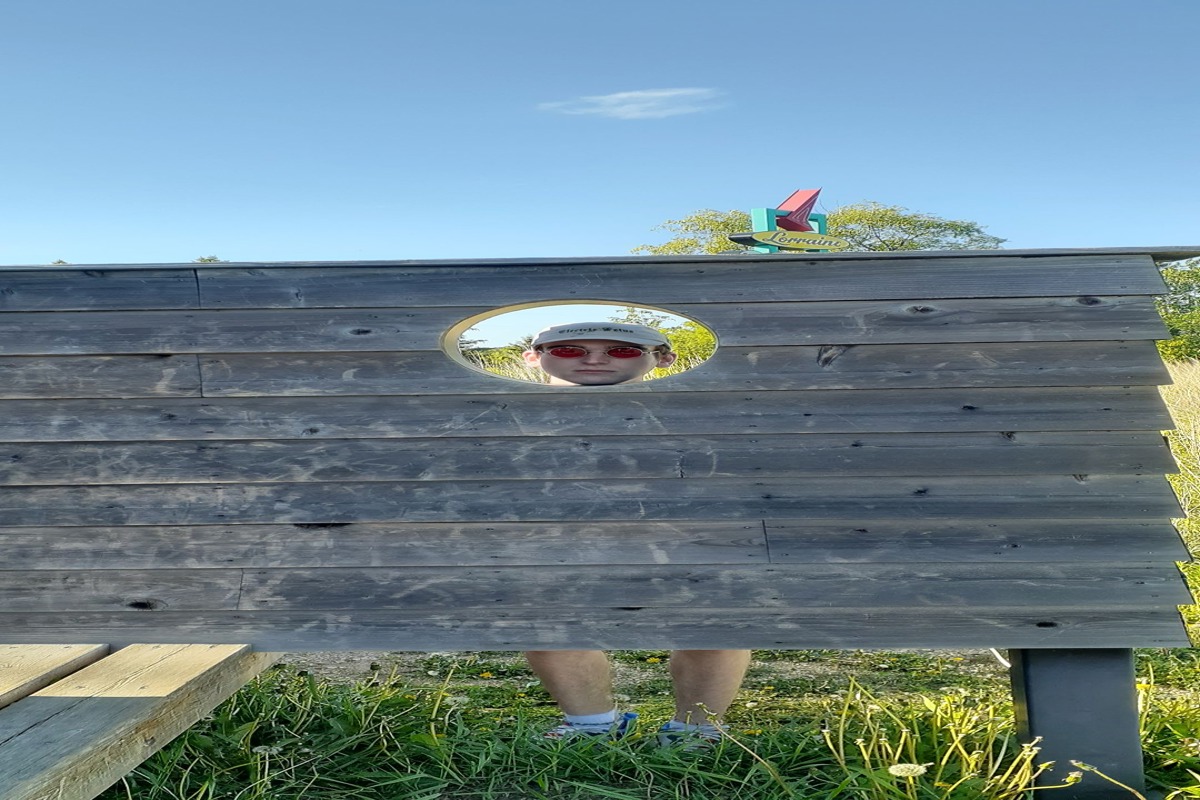 Playing at
Show Description
n/a
Genre and Content
Content Warnings
Adult language,Crude Humor,Mental illness,Other divisive content
The creators say this show is appropriate for ages 18 and up only
Learn How To Fringe
Seat Reservations and Show Tickets
| Add to Schedule | Date | Time | Ticket Options | Quantity | Purchase |
| --- | --- | --- | --- | --- | --- |
Reviews
Video Trailer
Cast and Crew
More Information
Written over the course of five years, Phoenix Rising is more a therapy project than a show of sorts. It combines personal experience with overall teenage angst, in a way that helped creator Will Johnson tangle with his own head.
Cast and Crew
Phoenix - Andrew Kania
Walter - Brian Hause
Zeke - Kyle Cowan
Ellie - Victoria Pekel
Maddy - Kate Witte
DISCLAIMER
THIS SHOW WAS MADE UNDER A BUDGET OF $100 , A DIY SHOW IN EVERY ASPECT. PLEASE KEEP THAT IN MIND WHILE WATCHING, AS THE PRODUCTION IS A BIT DINGY (IN THE BEST WAY!). HEADPHONES ARE ENCOURAGED ! THANK YOU FOR WATCHING !