StockHome
By Unreliable Narrator Theater Group
Written by Carl Danielson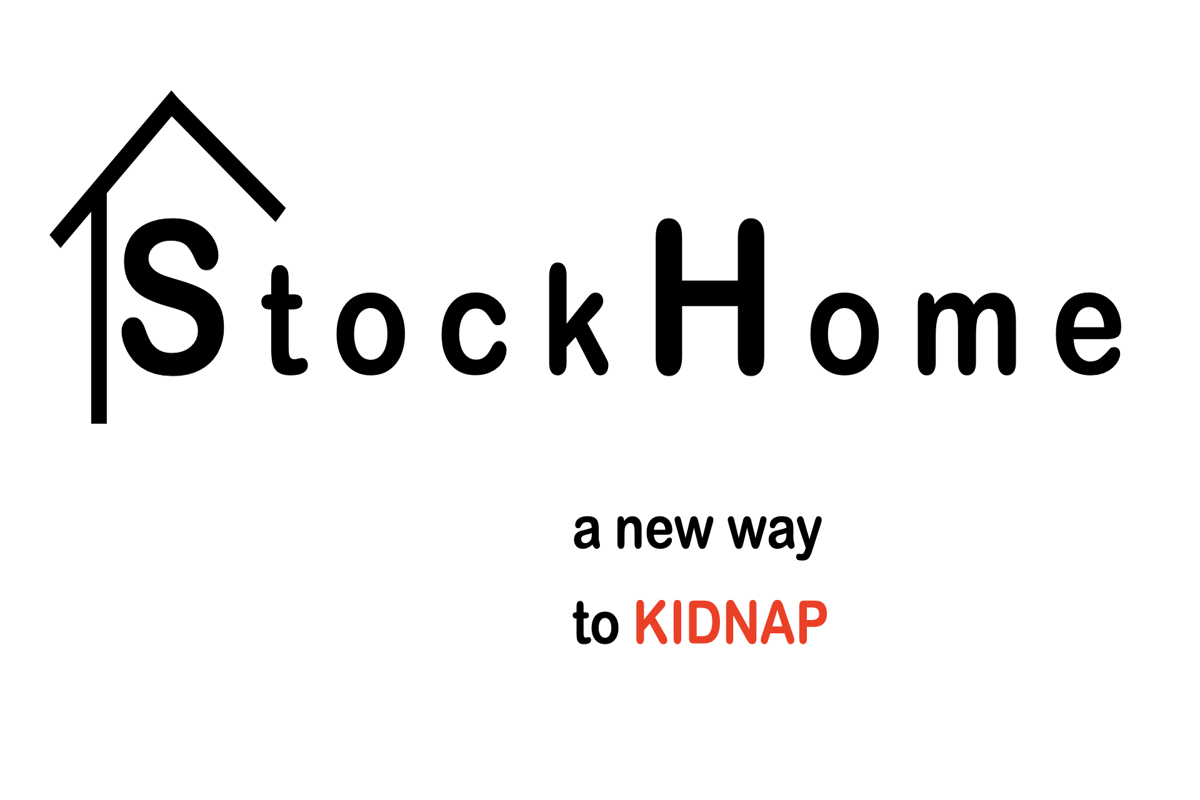 Playing at
Show Description
Danielle's been kidnapped! Worse yet, the kidnapping ring is a start-up with some kinks to work out! Corporate burnout, office gaslighting, and bottomless egomania reign in this workplace satire.
Genre and Content
Content Warnings
Abuse/Physical violence,Adult language,Blood,Crude Humor,Drug Content,Gun/Weapon usage,Violence
The creators say this show is appropriate for ages 16 and up
Learn How To Fringe
Seat Reservations and Show Tickets
| Add to Schedule | Date | Time | Ticket Options | Quantity | Purchase |
| --- | --- | --- | --- | --- | --- |
Reviews
Video Trailer
Cast and Crew
More Information
CAST
CARI KEEBAUGH as Danielle
JULIET BOWLER as Linda
KITTY DREXEL as Jade
TIM HOOVER as David
LIZ SALAZAR as SEC Agent
JULIA LUNETTA as Kidnap Victim #1
CHRIS CHIAMPA as Kidnap Victim #2
EMILIE NIMS as Meditiation App
CARL DANIELSON as Michael/Elliot
Written and Directed by CARL DANIELSON
Run Time: 40 Minutes
Last year's Unreliable Narrator show, Super Patriots!, is still available Here.
Unreliable Narrator does strange, homemade virtual theater in Minneapolis.