Tales of a Reluctant World Traveler
By Randy Ross
Created by Randy Ross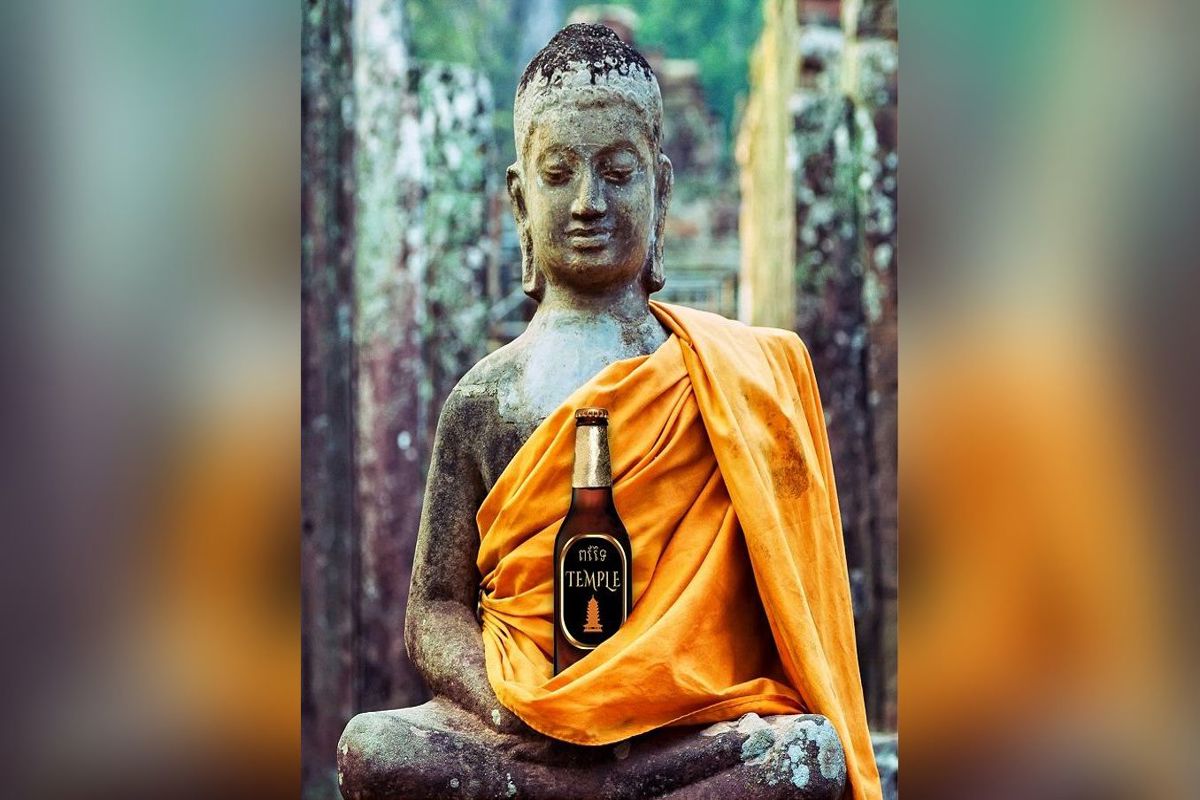 Playing at
Show Description
16 weeks, 4 continents, 3 bungy jumps, and I couldn't get home soon enough. How a Boston homebody turned a rotten trip into a comedy novel and a solo show. For book lovers, travelers, whiners, & misanthropes
Genre and Content
Content Warnings
Adult language
The creators say this show is appropriate for ages 18 and up only
Learn How To Fringe
Seat Reservations and Show Tickets
| Add to Schedule | Date | Time | Ticket Options | Quantity | Purchase |
| --- | --- | --- | --- | --- | --- |
Reviews
Video Trailer
Cast and Crew
More Information
Randy Ross is a Boston-area novelist and performer. His comedic novel, "God Bless Cambodia," was published in 2017 by The Permanent Press, a publisher of literary fiction. His one-man shows have been featured at fringe theater festivals in the U.S., Canada, and Edinburgh.
In 2007, Ross took a trip around the world and learned to say in three languages: "Speak English?" "Got Pepto-Bismol?" and "Where is the evacuation helicopter?" His novel and shows were inspired by the trip.
Previously, Ross was an executive editor for PC World magazine. He holds a masters in journalism from Northwestern University and is currently writing a second novel and touring his new show "Tales of a Reluctant World Traveler." RandyRossMedia.com
If you're attending the show, feel free to downloand the show program.