TBD
By 2B Deeter Meant
Created by 2B Deeter Meant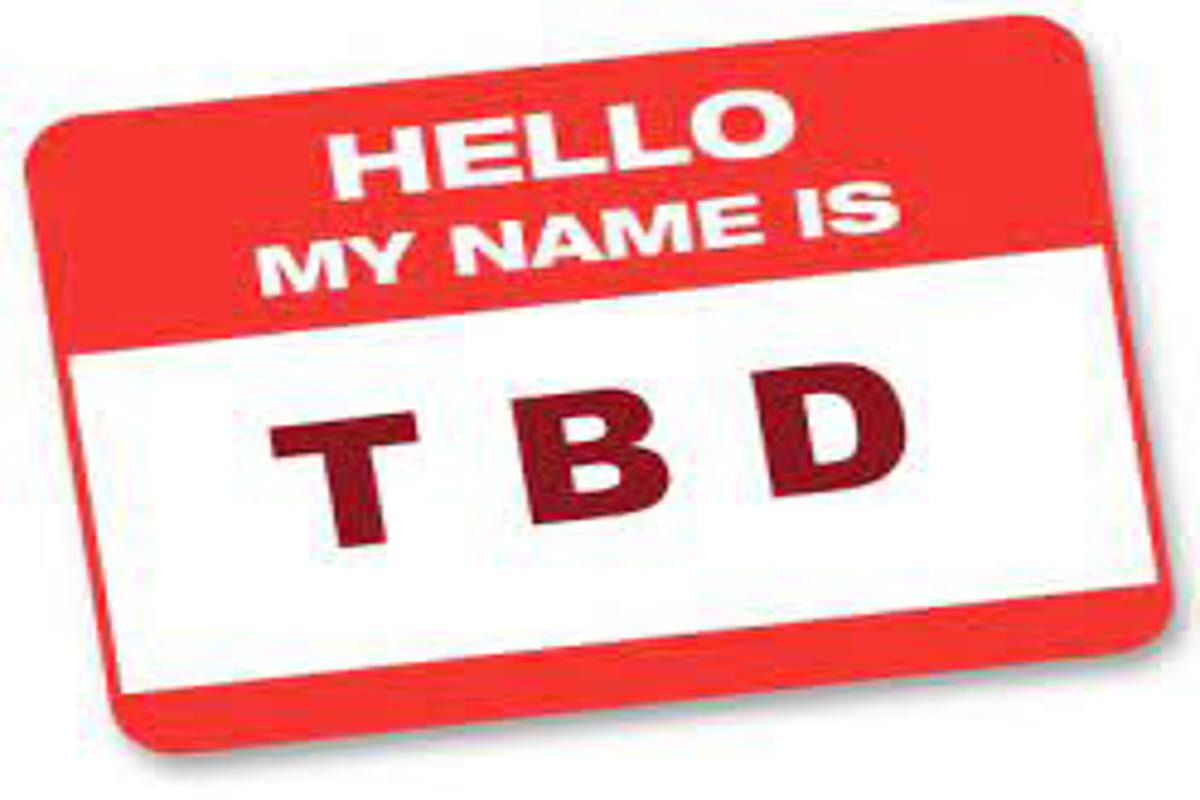 Playing at
Show Description
In process, yet resolved to never change. Feel free to review at will.
Genre and Content
Content Warnings
Adult language,Drug Content,Flashing lights,Gun/Weapon usage,Violence,Other divisive content
The creators say this show is appropriate for ages 18 and up only
Learn How To Fringe
Seat Reservations and Show Tickets
| Add to Schedule | Date | Time | Ticket Options | Quantity | Purchase |
| --- | --- | --- | --- | --- | --- |
Reviews
Video Trailer
Cast and Crew
More Information
This is a show page, but there is no show folks. We made a thing. It's not perfect, but if you connect please don't reject. It was time to perform, so we took a pause. If you want it better, donate to the cause. We've just begun. We're not done. But it will never be perfect without the funds.