TEDDY TALKS: WITH EM AND TED
By Thorn Productions
Written by J Emily Peabody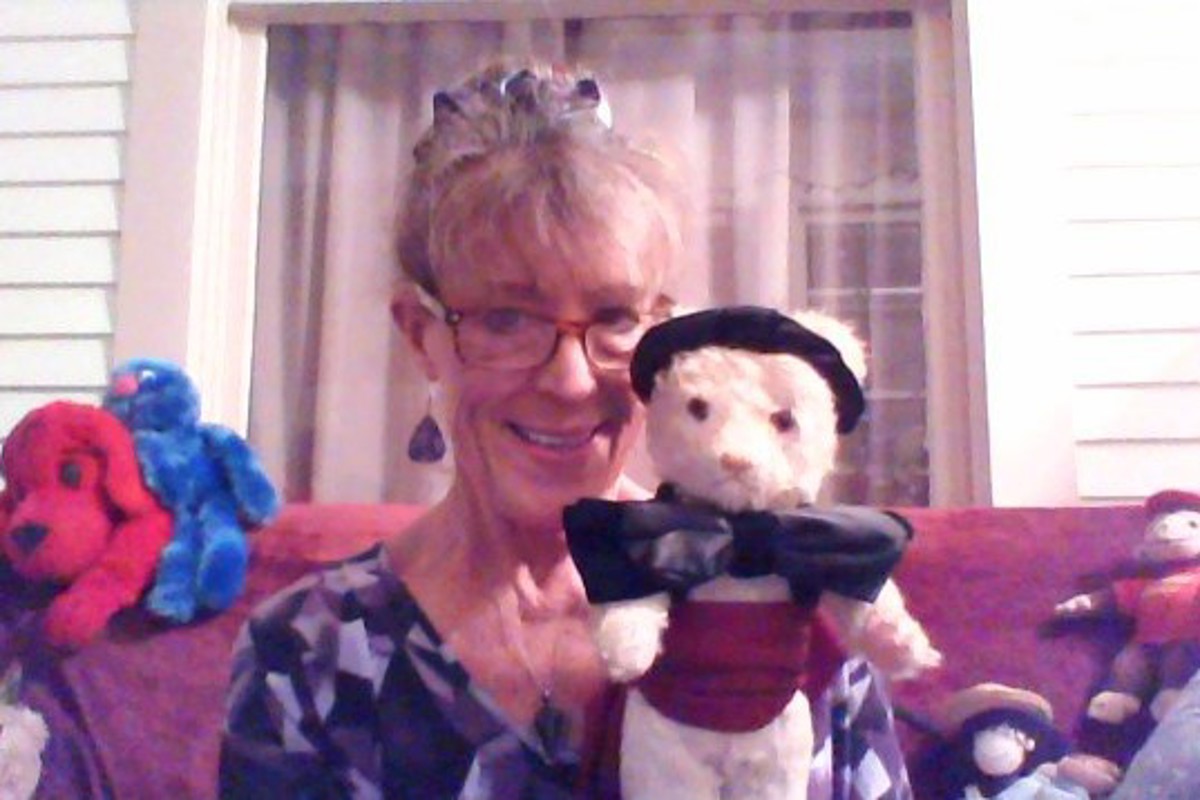 Playing at
Show Description
From their porch during this pandemic year, Emily and Teddy have been delighting HCL families with their virtual story times. Now they let their imaginations soar in an adventure of puns and parodies.
Genre and Content
Content Warnings
The creators say this show is appropriate for ages 2-6 and up
Learn How To Fringe
Seat Reservations and Show Tickets
| Add to Schedule | Date | Time | Ticket Options | Quantity | Purchase |
| --- | --- | --- | --- | --- | --- |
Reviews
Video Trailer
Cast and Crew
More Information
This is a family show, don't be fooled by the invite for two year olds.
Don't tell Teddy this is a solo show, or they might stop talking.
Connect with some of our other story times at the Hennepin County Library Facebook page or go to Youtube and use key words Emily, Teddy, Hennepin
Check out our website: https://thornproductions.org/
Like us on facebook: https://www.facebook.com/Teddy-Talks-with-Em-and-Ted-109959584676550/