Still Point
By Ray Terrill Dance Group
Created by Ray Terrill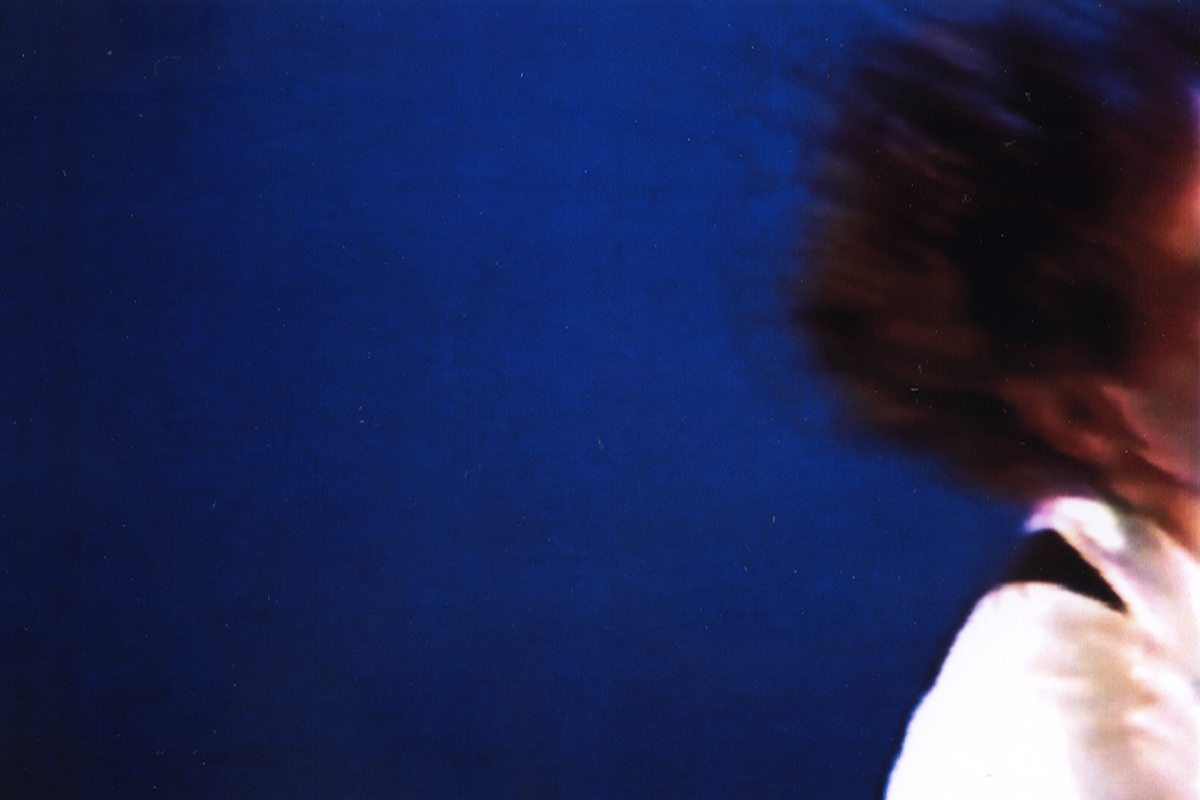 Playing at
Show Description
Contemporary dance that needs no translation, is thought-provoking, and accessible. Five dances from repertory explore loss, friendship, connection, disconnection, and even Beat Generation culture!
Genre and Content
Content Warnings
The creators say this show is appropriate for ages 12-15 and up
Learn How To Fringe
Seat Reservations and Show Tickets
| Add to Schedule | Date | Time | Ticket Options | Quantity | Purchase |
| --- | --- | --- | --- | --- | --- |
Reviews
Video Trailer
Cast and Crew
More Information
Ray Terrill Dance Group a contemporary dance company, has been described as the dance experience that needs no translation. Five original dance works from repertory explore relevant topics for these times such as loss, friendship, connection, disconnection, and even Beat Generation culture! The choreography combine subtleties of emotion with universally understood imagery to ideally result in dances that are both thought-provoking and accessible. We invite the audience to experience a visual and auditory journey through the language of dance.
Dances on the program:
* Lost & Found
* Seraphs Hold Me Steady
* Remembrance | You were Loved
* Artifact
* Beat
Ray Terrill Dance Group, has been producing, teaching and performing in and around the Twin Cities since relocating in 1994. Originally from the Pacific Northwest, artistic director Ray Terrill, has extensive experience as a performer, choreographer, teacher, producer and arts program administrator.
Ray began his professional modern dance experience as company member of Repertory Dancers Northwest until relocating to Portland Oregon to work specifically with David Harrington and Judith Catterall co-artistic directors of the modern dance company Oregon Dance Consort. He eventually achieved the title of co-artistic director with the company and during his tenure with ODC choreographed over 40 original works including several guest artist commissions. In addition, he frequently appeared as guest artist with several well-known modern dance companies in the region.
After relocating to the Twin Cities, Ray was invited to join the Christopher Watson Dance Company where he performed for five seasons while establishing the Ray Terrill Dance Group. Ray is probably most well-known as producer of the annual Dances at the Lake Festival in Minneapolis.
Proficient in classical modern technique he has evolved a distinctive style of his own described by critics as uniquely spiritual and lyrical on the one hand while irreverent and quirky on the other. Inspired by wide-ranging music styles he mines his material to expose the universal human experience frequently exploring complex emotion.
Numerous government, foundation, and corporate funding agencies have generously supported his choreography and his dances have been presented in several venues including On the Boards, Festival of Physical Comedy, International Firehouse Cultural Center, Portland Center for the Performing Arts, Walker Art Center, Weisman Art Museum, Art on the Edge, Dances at the Lake Festivals, and numerous Fringe Festivals including Minneapolis, Chicago, Providence, Great Salt Lake and Denver.