Bonny & Read
By Haute Dish Productions
Created by Haute Dish Productions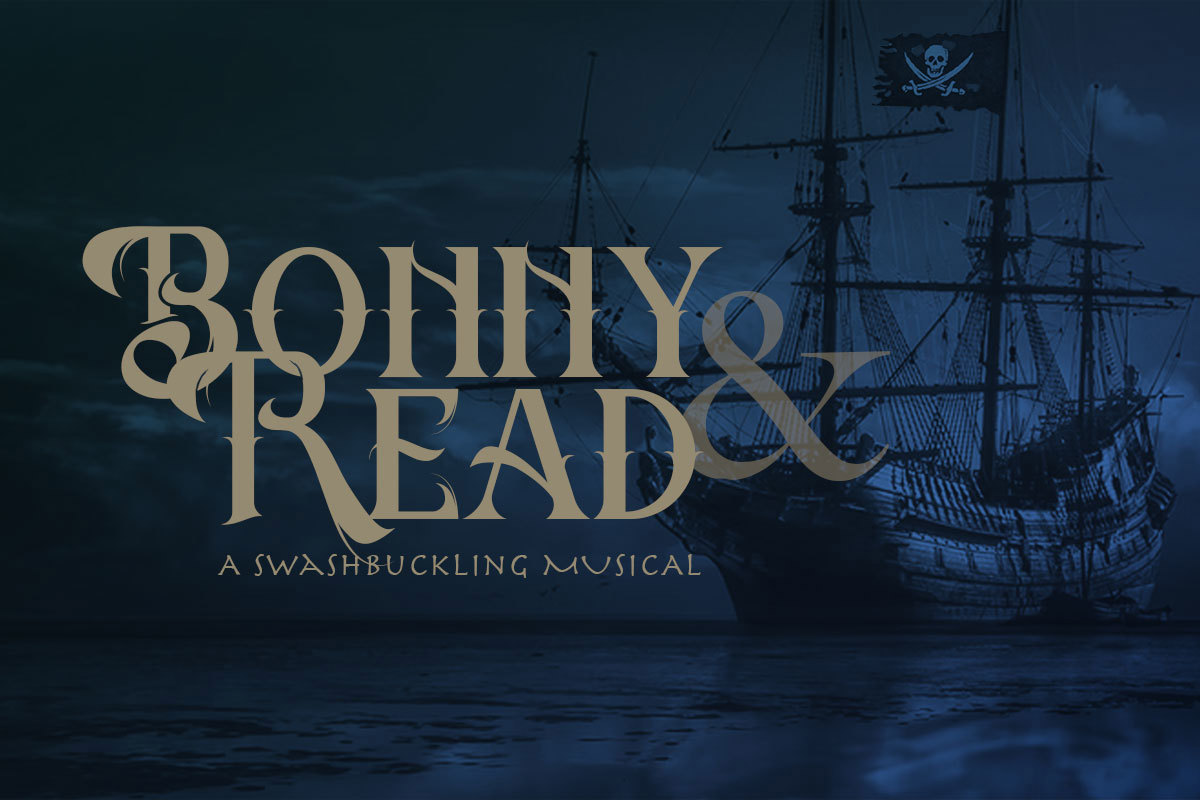 Playing at
Show Description
The duo who brought you Chisago: The Musical is back to tell the tale of Anne Bonny & Mary Read. Based on a true story, these women defy odds & gender norms to become two of the most famous pirates in history.
Genre and Content
Content Warnings
Adult language,Gun/Weapon usage,Violence
The creators say this show is appropriate for ages 16 and up
Learn How To Fringe
Seat Reservations and Show Tickets
| Date | Time | Ticket Options | Quantity | Purchase |
| --- | --- | --- | --- | --- |
Reviews
Video Trailer
Cast and Crew
More Information
Written and produced by the duo that brought you the 2019 Fringe hit Chisago: The Musical - winner of 2 Golden Lanyard Awards for Audience Pick and Spirit of the Fringe.
This year Haute Dish Productions is trading in their fishnets for breeches to recount the swashbuckling tale of real-life pirates Anne Bonny and Mary Read. Based on a true story, that until now was only told by male historians, these women defy all odds and gender norms to become two of the most infamous pirates in history. This show has everything - action, adventure, comedy, romance, drama, sword fights, dancing, sea shanties, original musical arrangements, pirates, swashbuckling, and two bad ass women who refuse to let society define them. Follow along as our crew hoists the Jolly Roger, sings, dances, and fights to take back Anne and Mary's story.
Learn more about Anne Bonny (and Mary Read) from our podcast here!